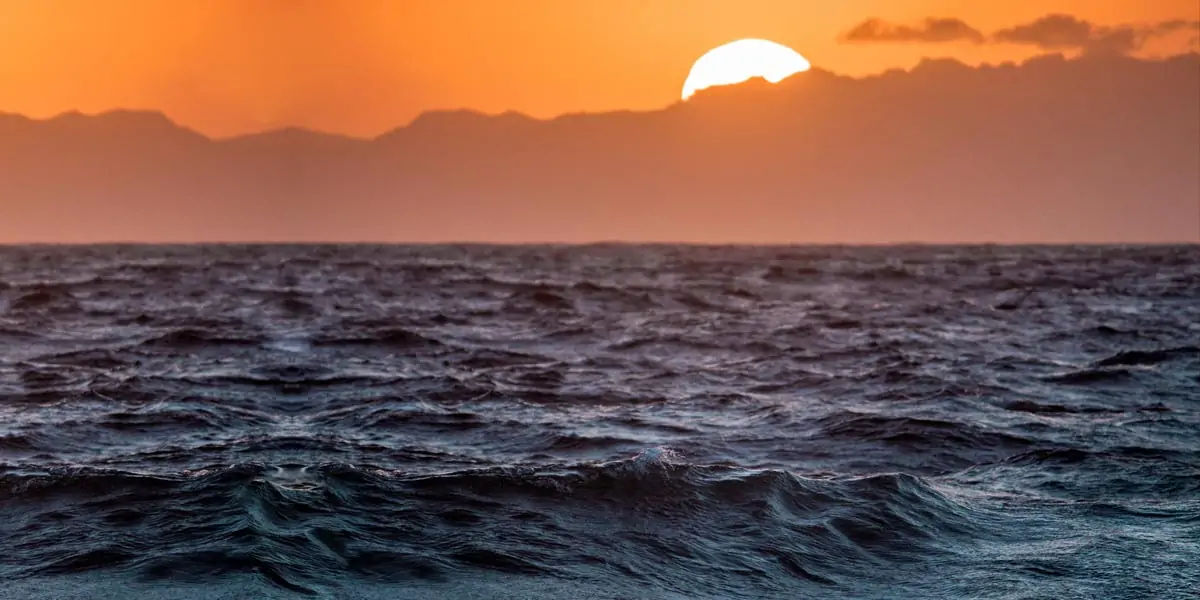 | in Interesting Facts About World
The oceans create most of the oxygen on Earth.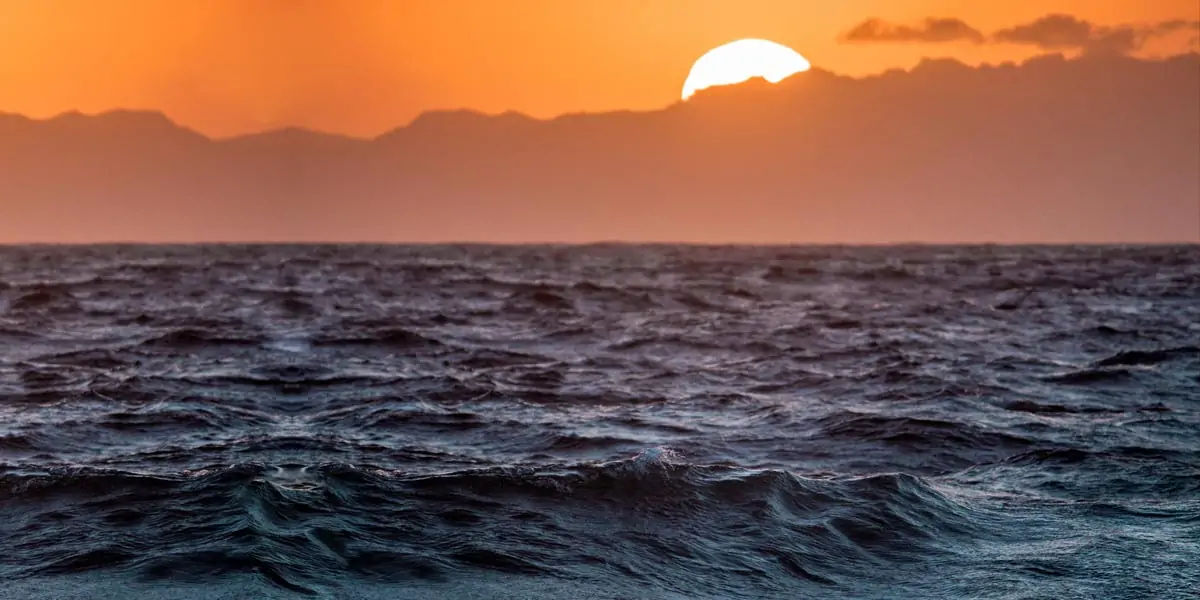 Have you ever considered where oxygen originates from? Your initial idea would be a rainforest, yet sea organisms are drawn in. Over half of the world's oxygen is produced by plankton, seaweed, and other photosynthesizes.