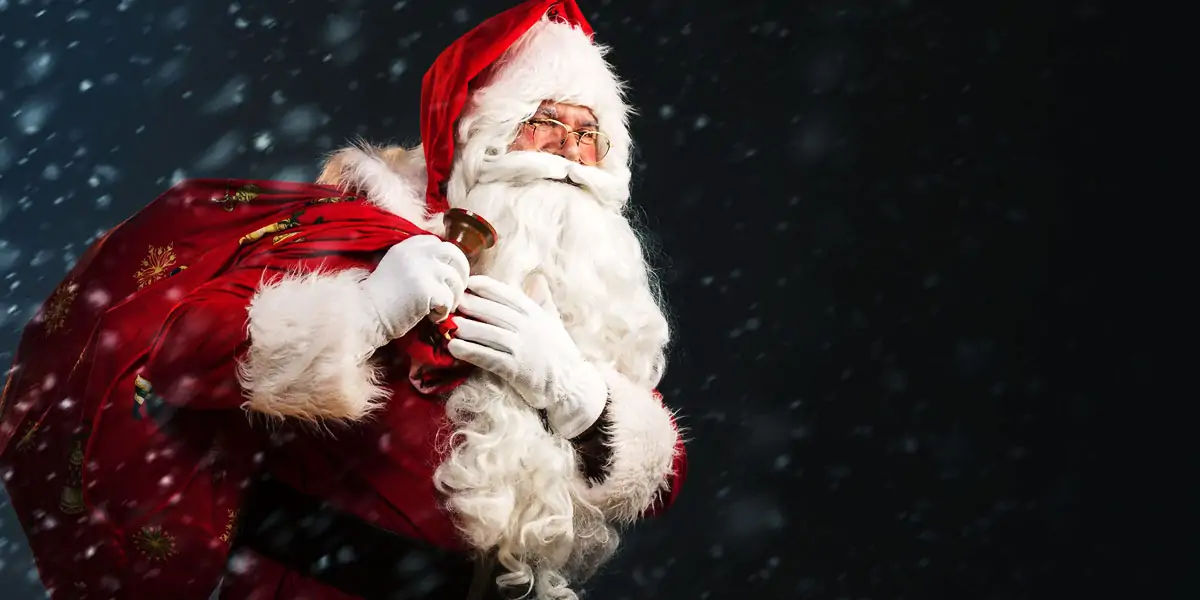 | in Interesting Facts About World
In 1927, Santa Claus was granted an official pilot's license.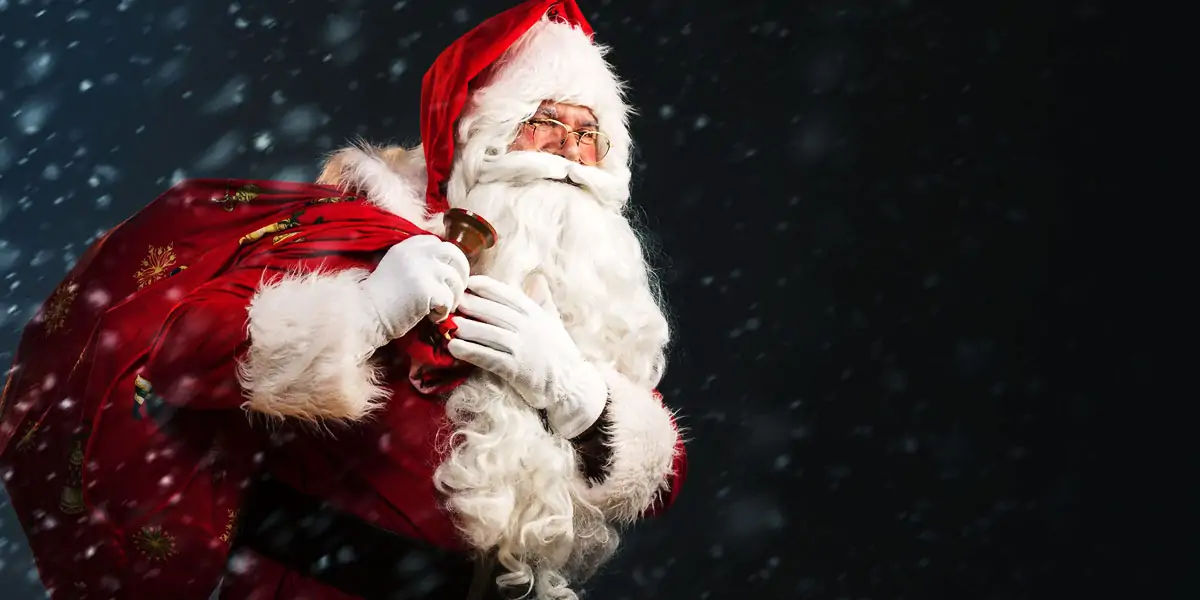 When Santa Claus travels throughout the world on Christmas Eve, you may be confident that he is legally permitted to operate his sleigh—at least in the United States. The cheerful man in the red suit received his pilot's certificate from Assistant Secretary of Commerce for Aeronautics William P. MacCracken in 1927.