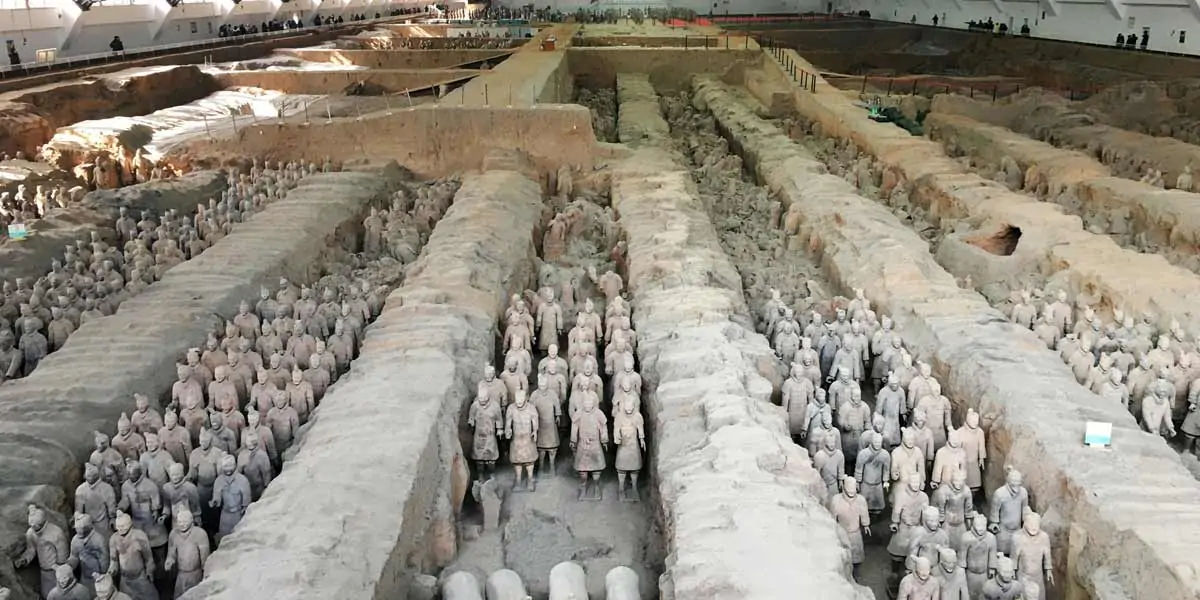 | in Interesting Facts About World
Terracotta army is one of the top archaeological finds of the 20th century.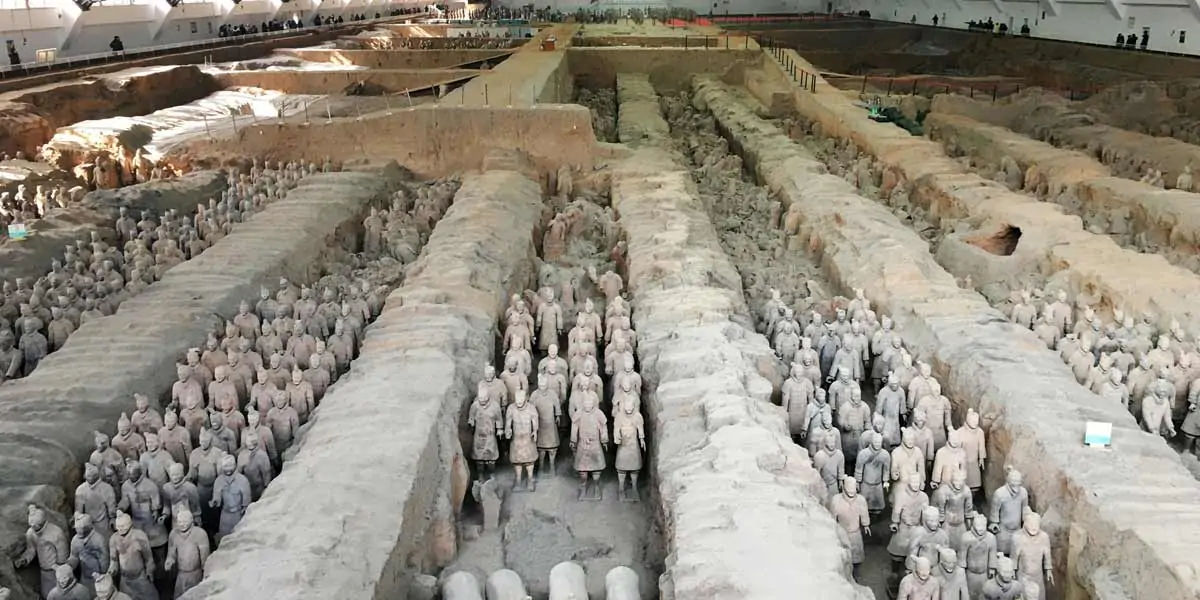 The Terracotta Army is part of Qin Shi Huang's mausoleum, the world's largest ancient imperial tomb complex. There are approximately 8,000 different life-size statues that have been discovered. It is the most significant discovery of its kind. The statues stand between 175 and 190 cm tall. Everybody has different gestures and facial expressions, and some even have different colors. It reveals a lot about the Qin Empire's military, technology, arts, culture, and military.