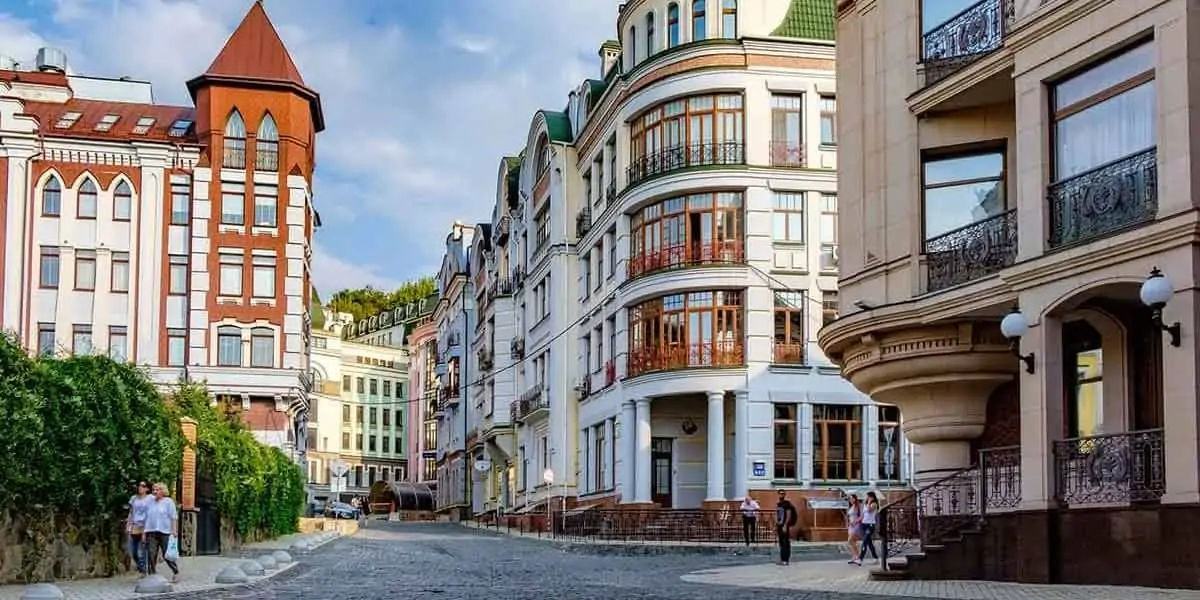 | in Interesting Facts About World
Fun Fact! Ukraine is Europe's least expensive travel destination.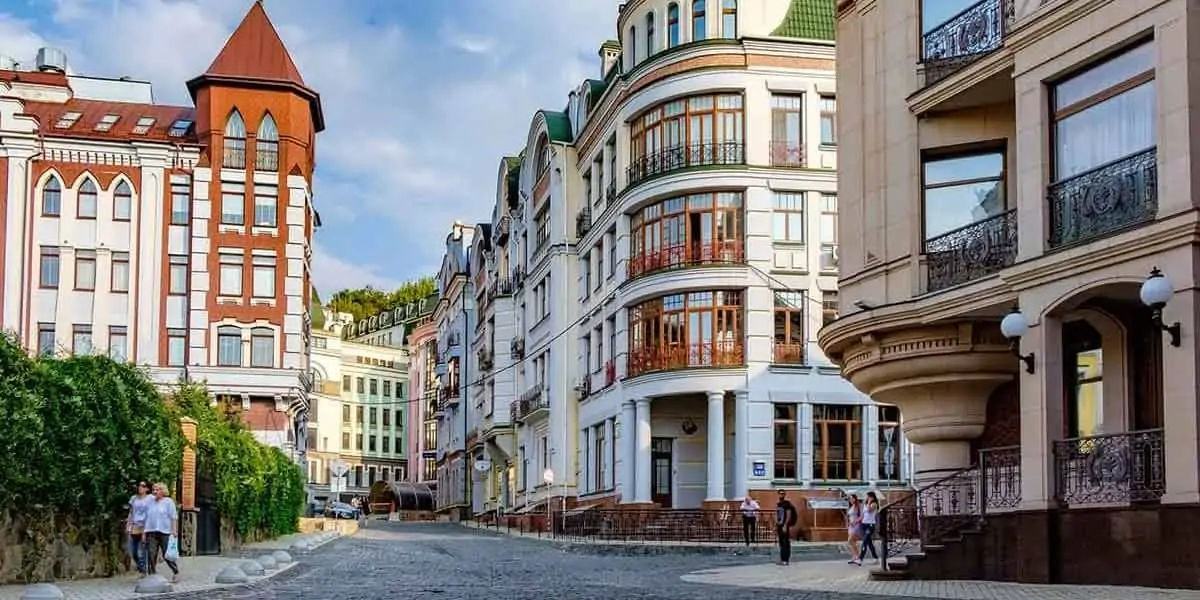 Ukraine is the cheapest country in Europe, with everything available at rock-bottom costs. All kinds of transportation, including buses and railways, are reasonably priced. Even the food is inexpensive in comparison to other parts of Europe.