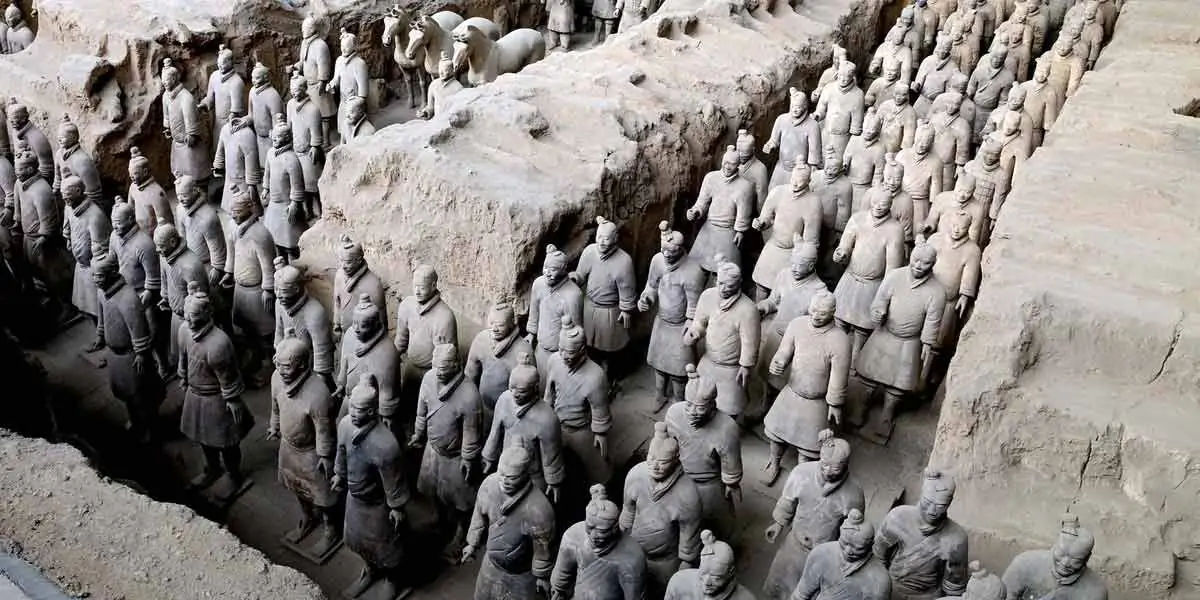 | in Interesting Facts About World
It was discovered by local farmers.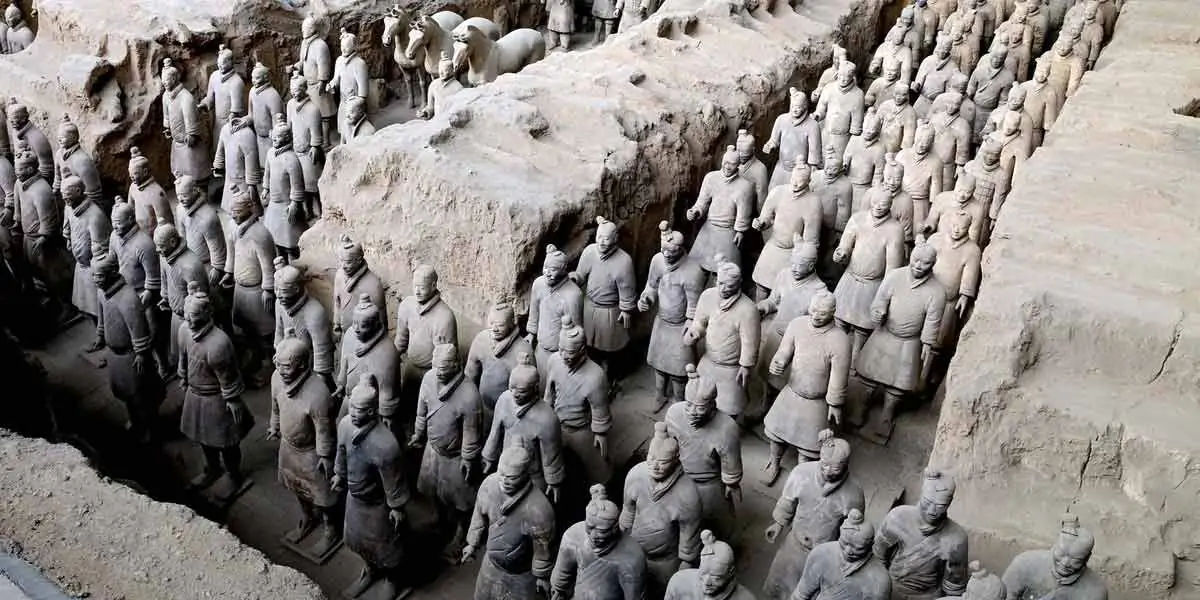 The Terracotta Army was discovered by chance by local farmers digging a well in 1974 in Xi'an after remaining underground for more than 2,200 years. This discovery prompted Chinese archaeologists to investigate, resulting in the discovery of China's largest archaeological site.