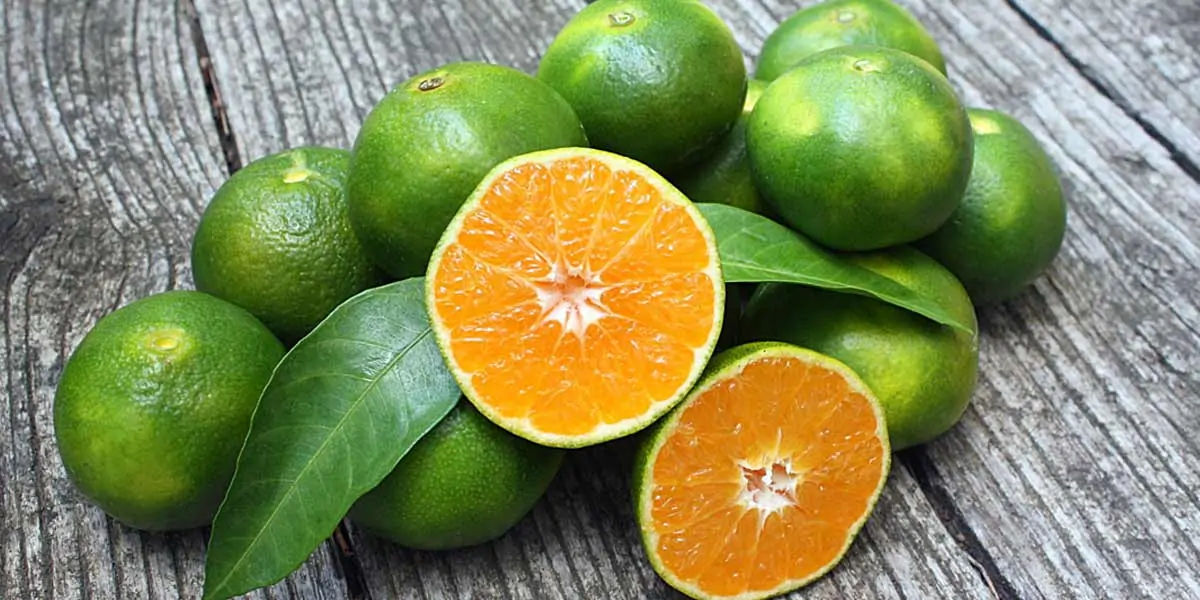 | in Interesting Facts About World
Fun Fact! Not all oranges are orange.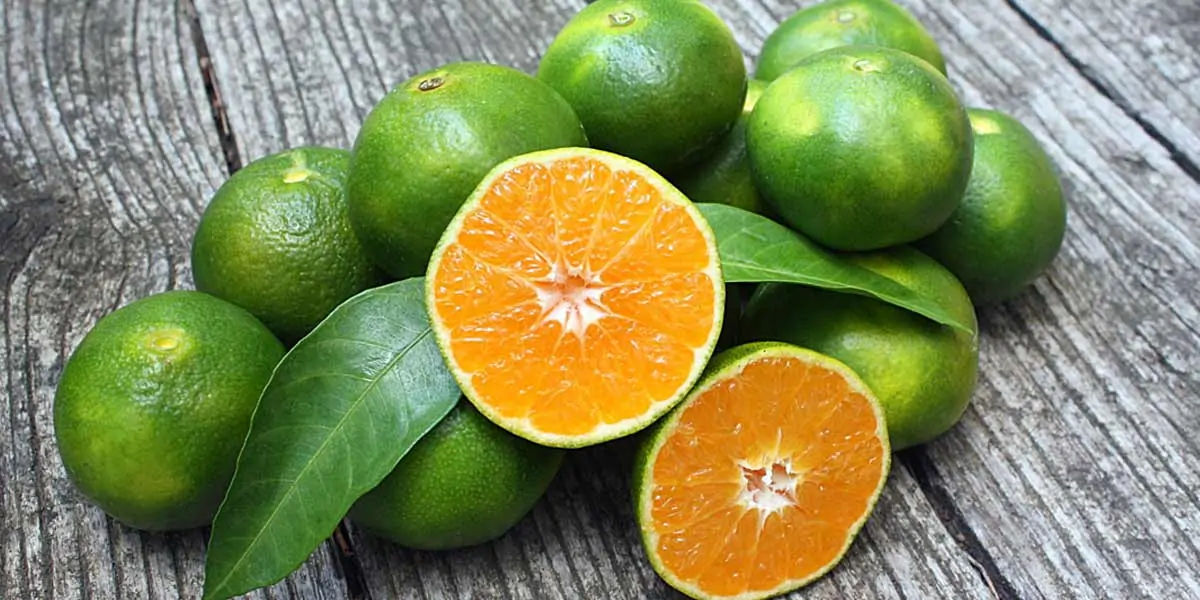 In subtropical growing regions (such as Brazil, which grows the most oranges in the world), temperatures are never cold enough to break down the chlorophyll in the fruit's skin, so it may still be yellow or green even when ripe. However, because American consumers are baffled by such a phenomenon, imported oranges are treated with ethylene gas to remove the chlorophyll and turn them orange.