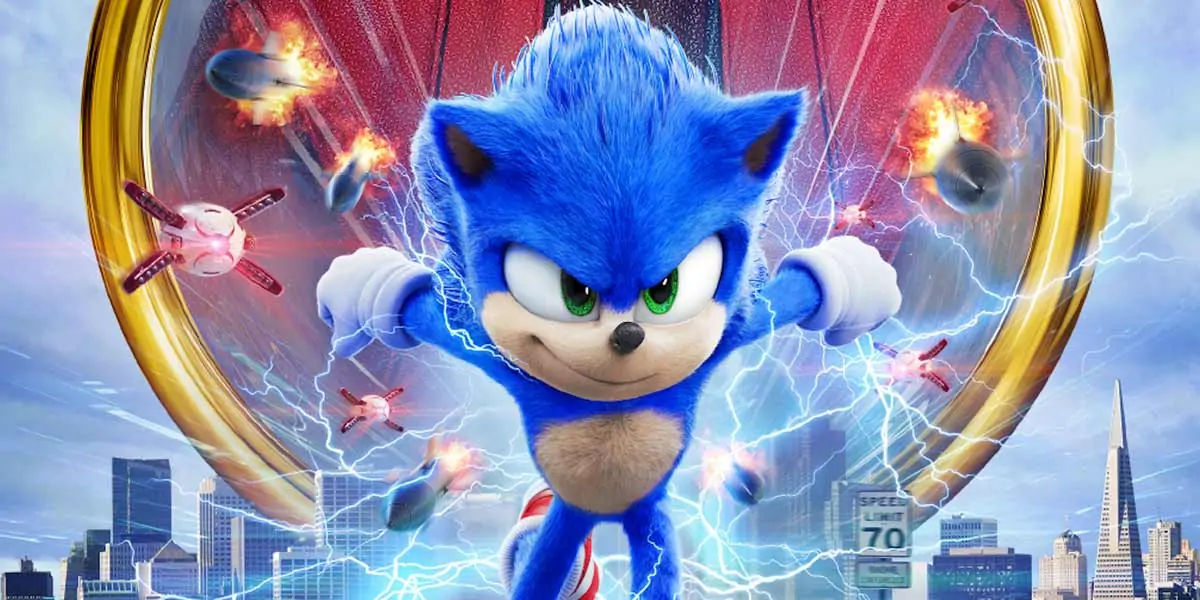 | in Interesting Facts About World
Ogilvie Maurice Hedgehog is Sonic the Hedgehog's full name.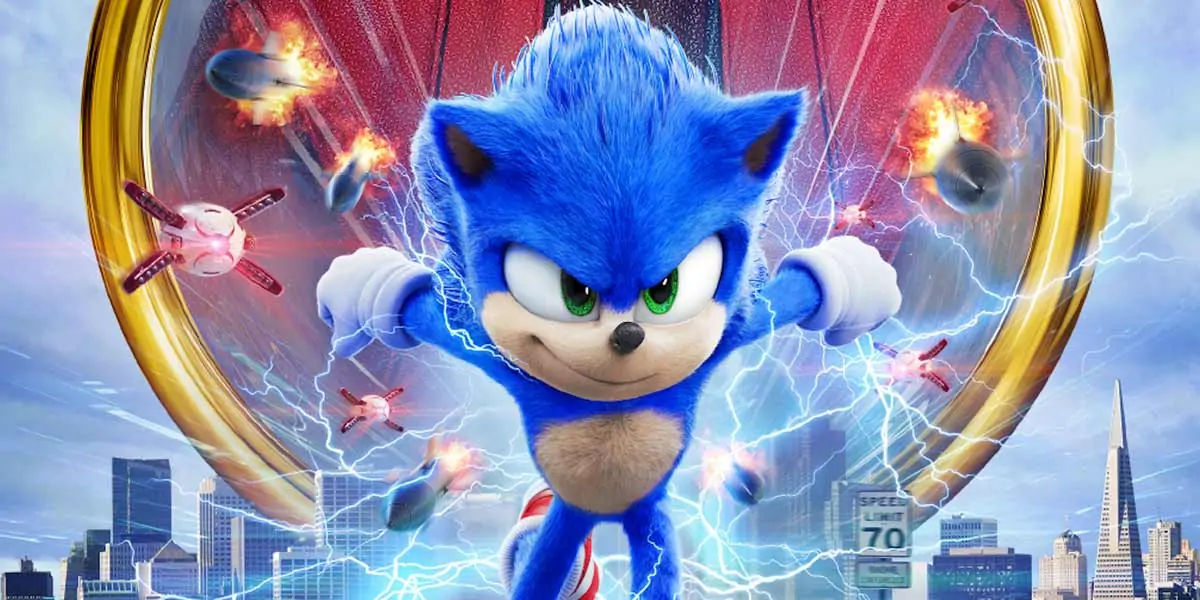 This one is a bit debatable, as some fans argue that it isn't canon. This is due to the fact that Sonic's entire name was never revealed. Archie Comics, which publishes two separate Sonic comics, published a comic in which Sonic's middle name is Maurice but his first name is never revealed. Sonic's first name is really Ogilvie, according to one of the Archie Comics authors. Fans disagree, claiming that Archie Comics' Sonic isn't actual canon, and that only the video games and Japanese comics are.