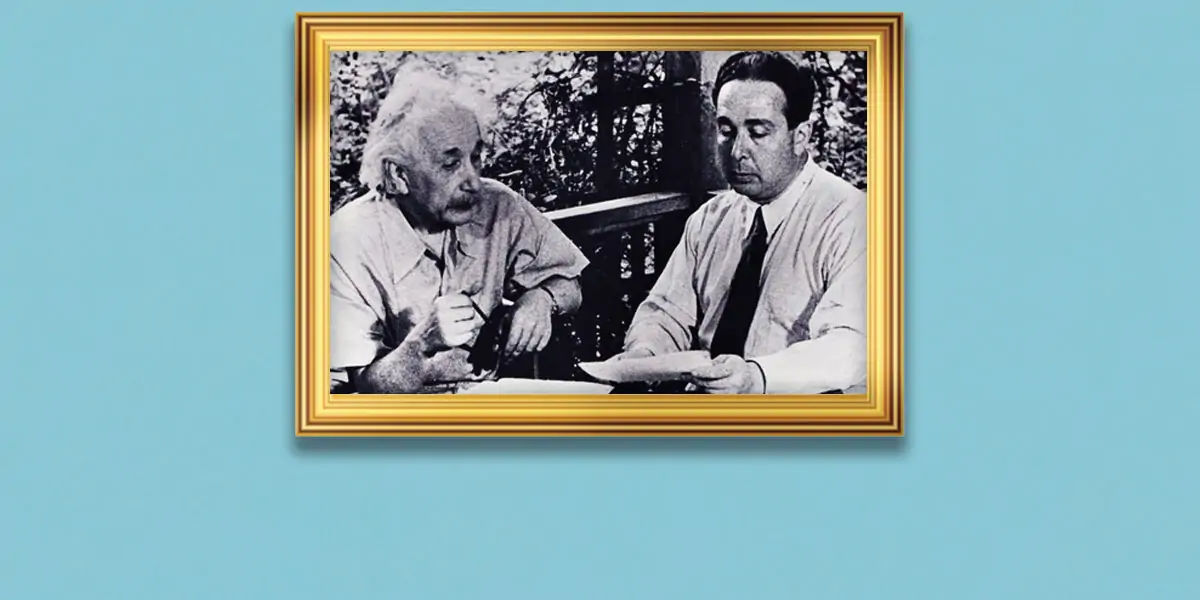 | in Interesting Facts About World
Interestingly! A letter penned by Albert Einstein sparked the Manhattan Project.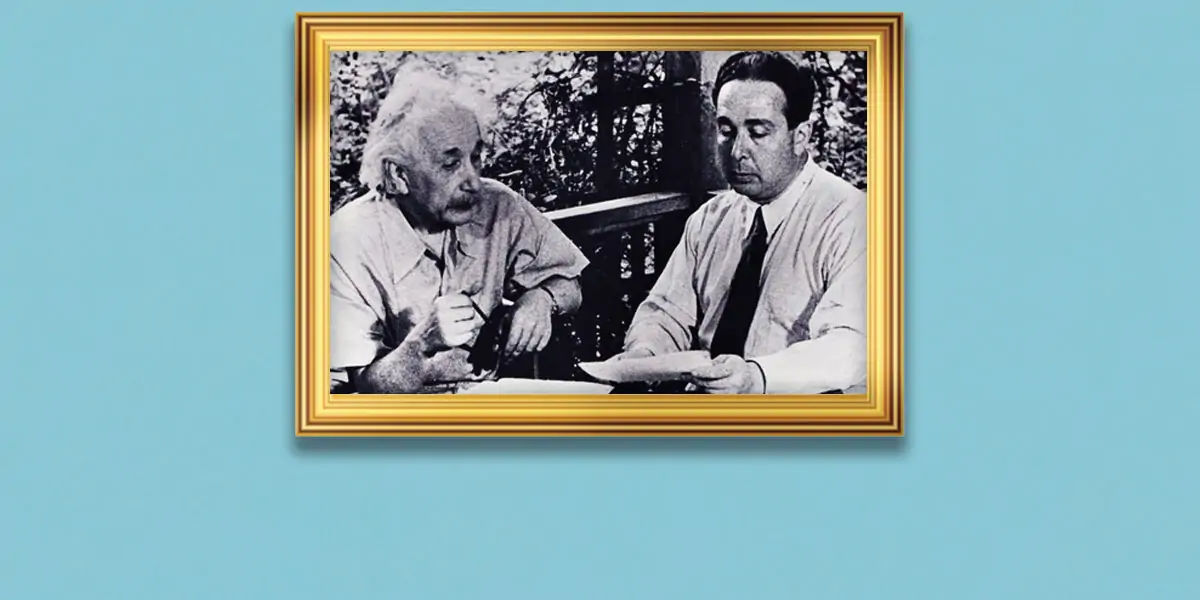 Einstein was not a participant in the Manhattan Project, although he was essential in its inception. German scientists discovered nuclear fission of uranium in the late 1930s, which was a crucial step toward the construction of the atomic bomb. Much of the world's uranium was stored in the Congo, which was then a Belgian territory, so two Hungarian-American physicists called Leo Szilard and Eugene Wigner persuaded Einstein to send a letter to his friend, the Queen of Belgium. Instead, Einstein advised writing a letter to a Belgian minister, but a chance meeting with an economist who knew President Roosevelt resulted in a change of heart and a letter that pushed America to begin its own tests.