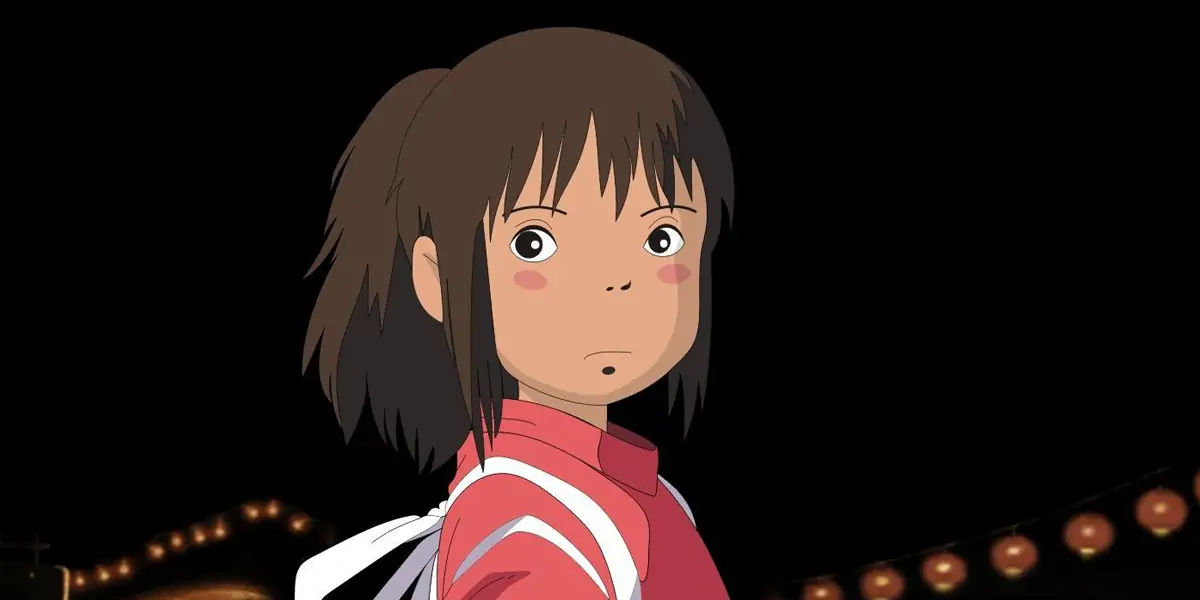 | in Interesting Facts About World
Spirited Away Was The First Animation Film To Be Nominated And Win An Academy Award.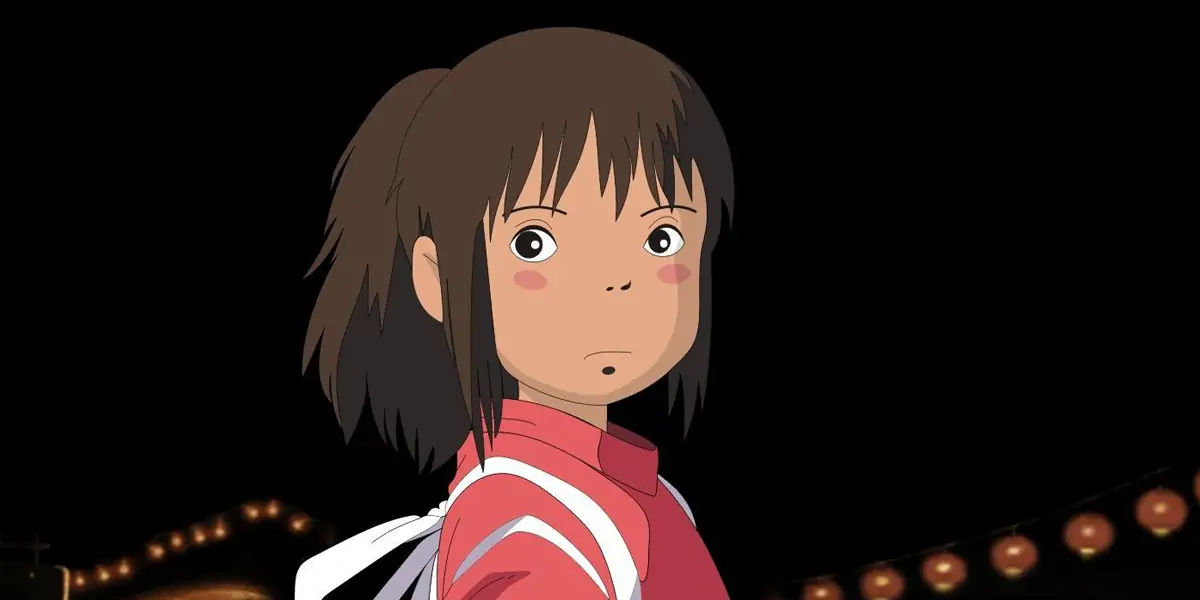 The Academy Award for Best Animated Feature normally goes to Disney or Pixar films, however during the 75th Academy Awards in 2003, the anime film Spirited Away won Best Animated Feature. However, the film's director, Hayao Miyazaki, did not attend the event due to his opposition to the Iraq war.