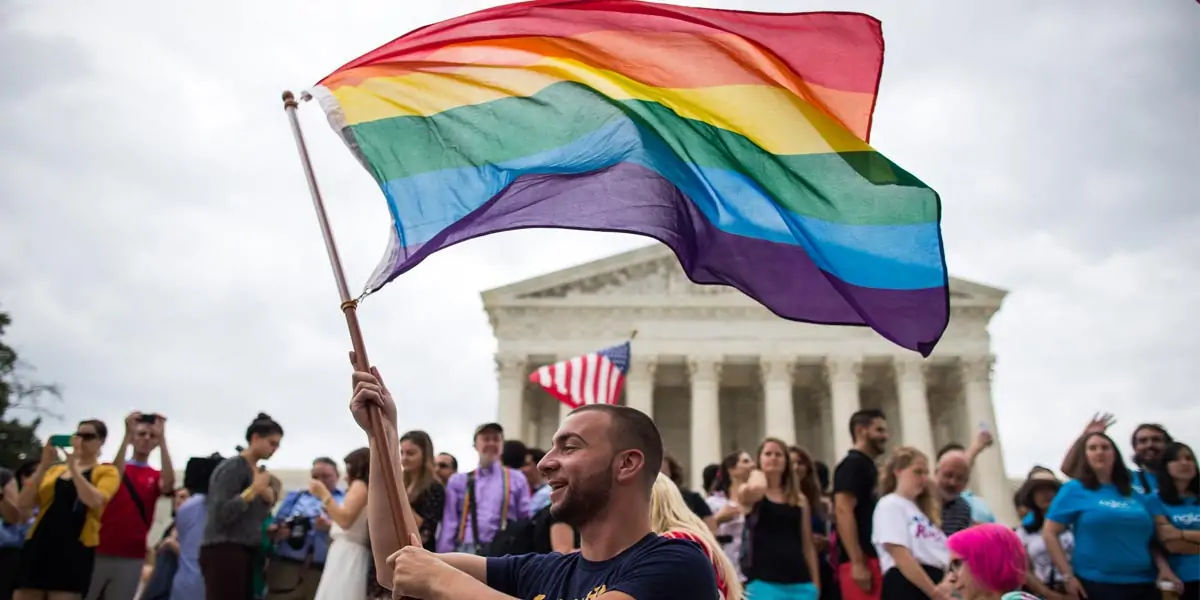 | in Interesting Facts About World
New York is the birthplace of LGBTQ and American Rights.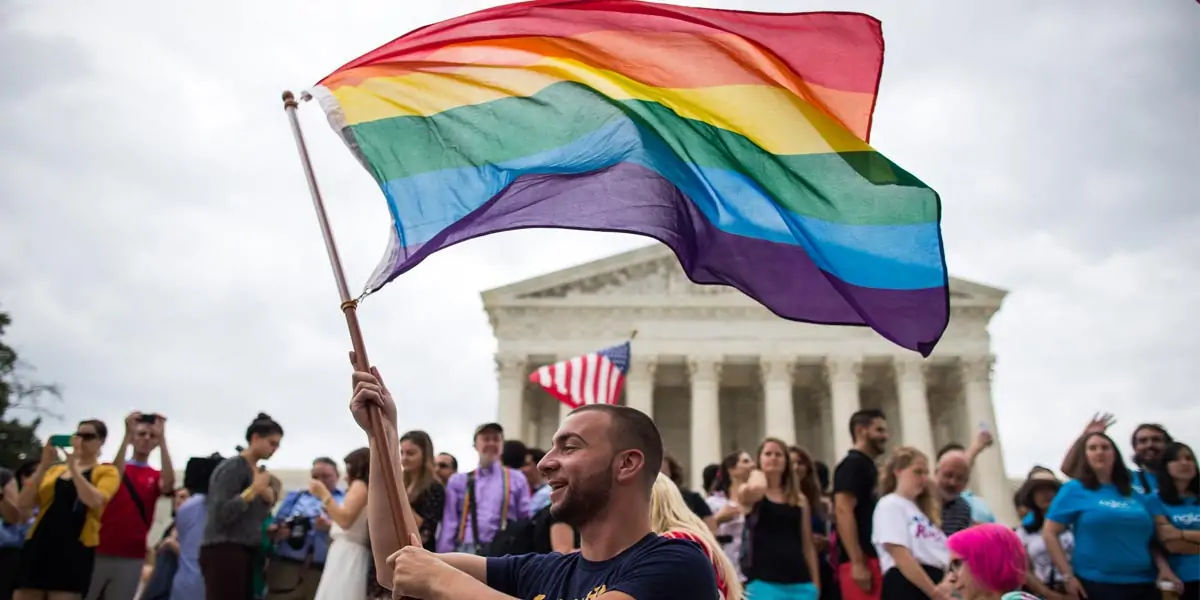 The Stonewall Inn in New York's Greenwich Village was raided by the police in 1969. It was a safe haven for the LGBT community, and rather than submitting, they fought back. Riots erupted as a result of the event, which sparked a global movement that has helped New York remain one of the most welcoming cities for gay people to this day. Indeed, more people identify as LGBTQ+ in New York than in any other American city (yes, we're giving you more NYC facts for free!).