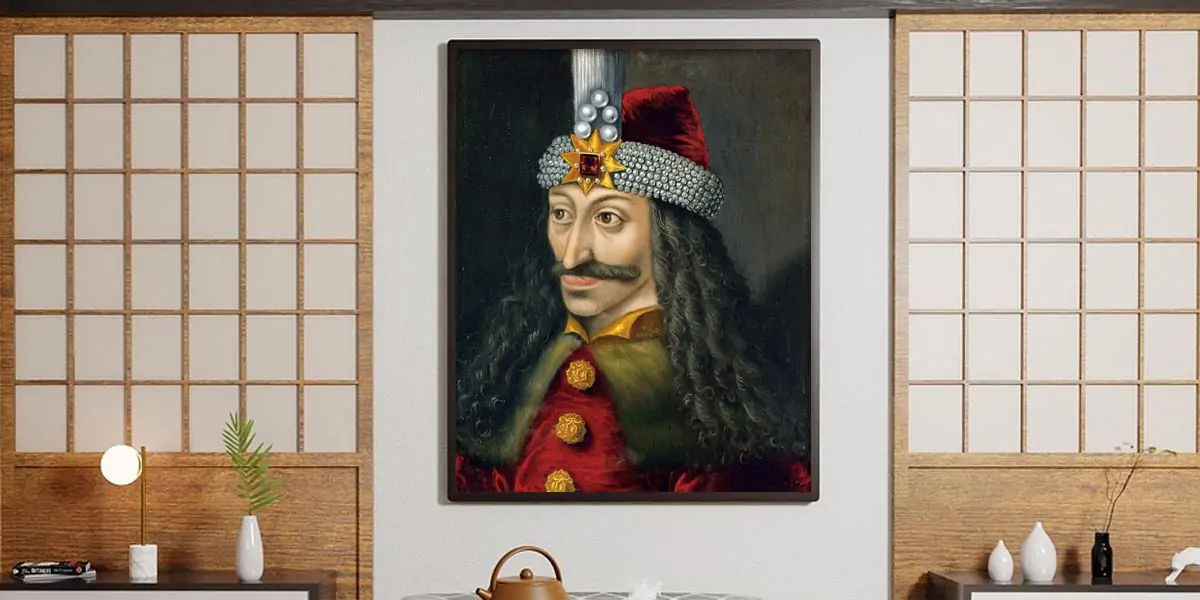 | in Interesting Facts About World
Vlad The Impaler Might Have Been An Influence, on Dracula Too.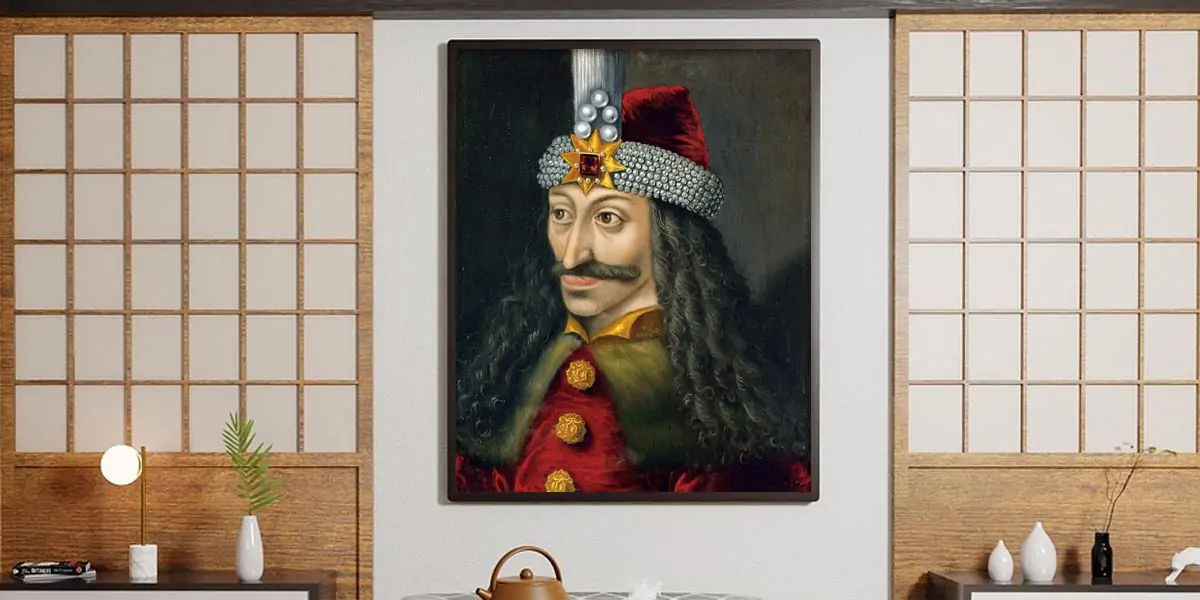 Some believe Stoker based Dracula in part on a Wallachian (now Romanian) voivode (prince) called Vlad Dracula, also known as Vlad the Impaler, who was infamous for skewering his opponents. Scholars dispute how much Stoker knew about Vlad the Impaler, with some claiming there's no indication he based Dracula on the furious prince. According to Stoker's working notes, he read William Wilkinson's An Account of the Principalities of Wallachia and Moldavia. The book recounts several "Dracula" leaders, including Vlad the Impaler (albeit not by that name), and how one of them assaulted Turkish forces. Stoker was inspired to change the vampire's name from Count Wampyr to Dracula.