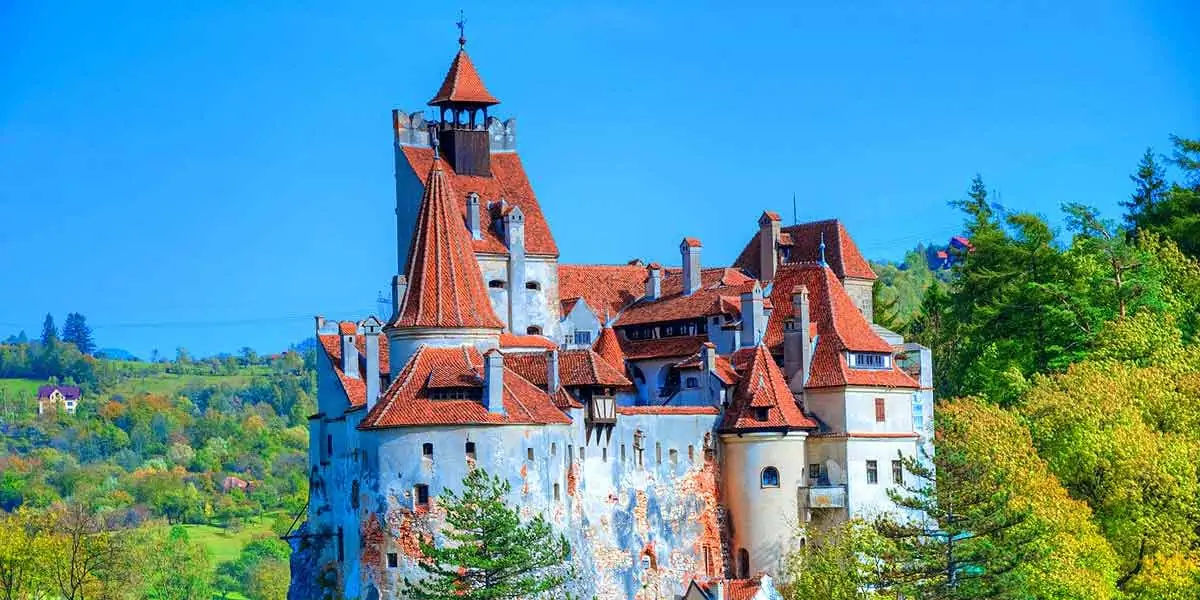 | in Amazing Facts Of The World
Did you Know? Stoker Never Visited Transylvania.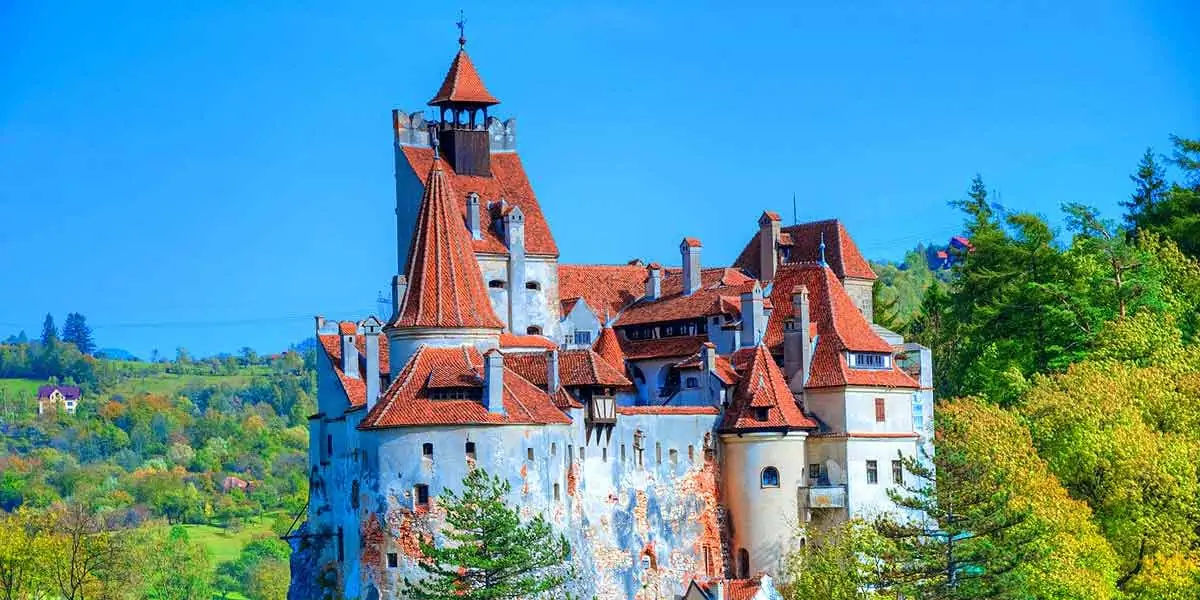 Despite the fact that Stoker placed his novel in Transylvania, he never visited the region. Instead, he did as much study on the setting as he could and made up the rest. Most of his Victorian readers couldn't tell the difference, especially when he included information from trip books like railway schedules, hotel names, and a chicken meal called paprika hendl.