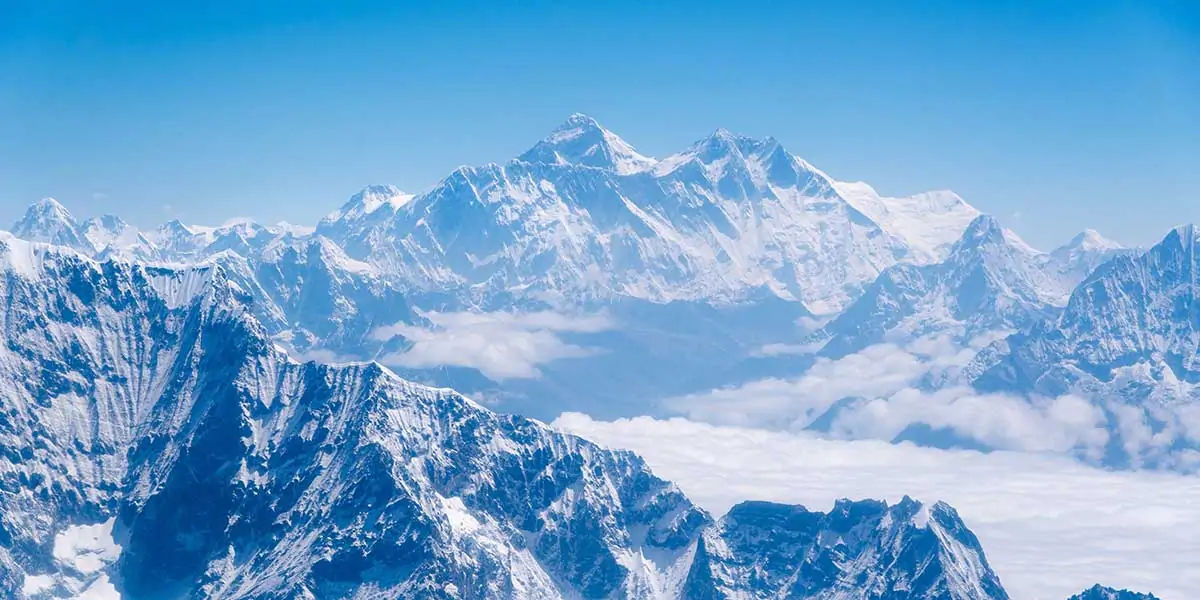 | in Amazing Facts Of The World
The United States is home to a mountain taller than Mount Everest.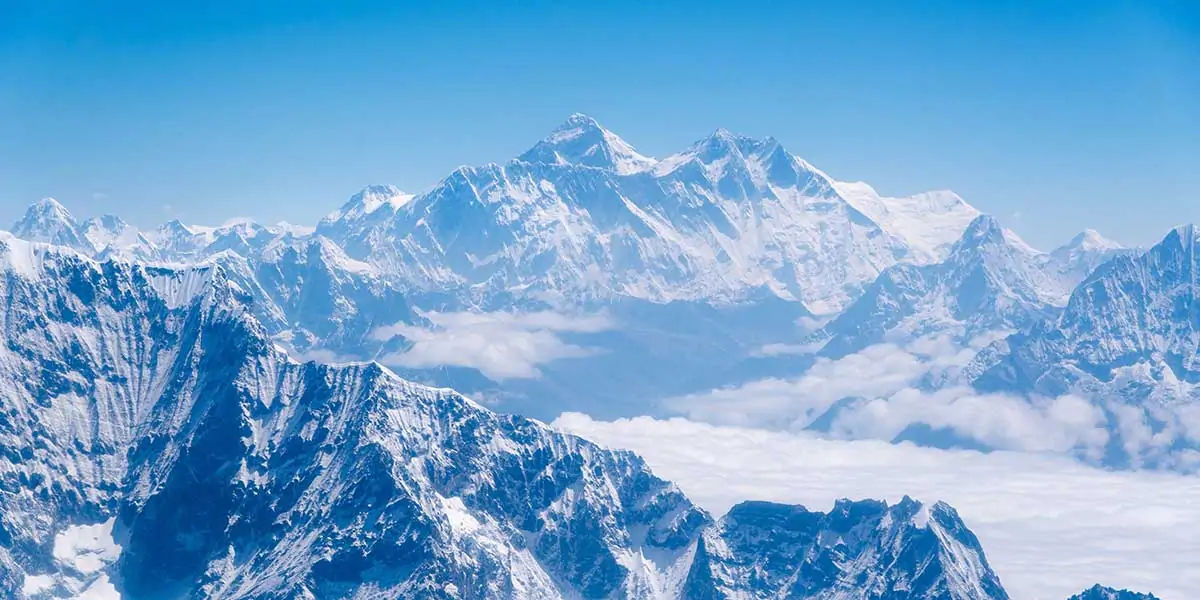 Mount Everest, at 29,028 feet (or 8,848 meters), is the world's tallest mountain above sea level. The tallest peak in the world, however, is in the United States. When measured from the bottom, Hawaii's Mauna Kea towers over 32,000 feet (10,000 meters). Because it barely rises 13,796 feet (4,205 meters) above sea level—and more than half of its base is below sea level—it doesn't get nearly as much attention as the Himalayas.