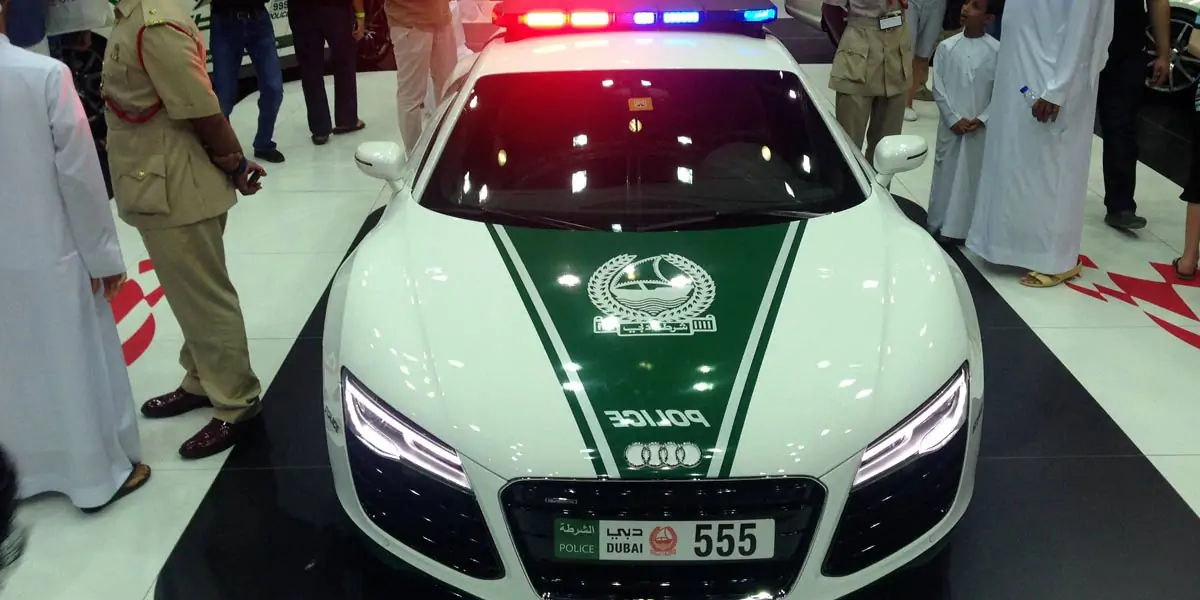 | in Amazing Facts Of The World
Amazingly! The Police Cars in Dubai are Extra Special.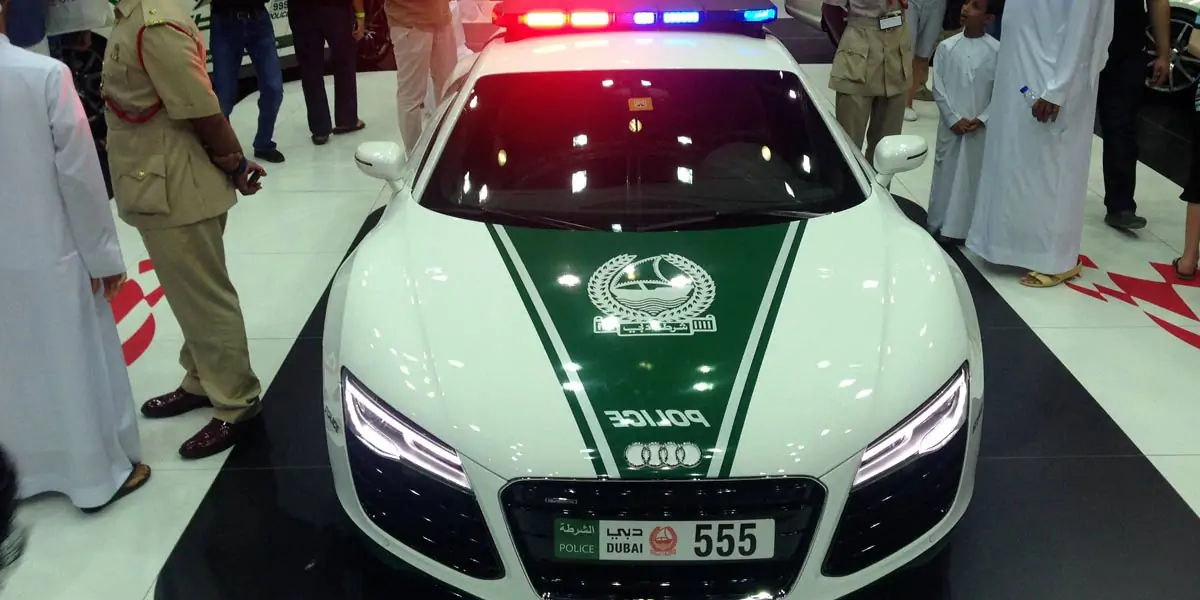 The Dubai Police Department has more oomph than any other police force in the planet. They have access to a wide choice of supercars, including Bugatti, Ferrari, Bentley, Lamborghini, Camaro, Mercedes, and many others. The fastest of them all, the Veyron, can reach speeds of up to 407 kilometres per hour!