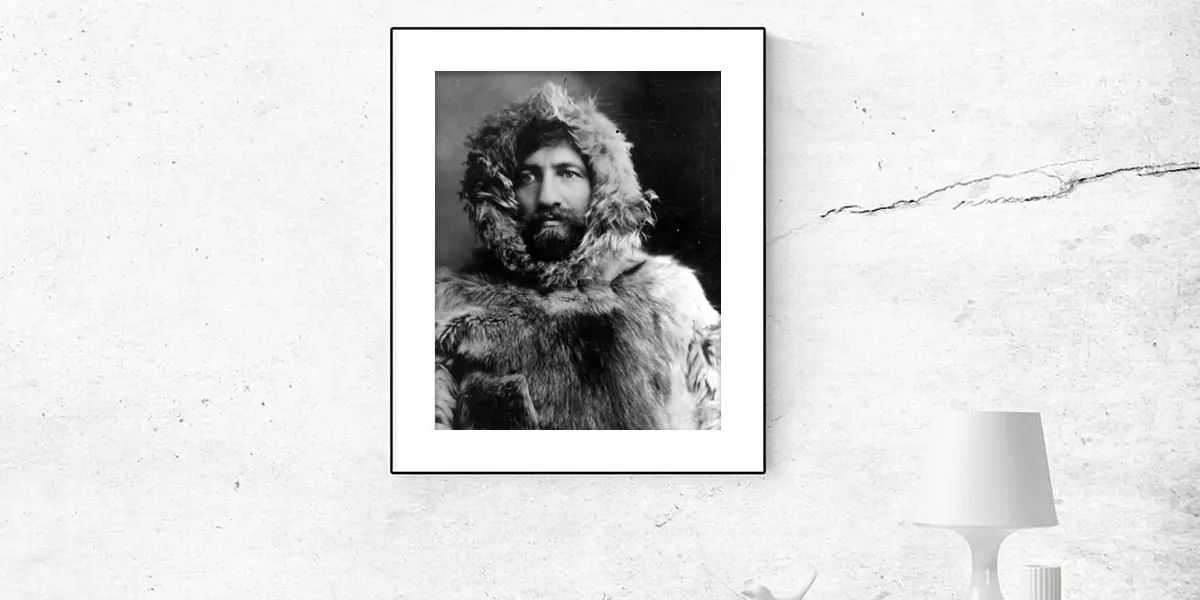 | in Amazing Facts Of The World
The First Man To Reach The North Pole Was Overlooked For Decades.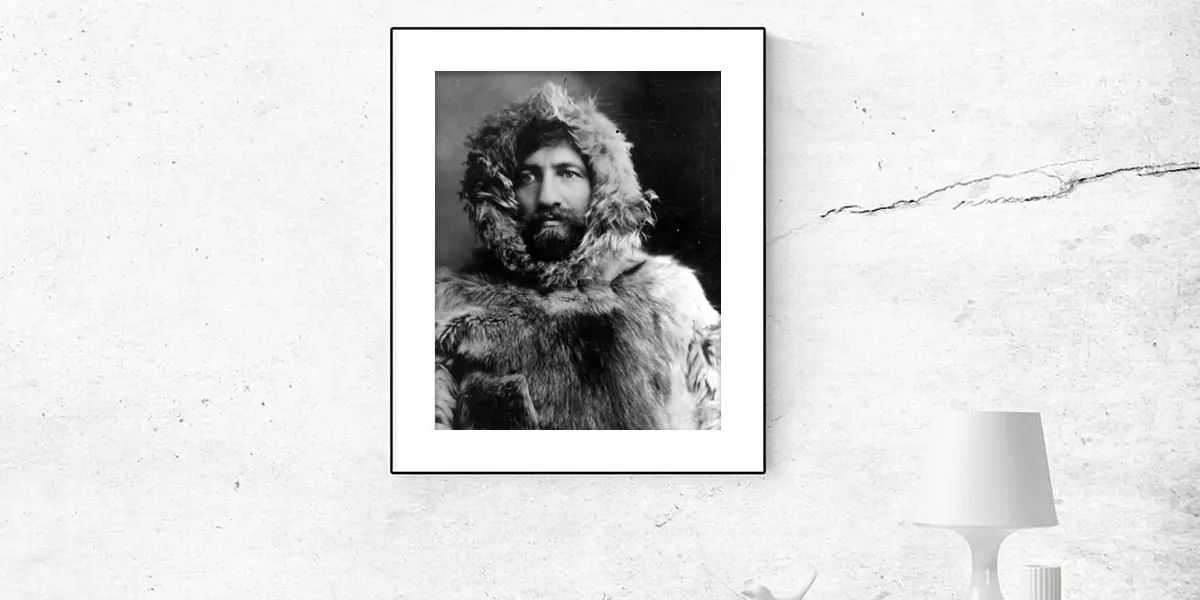 In 1909, Robert Peary (1856-1920) claimed to be the first man to reach the geographic North Pole. Experts now feel that his helper, an African-American man named Matthew Henson (1866-1955), deserves the honor. By the time Peary and Henson arrived at their destination, Peary had had a severe case of frostbite, rendering him unable to walk. (Instead, he had to be dragged around on a sled.) As they came closer to the North Pole, Henson and two escorts moved ahead on foot, but they mistakenly overshot their target, thus Henson officially arrived 45 minutes before Peary.