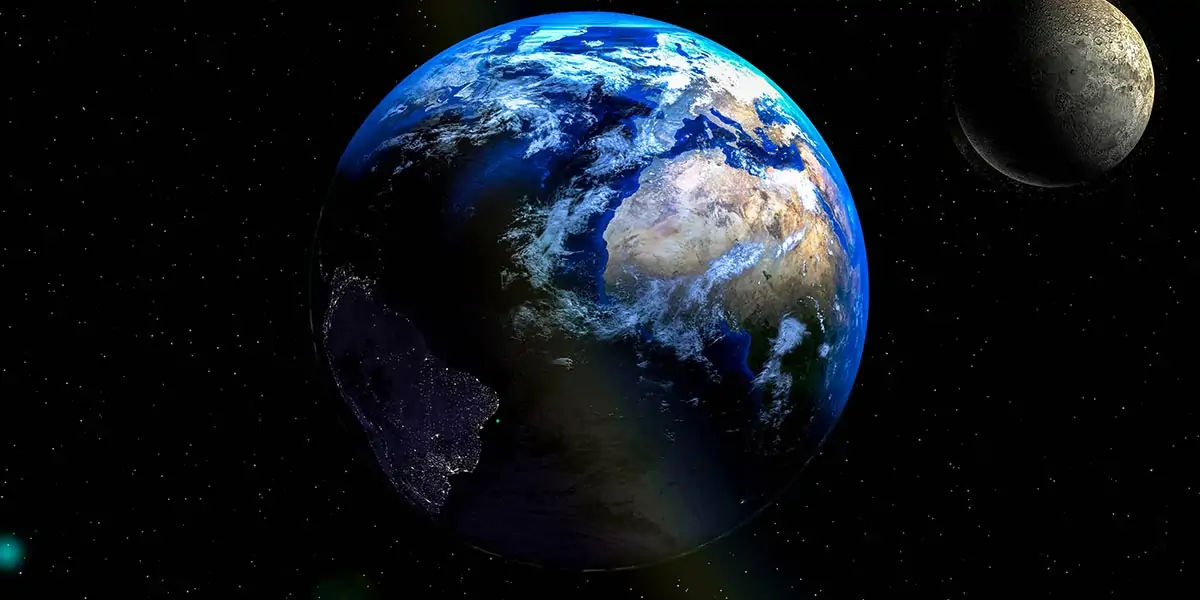 | in Amazing Facts Of The World
There might be a second moon around Earth.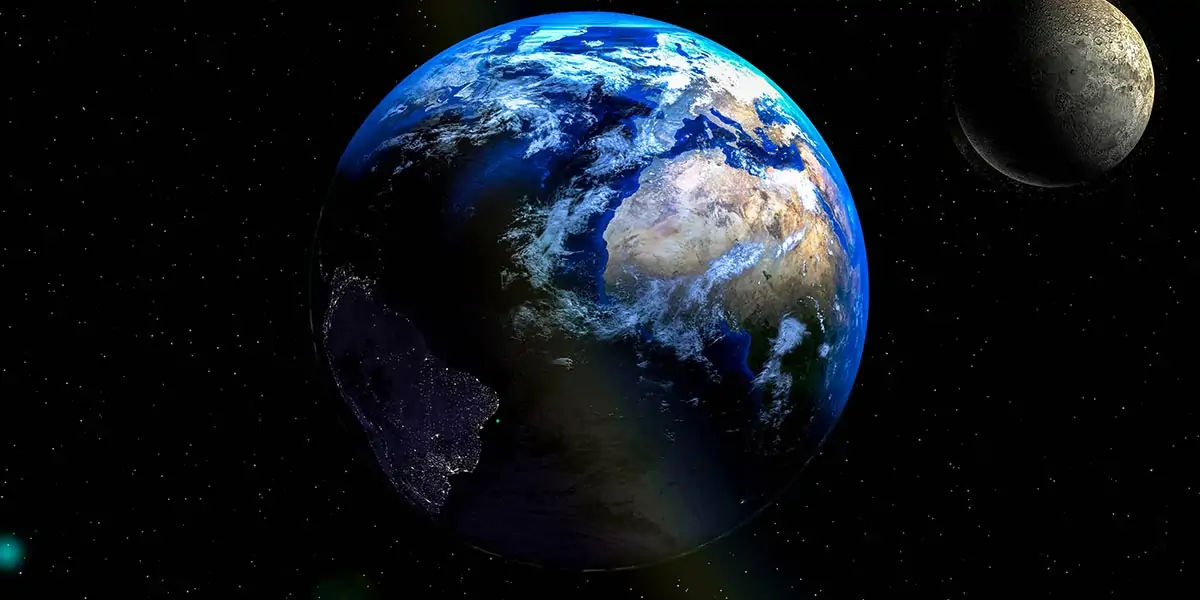 According to some experts, our planet has a second satellite. Another cosmic object, according to scientists, is circling around the Earth. However, it is not necessarily the same object but rather a fleet of transitory satellites. It is thought that the gravitational field of Earth occasionally attracts quite large asteroids, which continue to follow our planet for a short period (approximately three revolutions) before dispersing into the expanse of space.