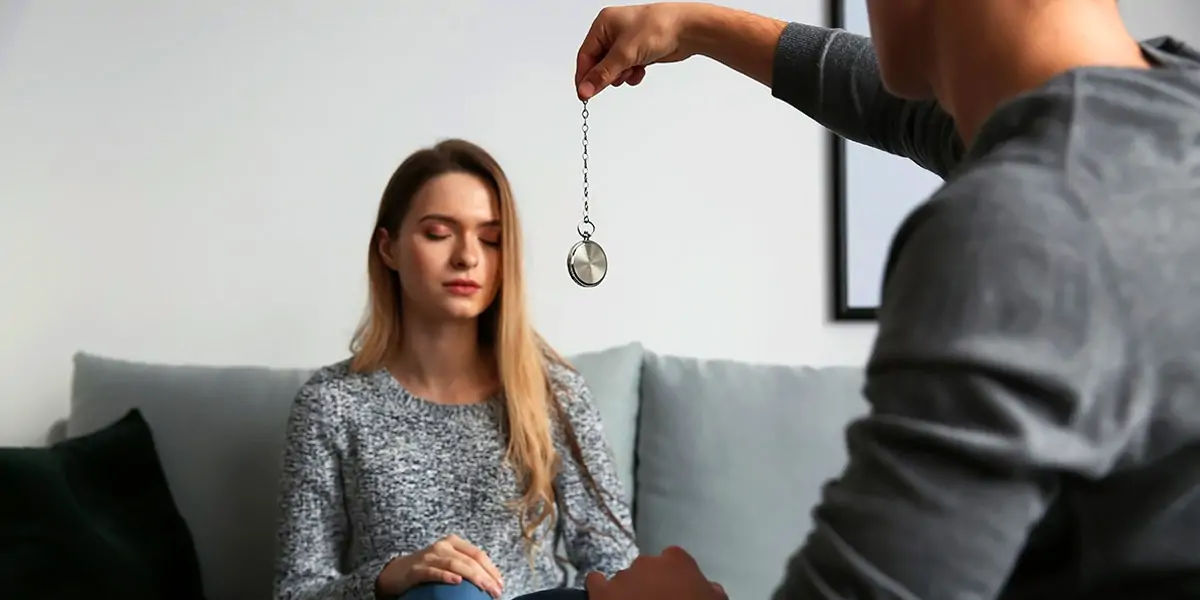 | in Did You Know Facts
A hypnotised individual maintains complete control.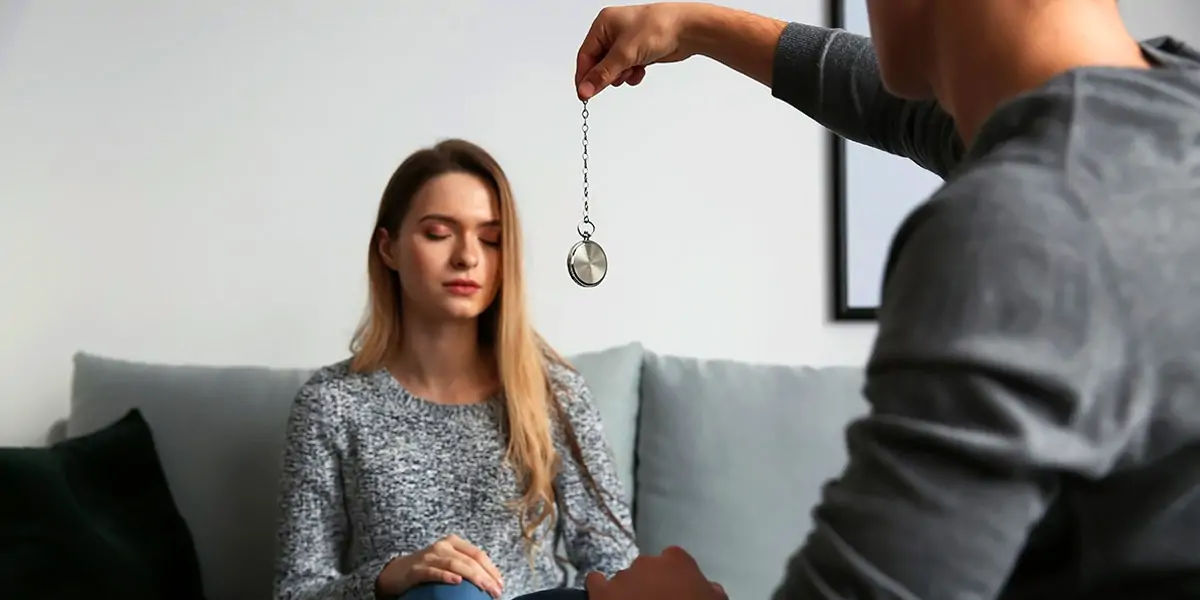 On occasion, hypnosis is shown on television. It's usually part of a plot where the hypnotised person loses control and becomes a "puppet." In reality, people in a relaxed state of hypnosis are fully conscious. They should be able to hear, understand, and remember what the hypnotist says. There should be no worries about being hypnotised and made to cluck like a chicken or sent on a murder spree. They are simply experiencing deep relaxation as a result of their concentrated attention.