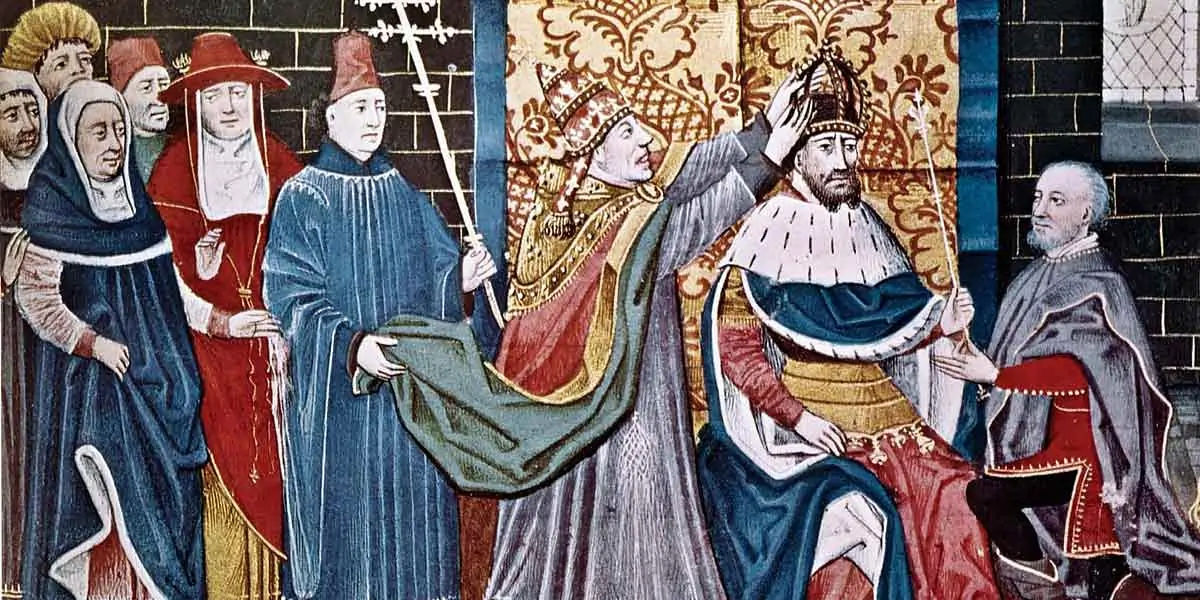 | in Did You Know Facts
The Carolingian Empire's growth in the ninth century may have paved the way for the Vikings.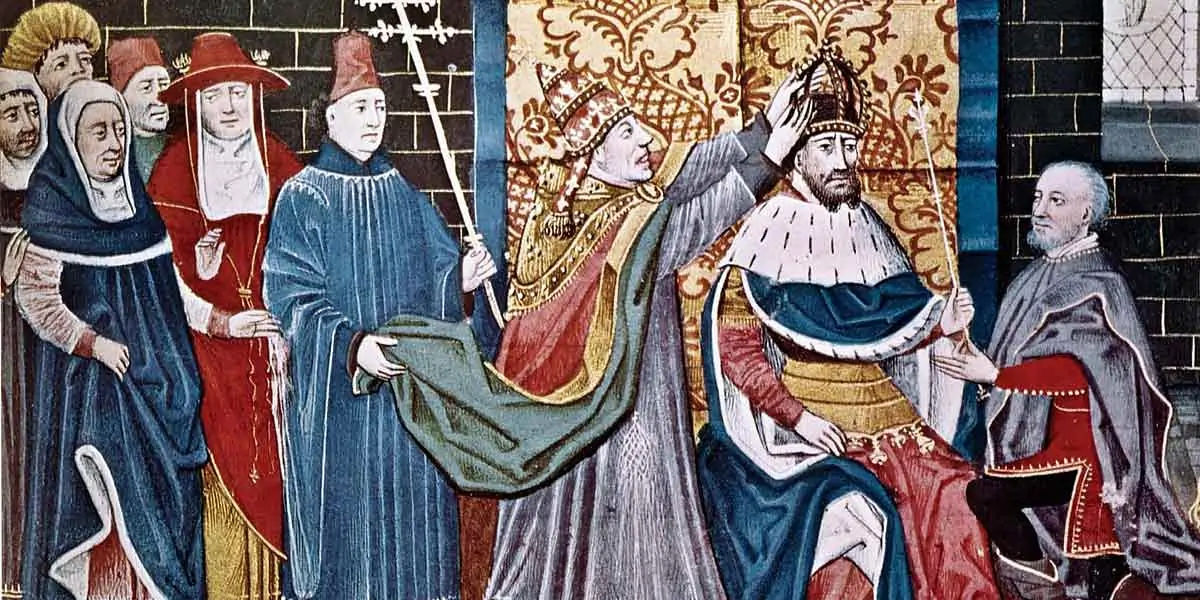 The Carolingian Empire was a European empire that included what is now France, Italy, and the Netherlands. It also covered sections of Austria, Spain, and the majority of Germany. The name derives from its founder, Charles the Great, or Charlemagne as he is more popularly known. Charlemagne destroyed the Frisians in what is now the Netherlands and the Saxons in Northern Germany throughout his conquests. Both the Frisians and the Saxons were Viking adversaries who had previously kept them in check. As the Carolingian Empire fell following Charlemagne's death, the now-unchecked Vikings exploited Europe's vulnerability.