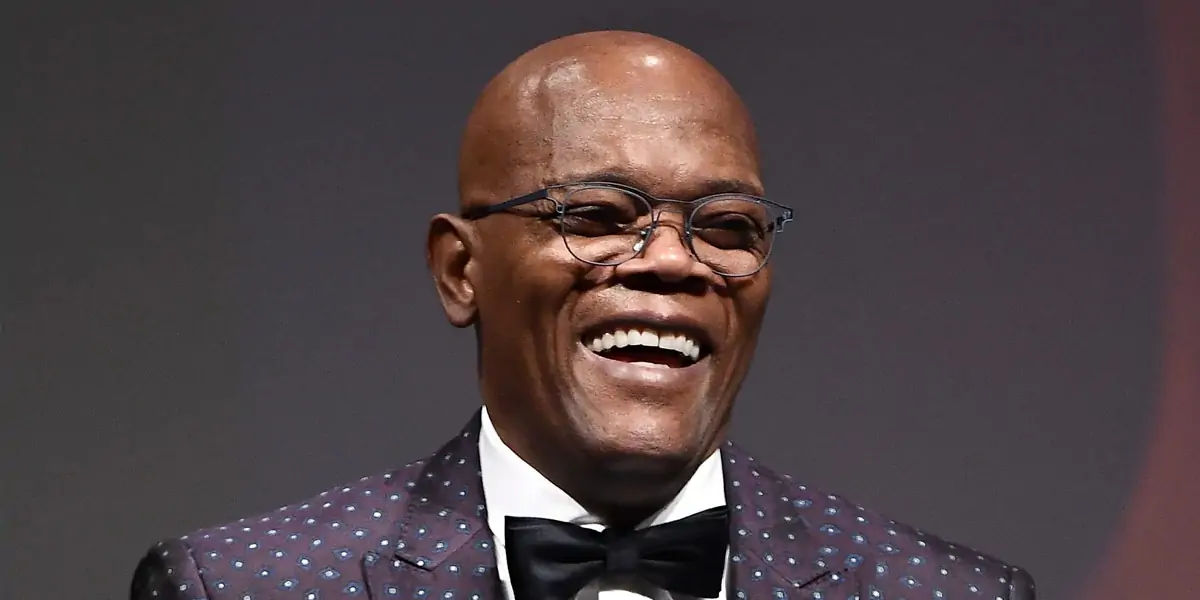 | in Did You Know Facts
Samuel L. Jackson had a curse etched on his lightsaber.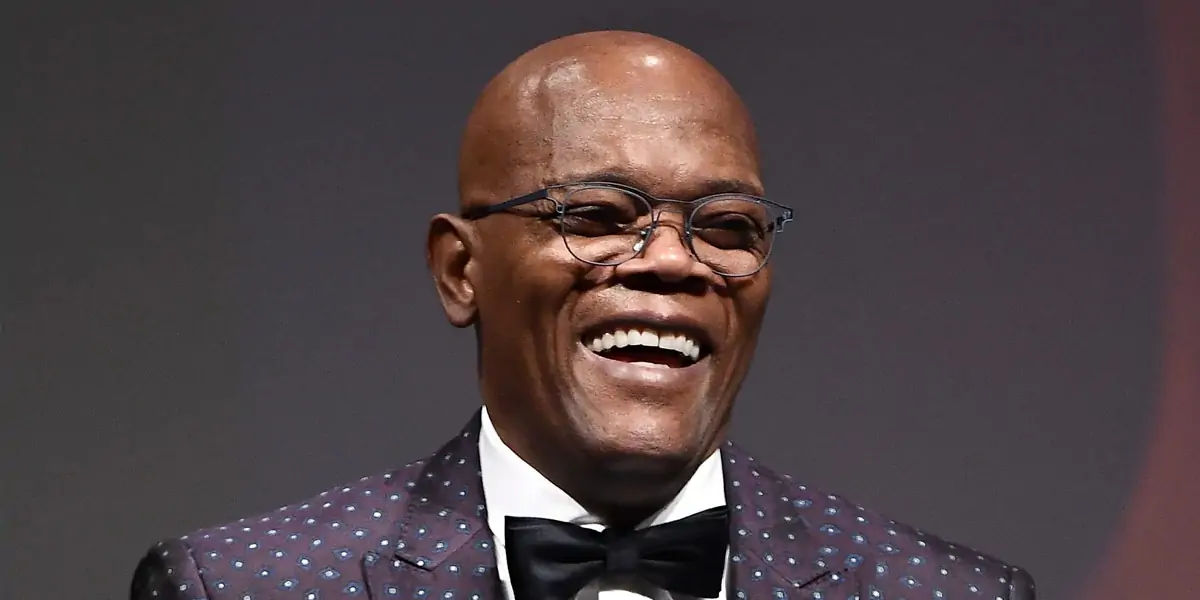 In an interview with BBC's The Graham Norton Show, Samuel L. Jackson insisted on keeping the purple lightsaber that his character, Mace Windu, used in several epic fights in the Star Wars prequels. But what was the most stunning revelation? What Jackson said was etched on his lightsaber, which is not suited for youngsters under the age of ten. Anyone who has followed Jackson's career for a long time might probably guess it. As you may recall, Jackson featured in Quentin Tarantino's Pulp Fiction in 1994, as Jules Winnfield, an enlightened hitman whose wallet is embroidered with the same lines.