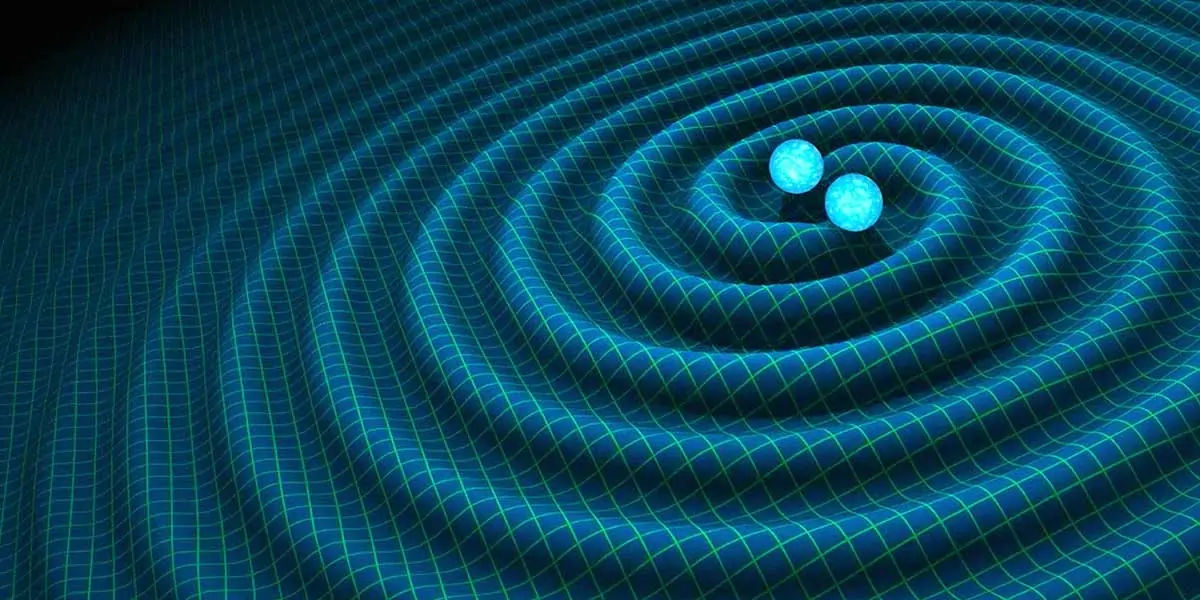 | in Did You Know Facts
Did you Know? Some massive objects can make gravitational waves.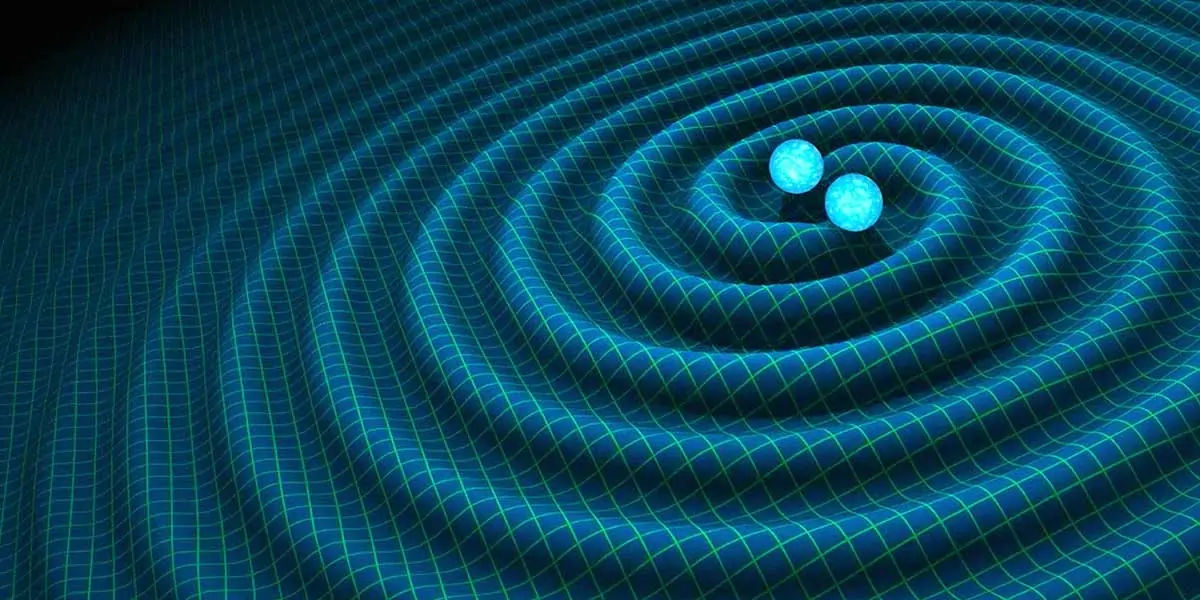 The theories of Einstein describe how massive objects distort space-time. According to Einstein, the movement of these objects should cause ripples in the fabric of space itself. In fact, three Nobel Laureates were able to observe a collision between two black holes 1.8 billion light-years apart. One of these black holes is 31 times the mass of our sun, while the other is 25 times. In a fraction of a second, the collision converted the mass of approximately three suns into gravitational wave energy!