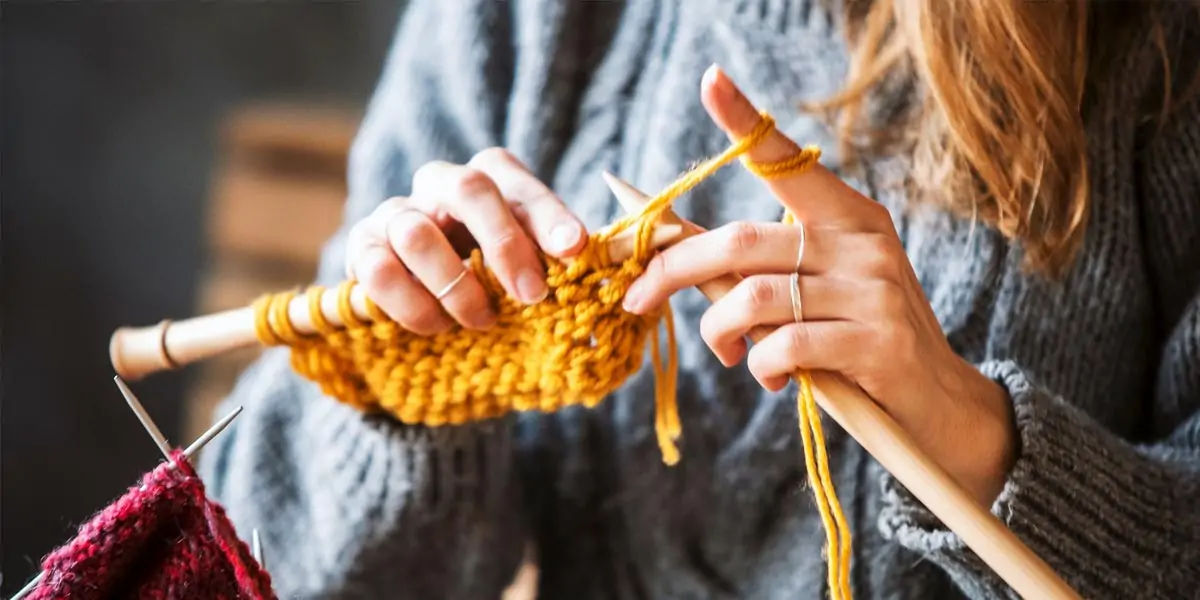 | in Did You Know Facts
The popularity of crochet is rising!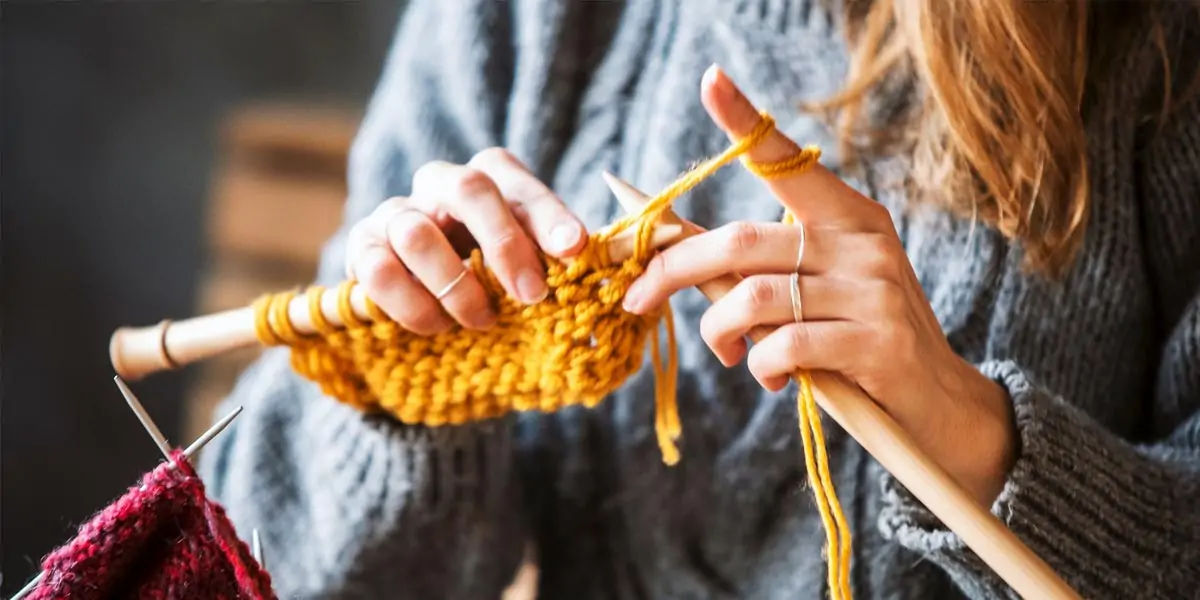 Google Analytics indicates that interest in crochet has surpassed interest in knitting, and the numbers are still rising. Since 2011, crochet-related searches have consistently outpaced knitting-related searches, and it appears that this trend will continue. Find out more about it here!