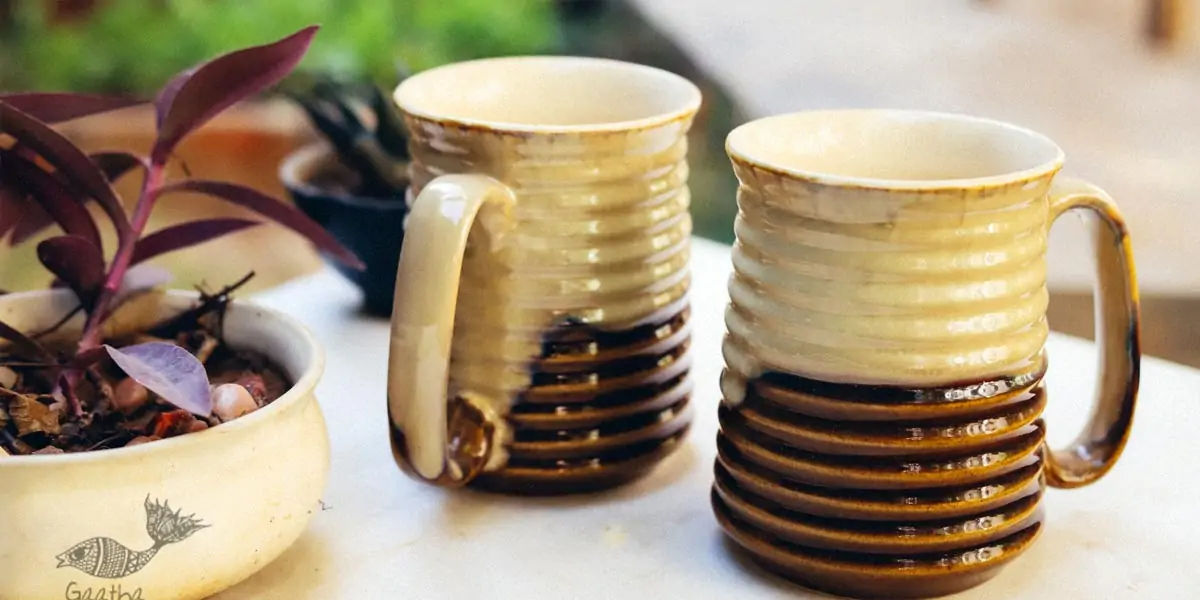 | in Did You Know Facts
A porcelain piece requires dozens of procedures.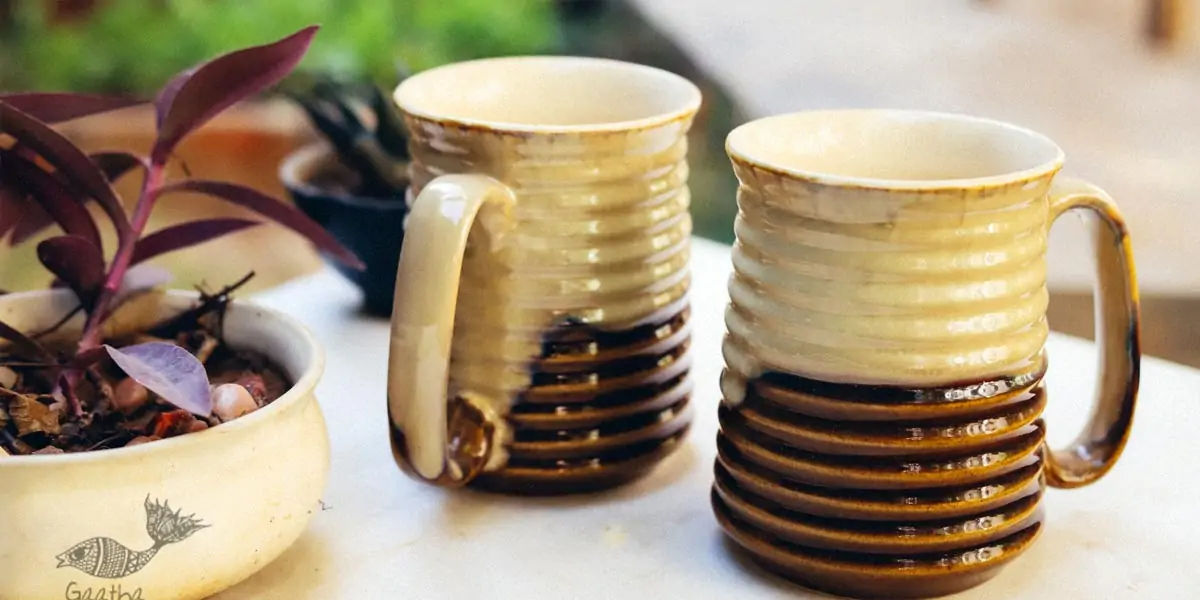 A piece of porcelain requires many processes beginning with the gathering of raw materials and ending with the final firing. These processes include crushing the raw materials, cleaning and mixing them, forming the shape, bisque-firing (first-firing), glazing, and final firing.