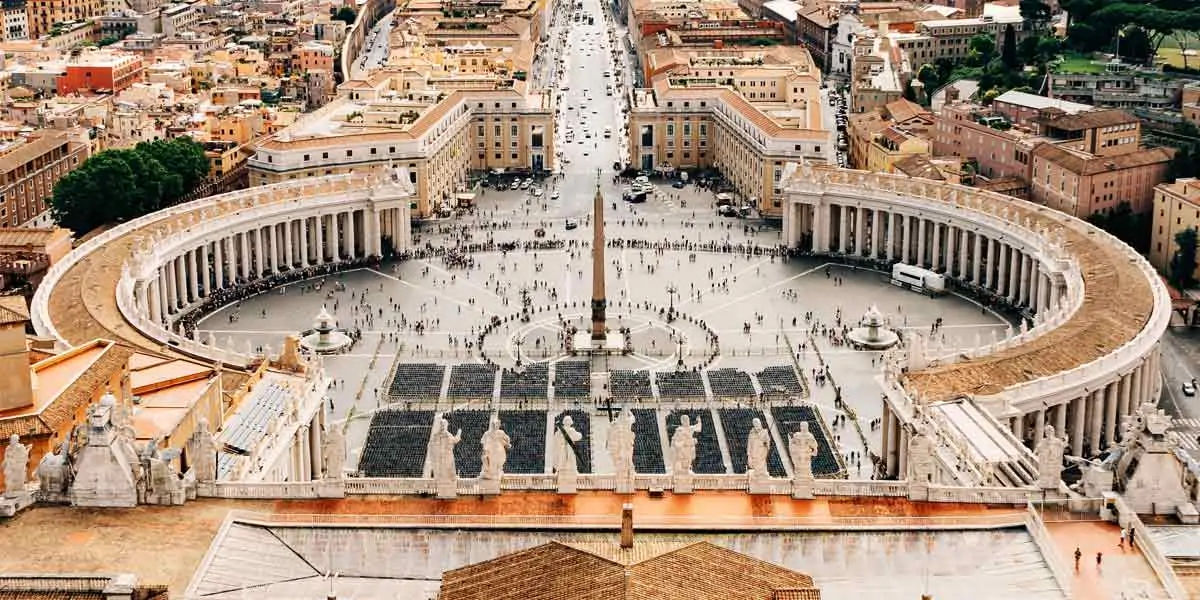 | in Did You Know Facts
There is no permanent citizenship in Vatican City.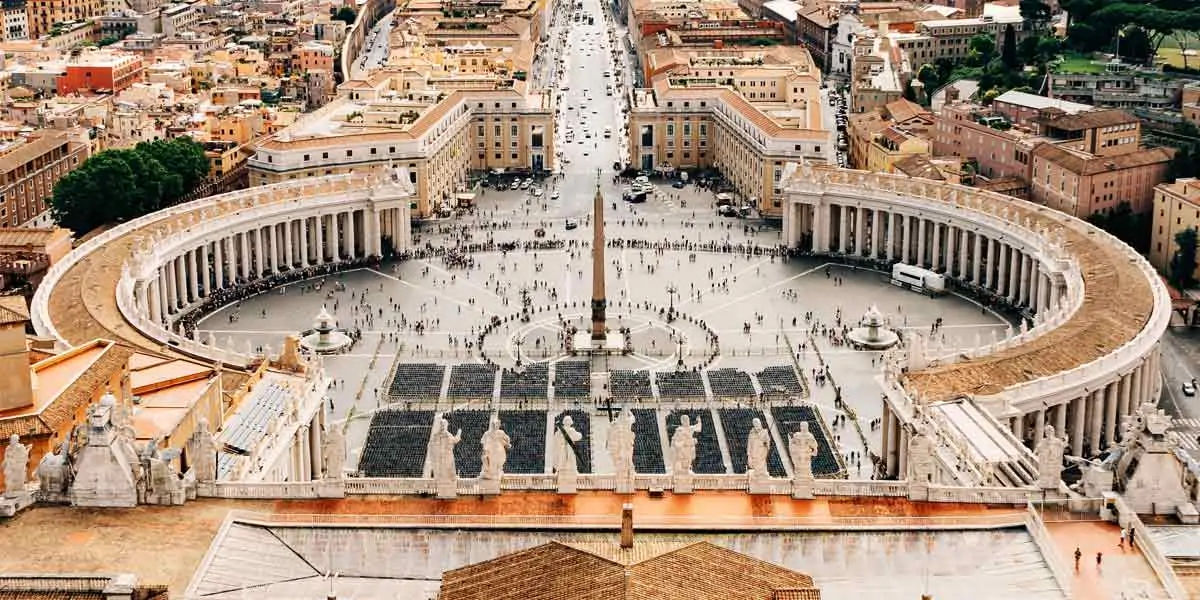 There are no hospitals or, more critically, birth rooms in the Vatican. As a result, no one may be a naturalised citizen of the Vatican. You are awarded citizenship based on your assignment to work in a certain capacity for the Holy See. Spouses, parents, and other family who reside together are granted citizenship. When the appointment expires, the citizenship is revoked.