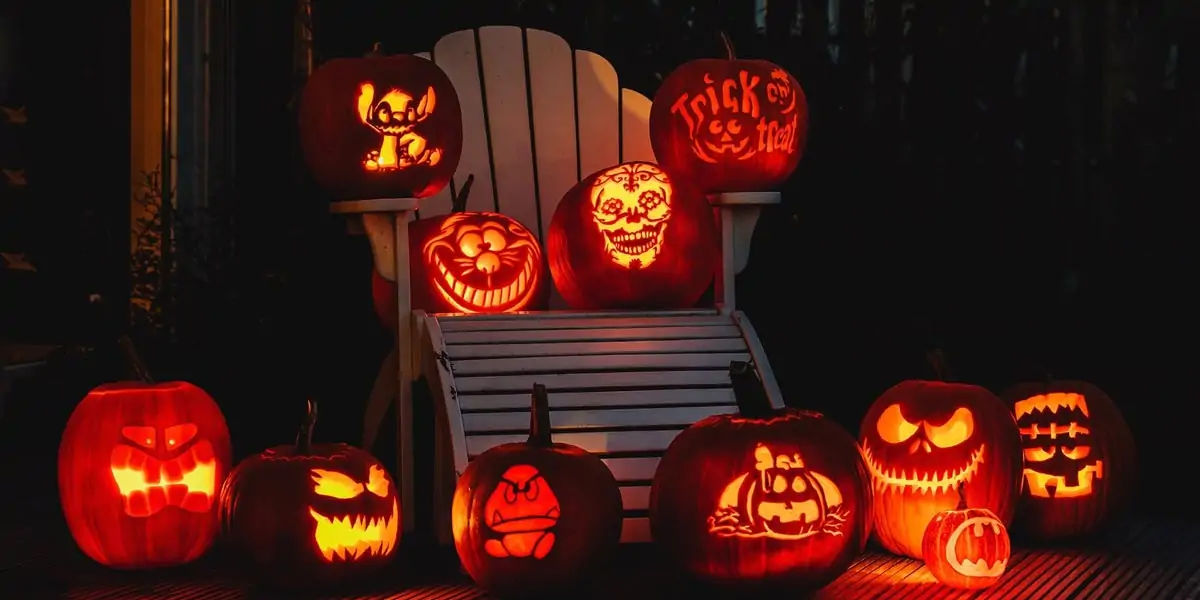 | in Did You Know Facts
The holiday has other names besides just "Halloween."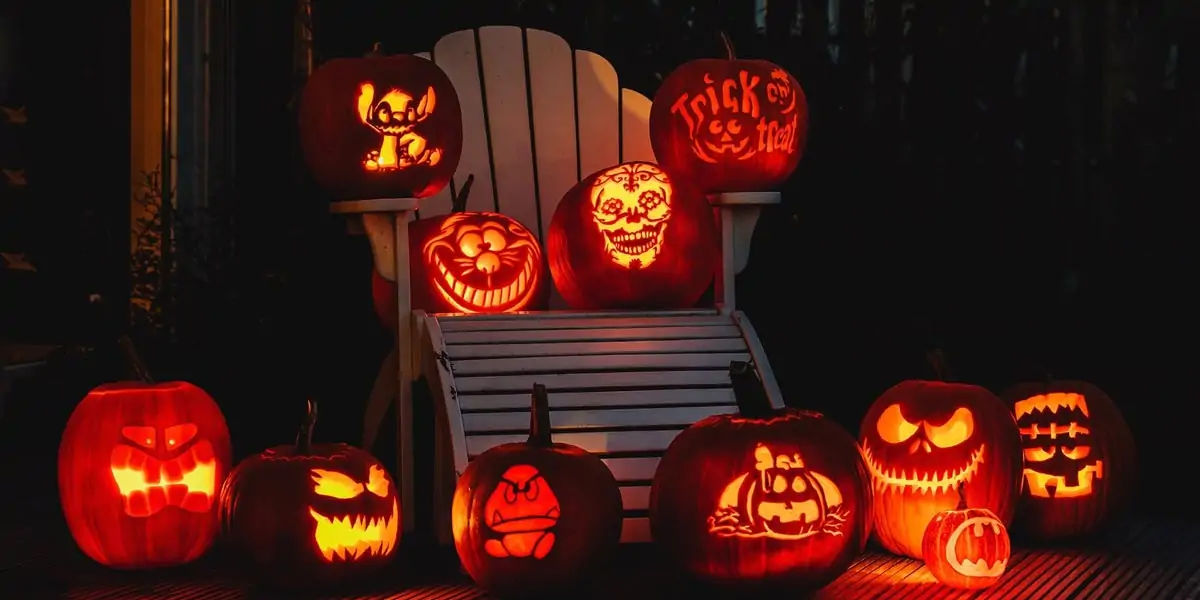 Halloween goes by various names, even though kids often refer to October 31 as the finest day of their lives. Other names for the celebration include Samhain, All Hallows' Eve, All Saints' Eve, Witches Night, Summer's End, and Snap-Apple Night.