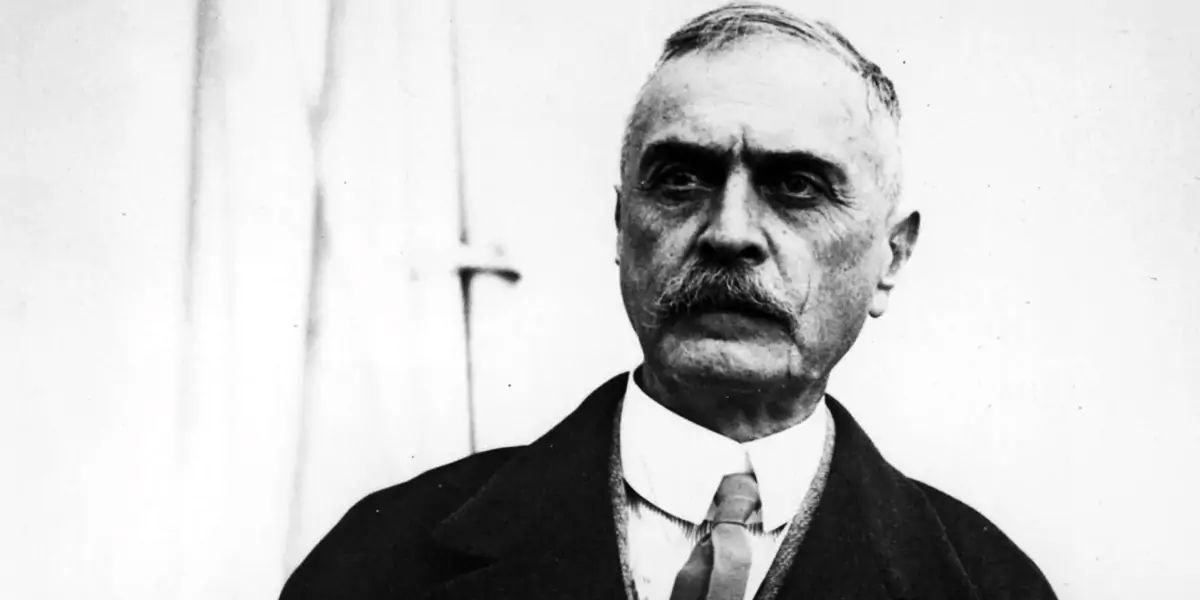 | in Did You Know Facts
Scientists are still perplexed as to why people have diverse blood types in the first place.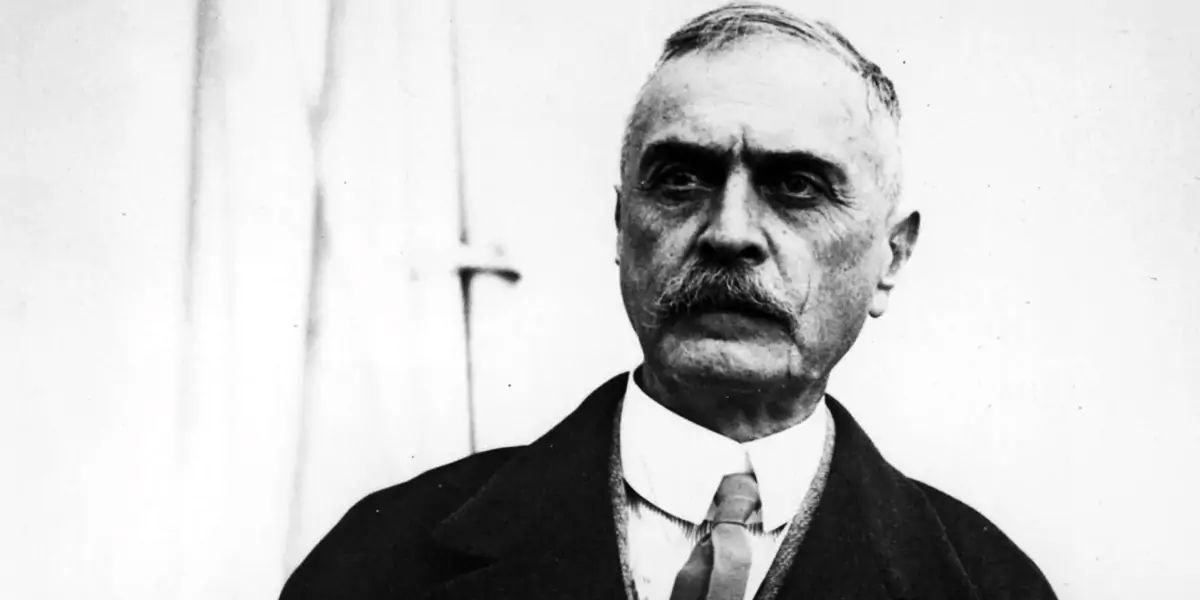 Karl Landsteiner identified blood types in the early 1900s, and that some types cannot mix. There are several ideas as to how these classifications came to be, but the subject of why humans have various blood types at all remains unresolved.