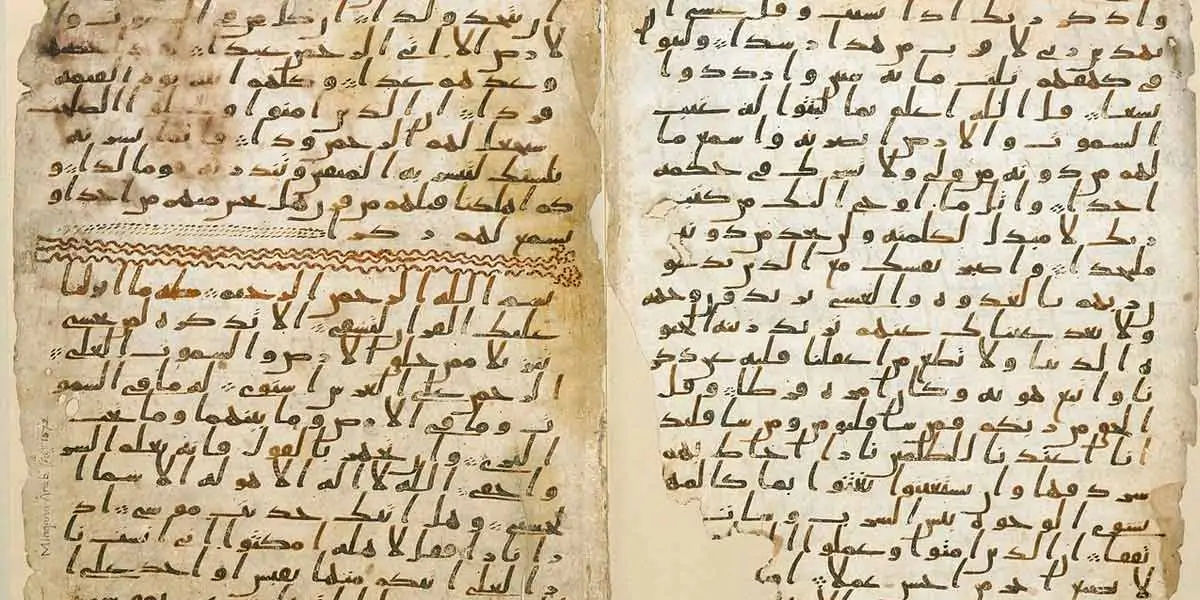 | in Did You Know Facts
Afrikaans was first taught in Muslim schools and was written in Arabic script.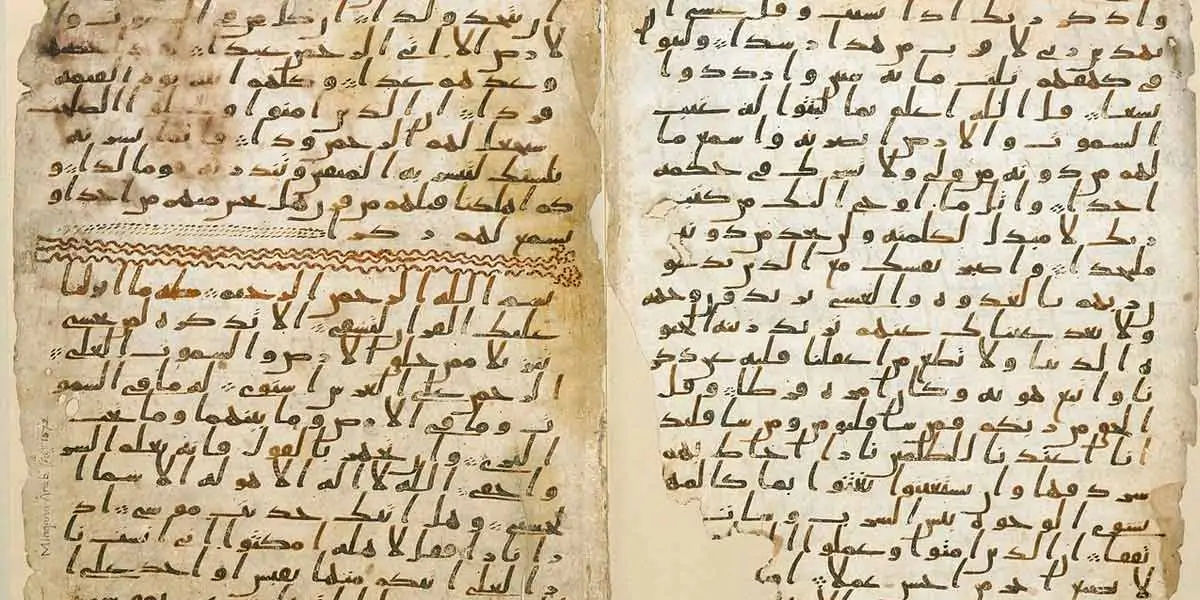 In Muslim schools around Cape Town, Afrikaans began to replace Malay in 1815, about 100 years before it was made an official language. It was written in Arabic script. The Qur'an and other religious books were frequently translated into Arabic Afrikaans. The Romanized form of Afrikaans that is used now didn't first appear in newspapers until about 1850.