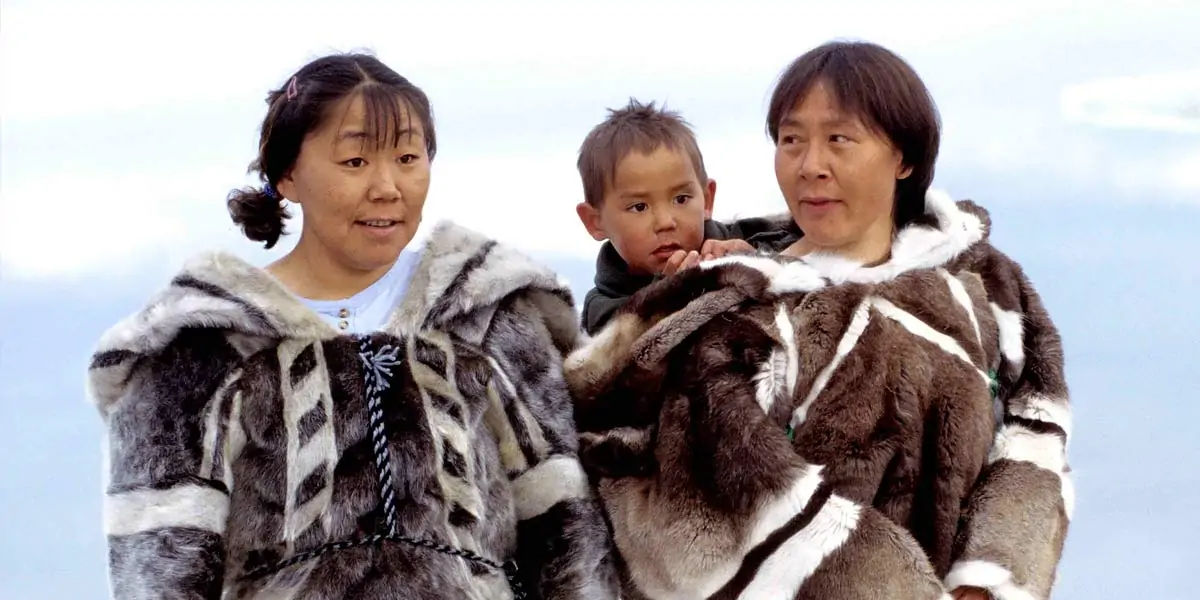 | in Did You Know Facts
The majority of people in Greenland are Inuit.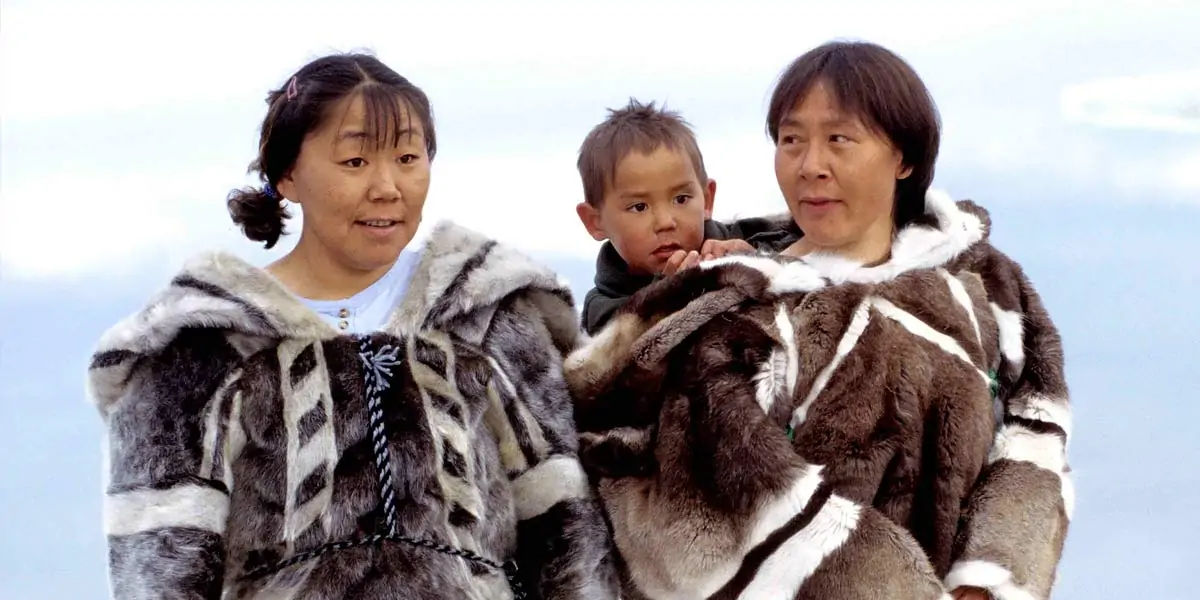 Inuit made up a staggering 89 percent of Greenland's population as of 2012. This indicates that there are roughly 51,349 Inuit people residing in this nation, the most of them reside in the southwest. Inughuit, Tunumiit, and Kalaallit are the three main Inuit groups, but there are others as well. Each Inuit group has its own language and makes up about 10% of the total population.