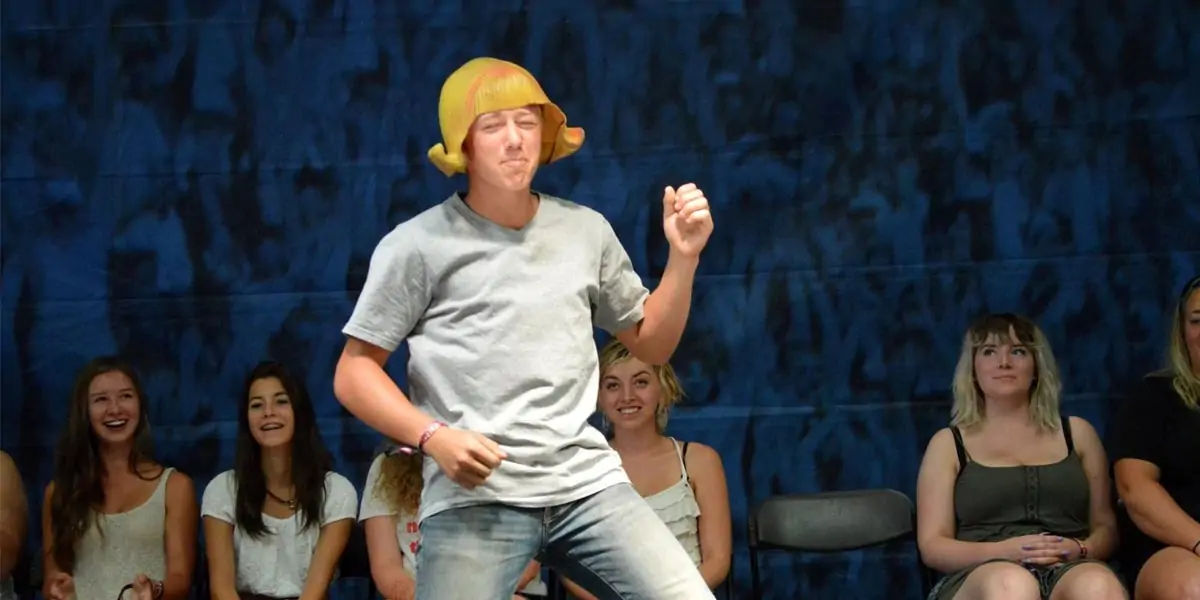 | in Did You Know Facts
Stage hypnosis is not appropriate for everyone.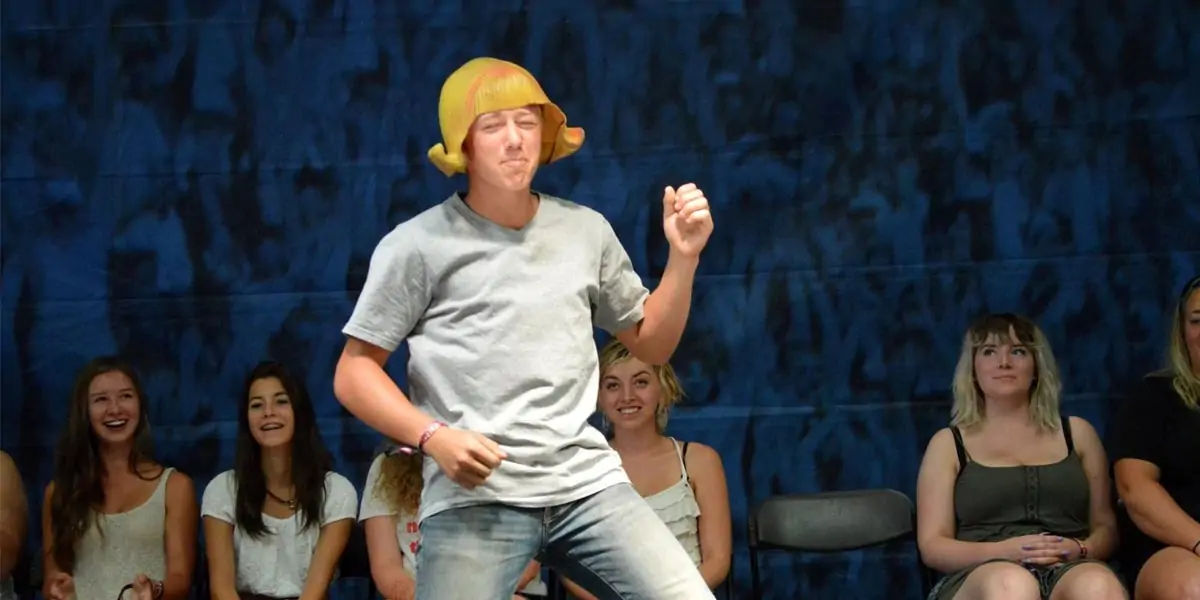 If you've ever seen stage hypnosis for entertainment purposes, you've probably seen the entertainer/hypnotist select a seemingly random group of audience members to come up on stage and "be hypnotized." But, as with any good show, not everything is as it appears. Various scientific studies have found that some people are more susceptible to hypnotic suggestion. These people are more easily persuaded into the subconscious mind than others. These people are frequently "tested" ahead of time, even if they are unaware of it.