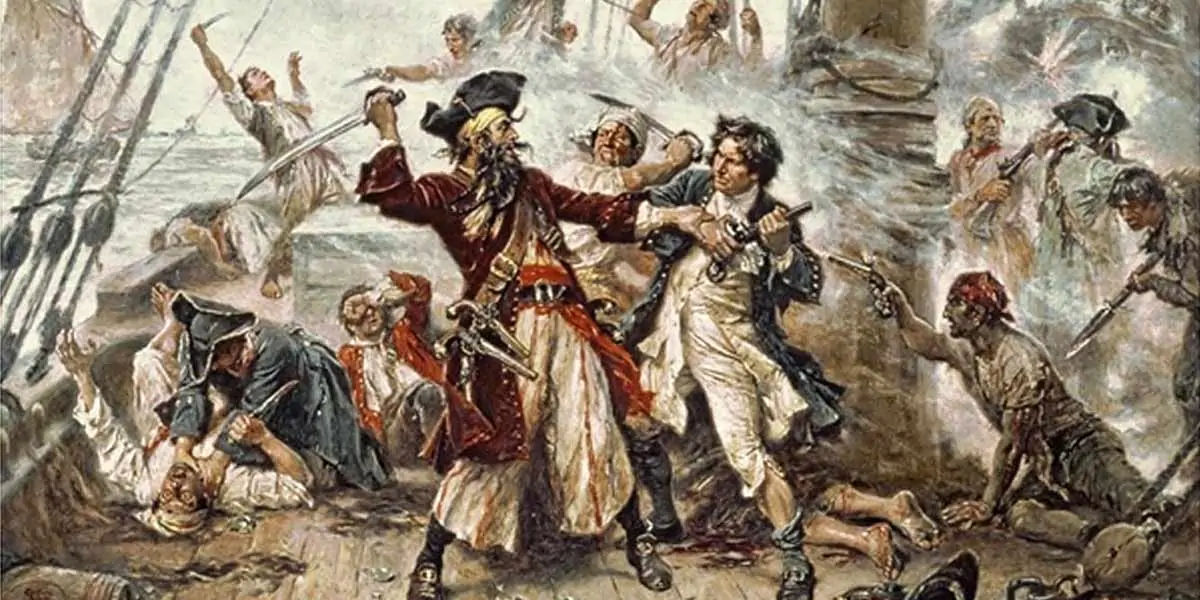 | in Did You Know Facts
There was a "Golden Age of Piracy," but piracy dates back to ancient times.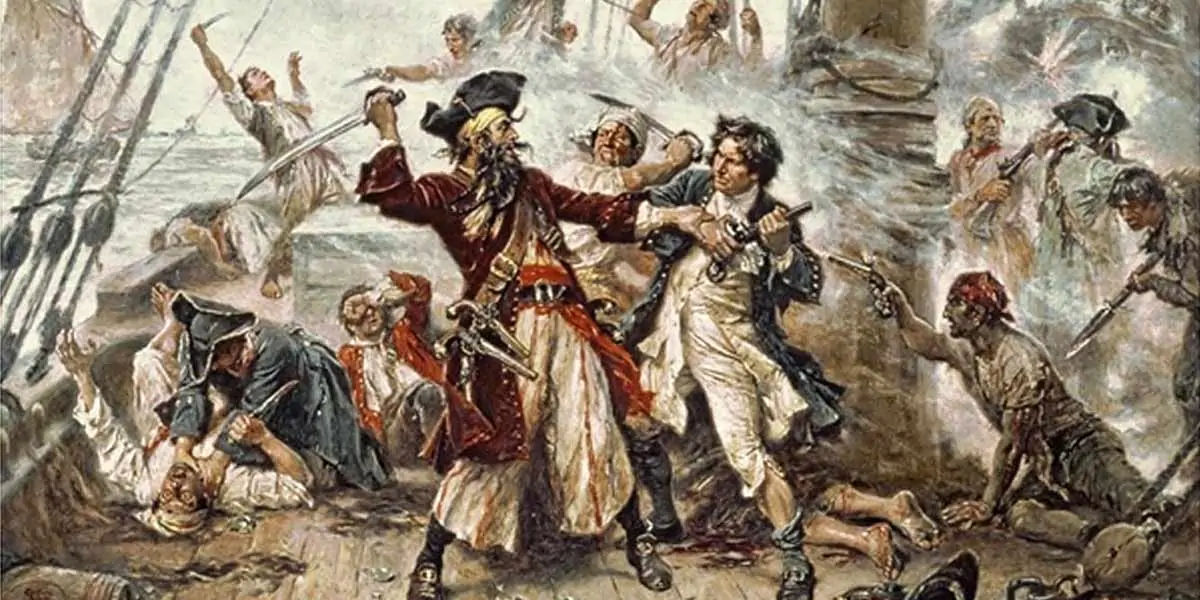 Criminals have been sailing the seas for as long as there have been ships. Historians, for example, have discovered evidence of pirates in the Mediterranean as far back as 1353 B.C. During this period, the Egyptian pharaoh Akhenaten complained about pirates raiding his coastal cities and ports. According to the Royal Museums Greenwich, the tyrants also threatened ancient Greece's trading routes and looted grain and olive oil cargoes from Roman ships.