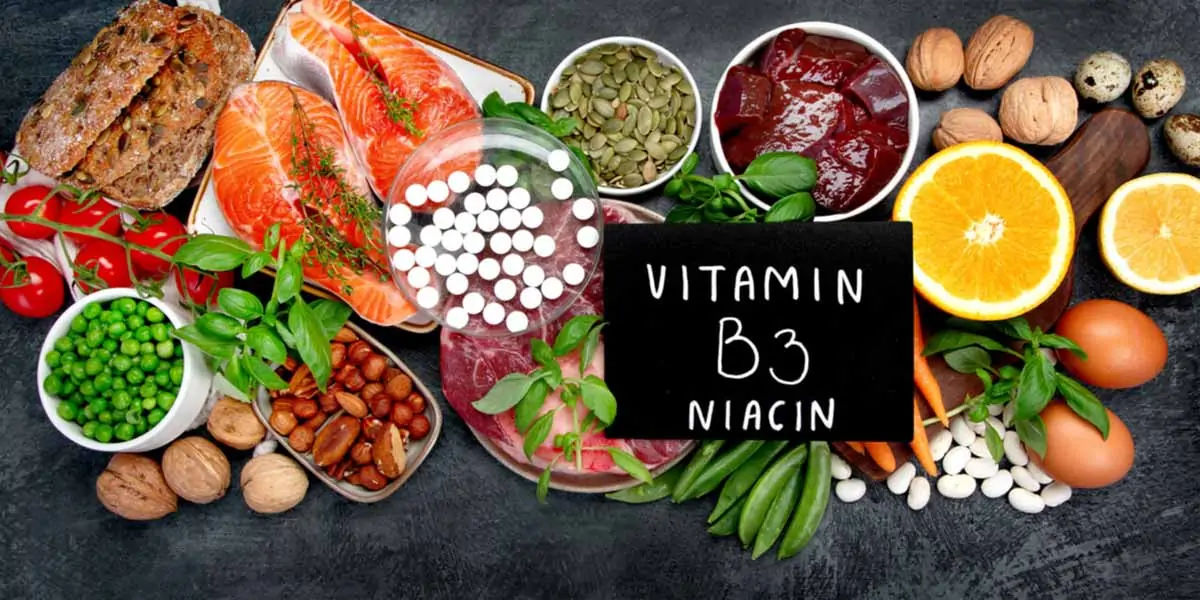 | in Did You Know Facts
Isn't this the same as niacin?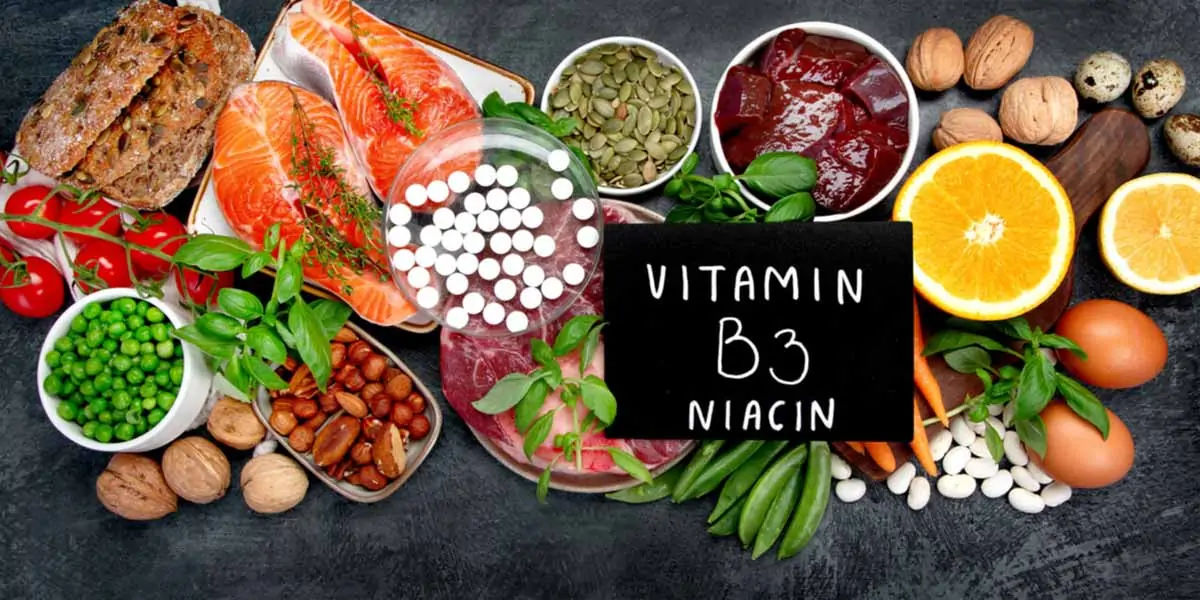 Despite the name similarities, niacinamide is not the same as niacin. There are two kinds of vitamin B-3. However, your body may produce niacinamide from niacin pills. This occurs when there is an overabundance of niacin in the body. In the body, tryptophan may also be converted to niacinamide. Before using vitamin B-3 or any other supplements, consult your doctor.