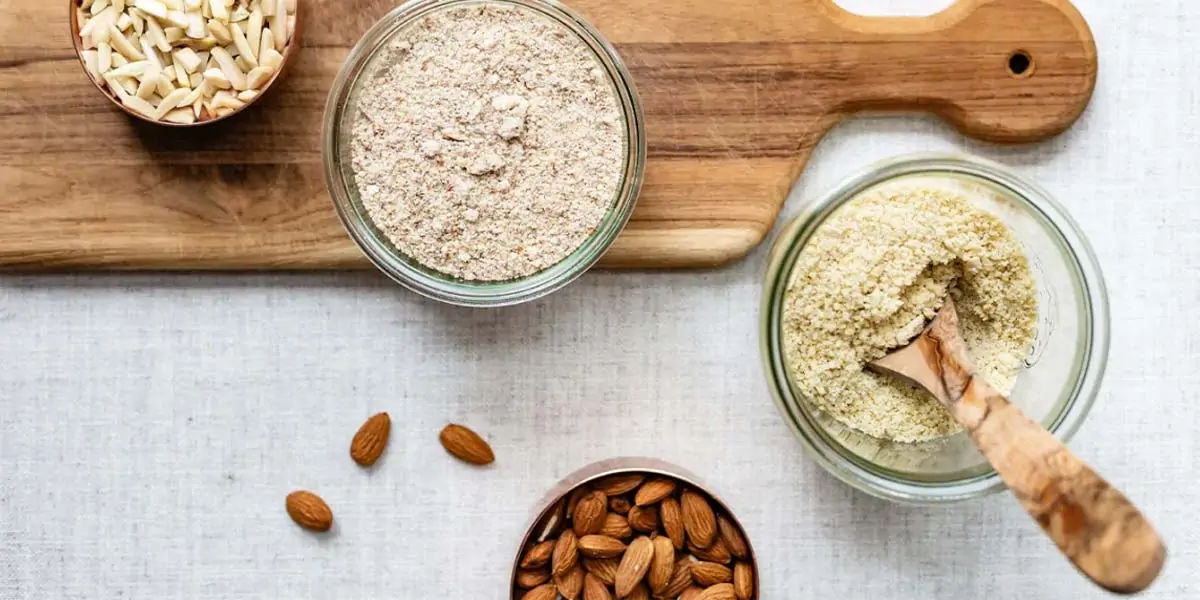 | in Did You Know Facts
Almond flour is an excellent gluten-free substitute for wheat flour!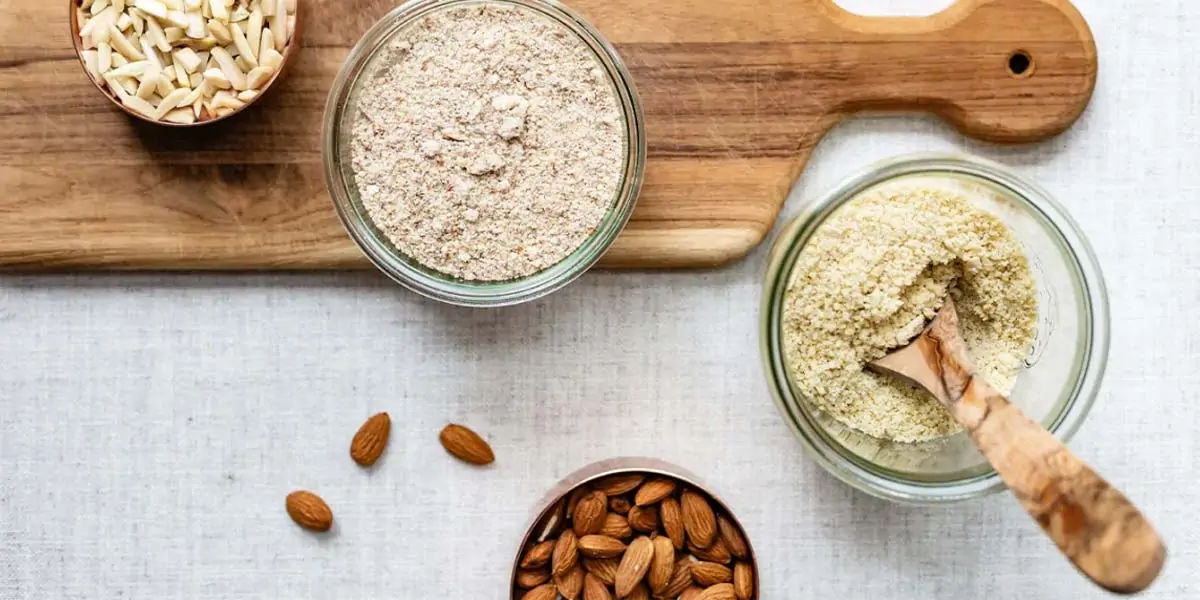 Almond flour is a wonderful and versatile gluten-free baking ingredient. Our almond flour is a completely different product from ground almonds. It is a lower-fat alternative to wheat flour that is also gluten-free and low in carbs. This unblanched almond flour is an excellent addition to cakes, puddings, pastries, and, of course, marzipan.