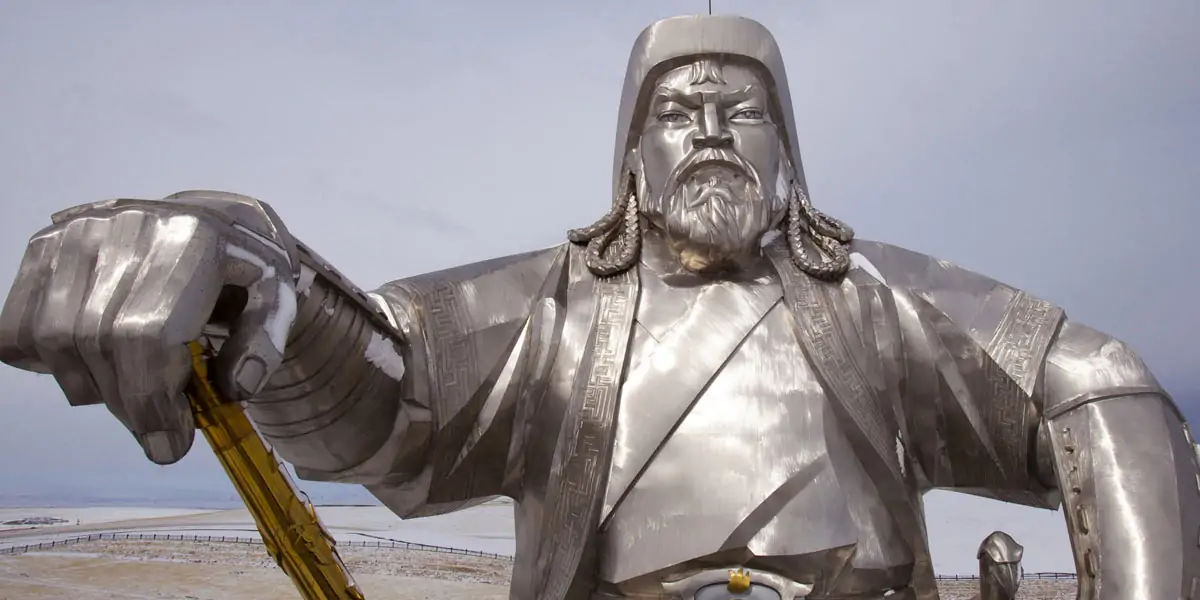 | in Did You Know Facts
Why was he called Genghis Khan?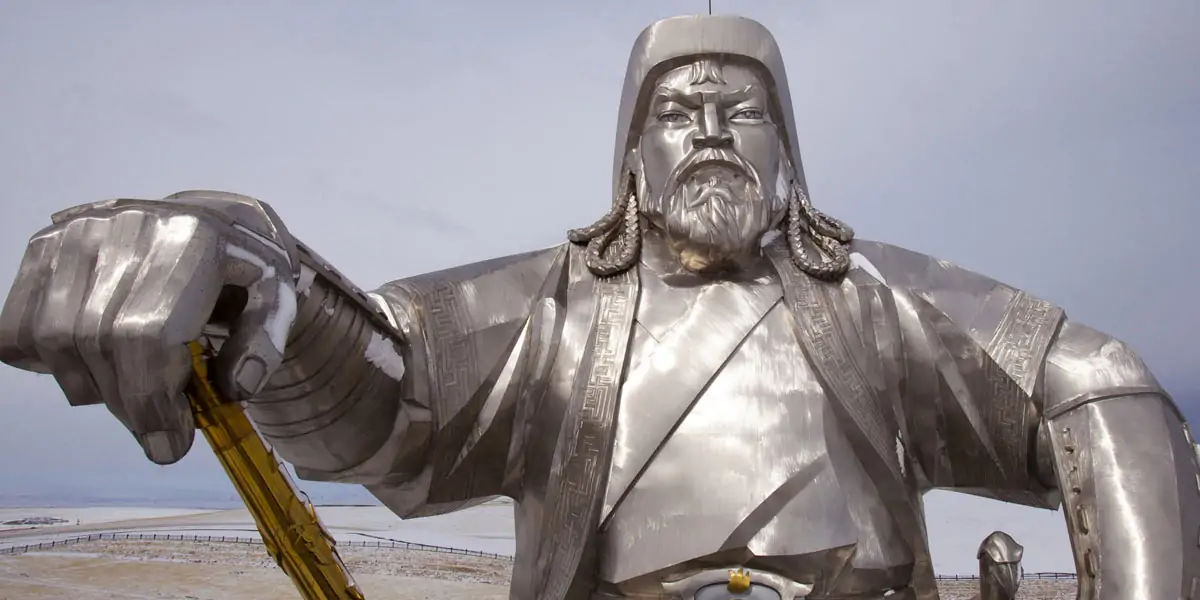 The remaining tribes of northeast Asia were compelled to recognise Temujin as their emperor after he annexed most of Mongolia. Beginning in Russia, he led the Mongol invasions that eventually reached the Levant in the Middle East and Asia. He proclaimed himself to be Genghis Khan (Chinggis Khan), which means universal ruler, after creating the vast empire.