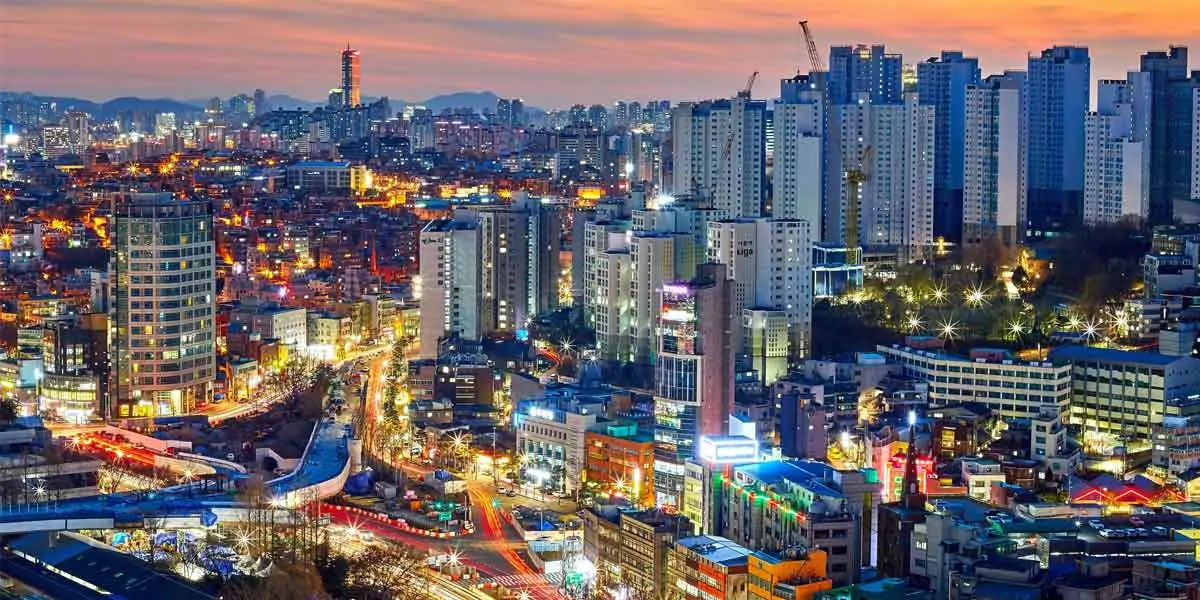 | in Did You Know Facts
Are there similarities between korean and other languages?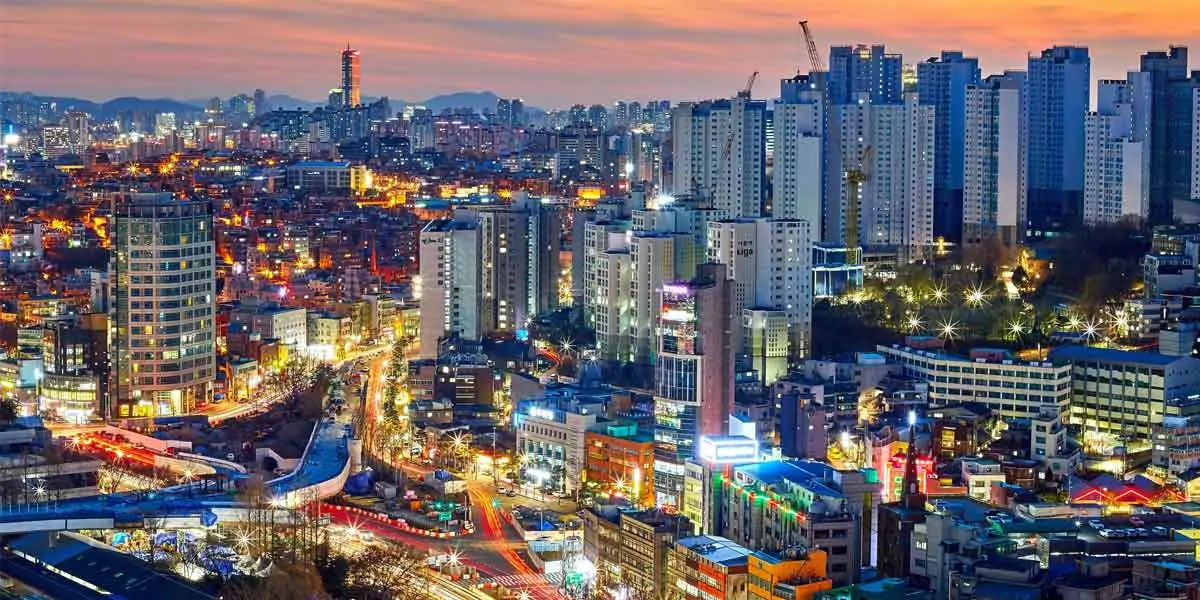 Korean is a member of the Altaic language family. It has a kinship with Turkish, Mongolian, and Manchu (a Chinese dialect). Korean grammar is most similar to Japanese. It also contains several Chinese words. As a result, learning Korean will help you get a jump start on learning Japanese and some Chinese terminology.