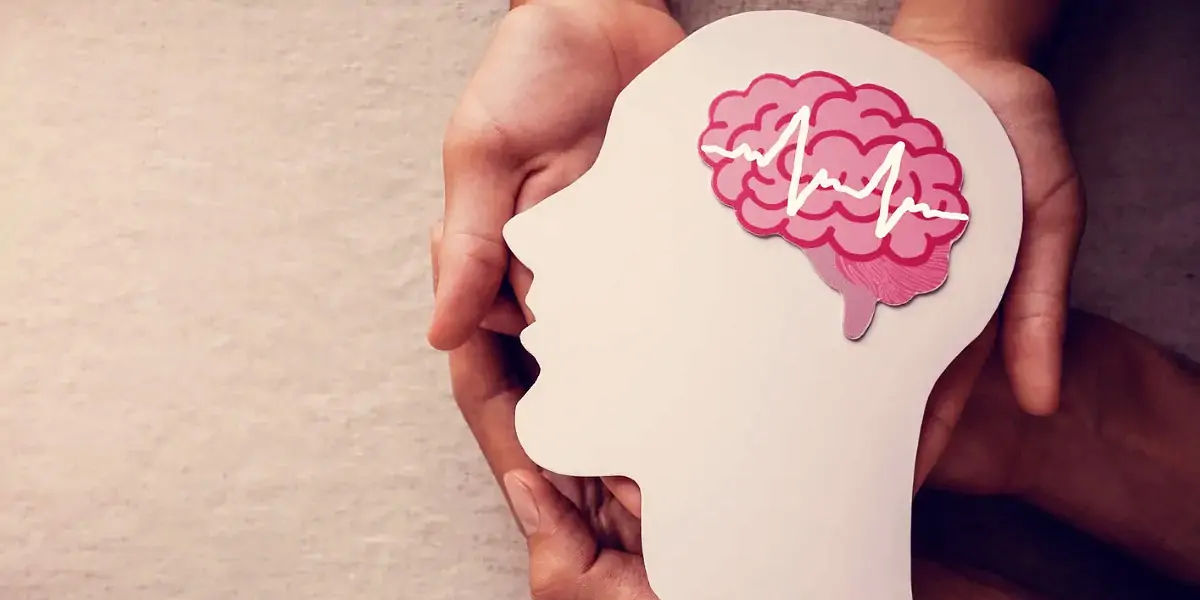 04:46:00 PM, Wednesday 10th of August 2022 | in Did You Know Facts
Women are more likely than men to develop Alzheimer's disease.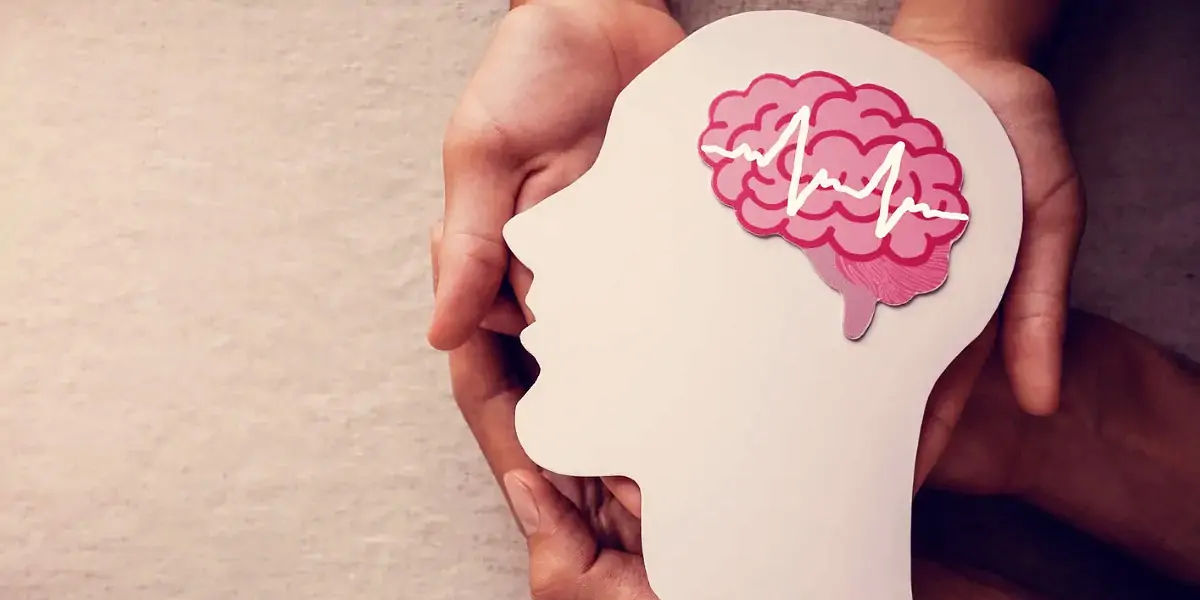 The U.S. Department of Health & Human Services reports that roughly twice as many women as men have Alzheimer's disease. For women, the signs of Alzheimer's also seem to deteriorate more quickly. Brain shrinkage affects women with Alzheimer's more severely than males. According to research, there may be other health issues at play here.