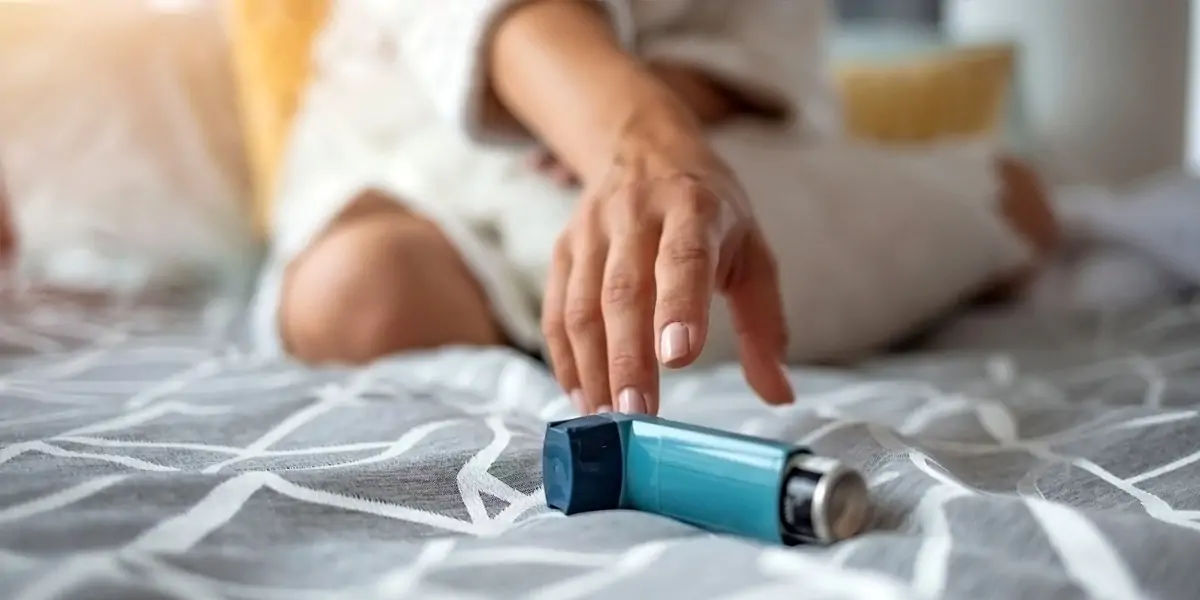 | in Did You Know Facts
Having an asthma action plan is the best way to avoid the hospital.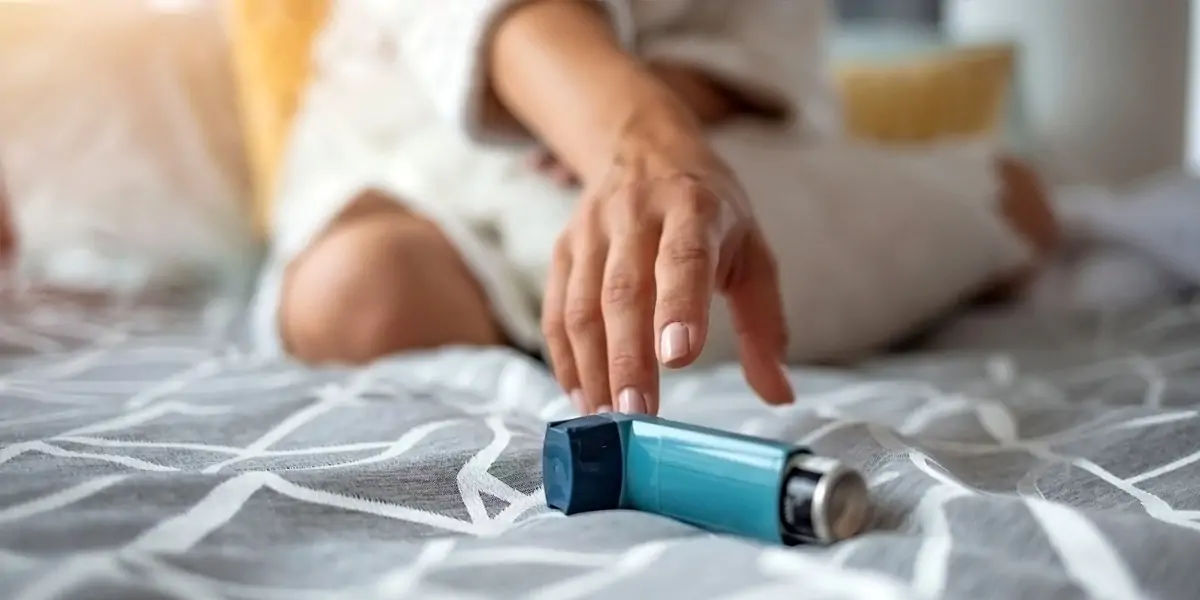 Accessing the appropriate drugs is just the first step. When doctors are difficult to find, asthma symptoms frequently get worse. The good news is that, when properly instructed by their healthcare physician in advance via an Asthma Action Plan, individuals frequently alter their prescriptions on their own. In order to stop the advancement of your asthma, which might put you in the hospital, these programs lead to a regulated increase in the usage of inhalers. Numerous professional medical groups advise using these programs because they can save lives. Consult your doctor about developing this action plan.