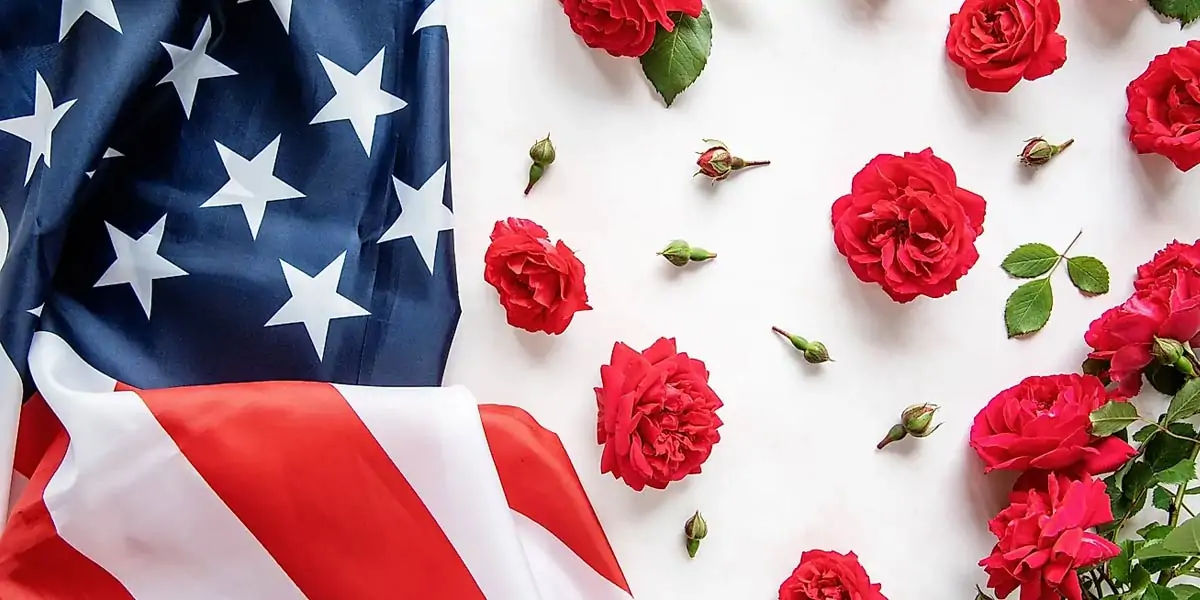 | in Did You Know Facts
Rose is US's national flower.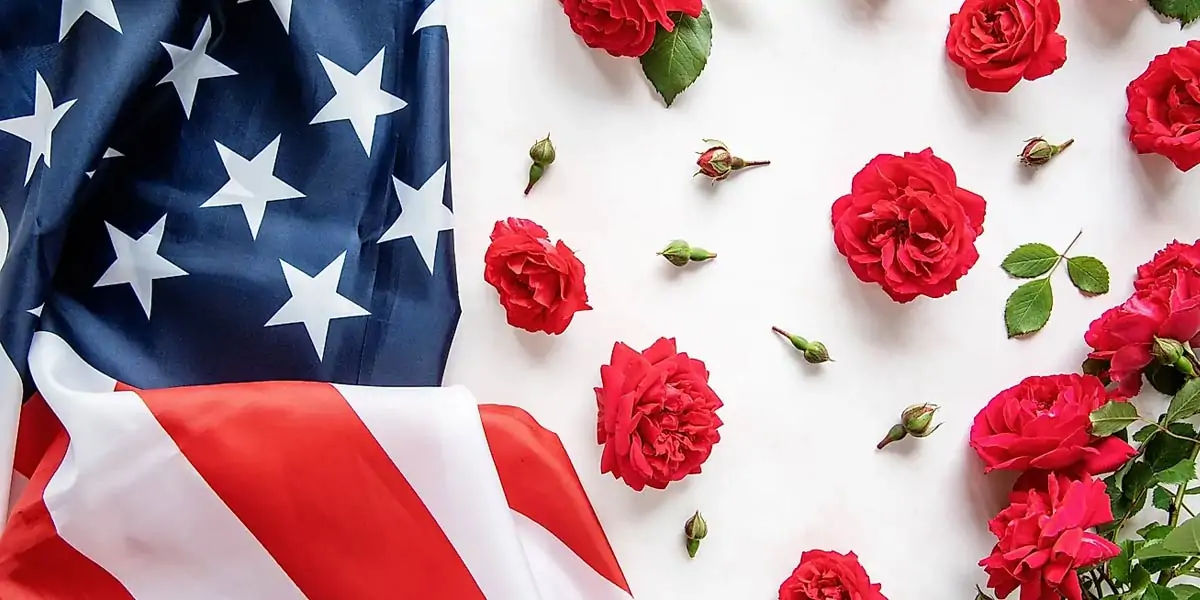 President Ronald Reagan designated the rose as the national flower of the United States on November 20, 1986. He did this while standing in the White House's famous Rose Garden. Roses are also the official flower of Georgia, Iowa, New York, North Dakota, and Washington, D.C.