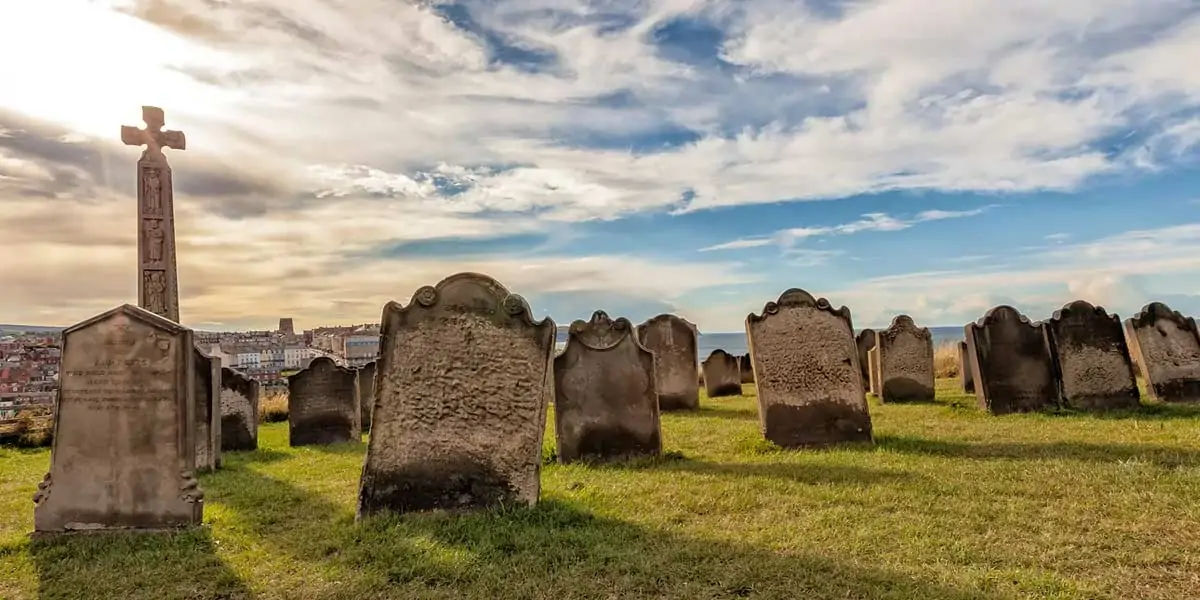 | in Did You Know Facts
It could have been a cemetery.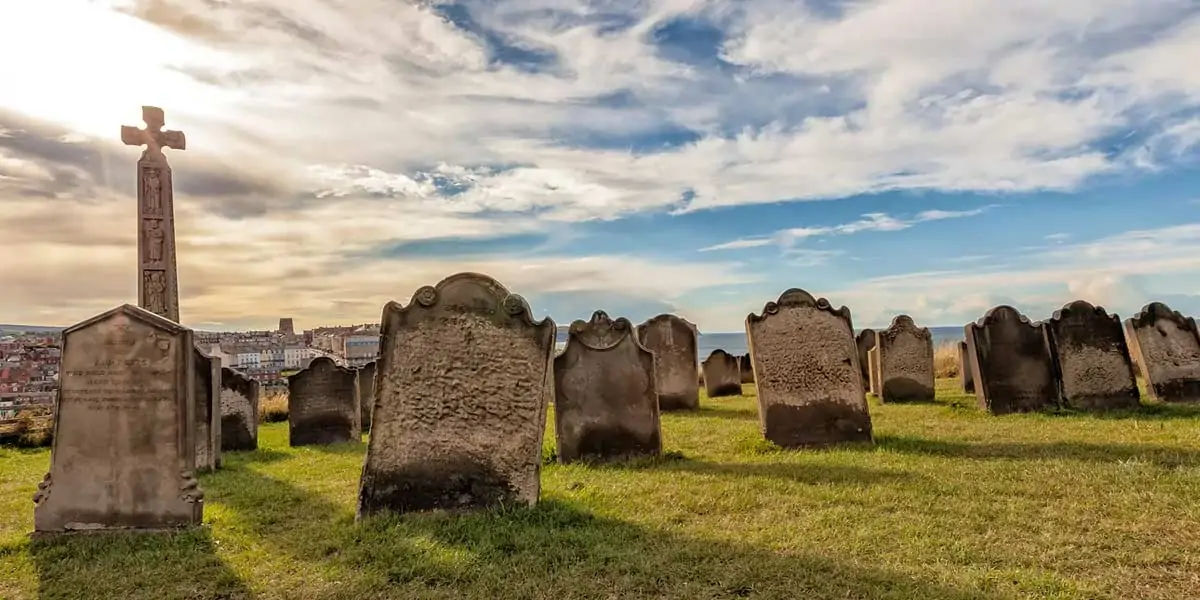 In 2013, the incinerated remains of 50,000 bones belonging to 63 men, women, and children were discovered at the site. These bones date from about 3,000 and 2,5000 BC. This shows that Stonehenge may have served as a burial place at some point in its history.