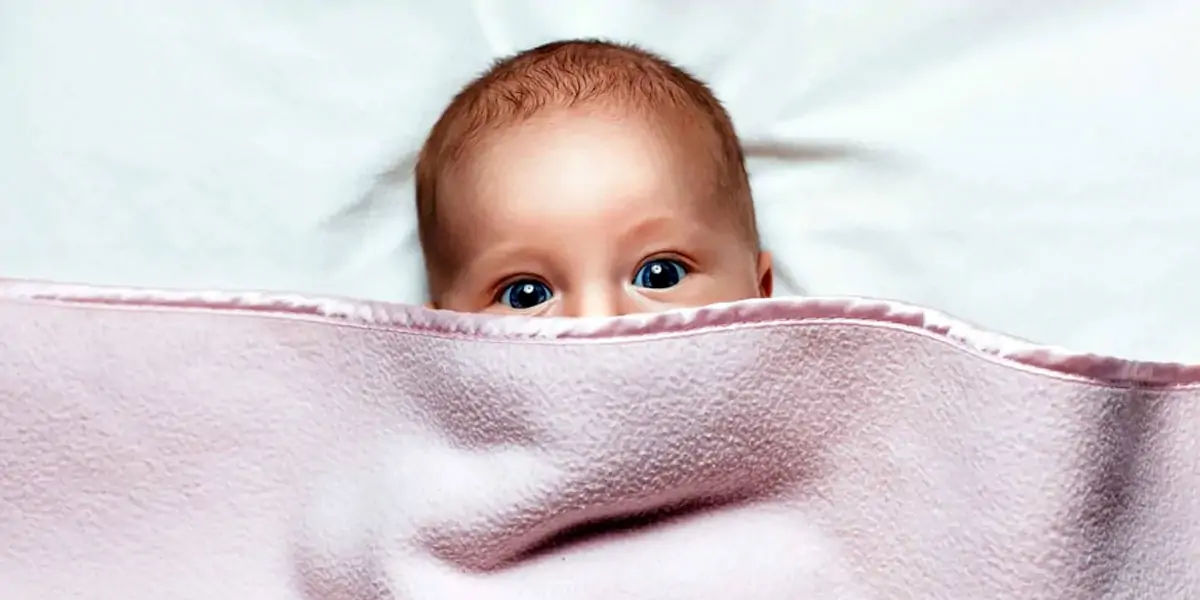 | in Did You Know Facts
Baby New Year is, in fact, rather ancient.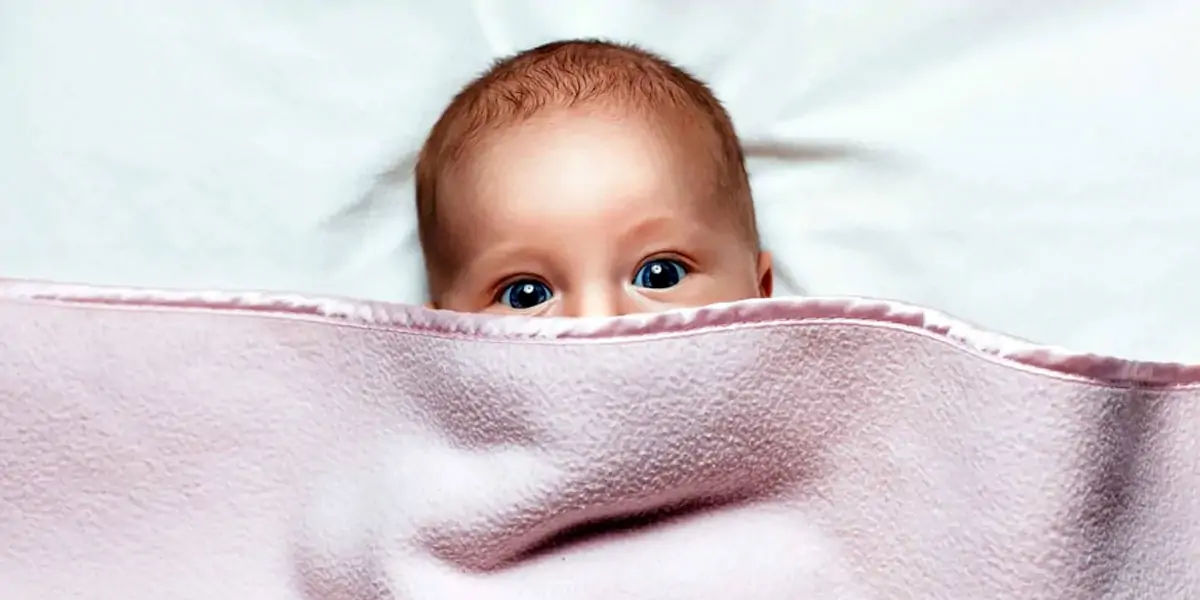 Since roughly 600 B.C., when a child has paraded around in a basket in honour of Dionysus, the god of fertility, an infant has been a symbol of the occasion (and wine). The infant symbolises the rebirth that occurs at the beginning of each new year.