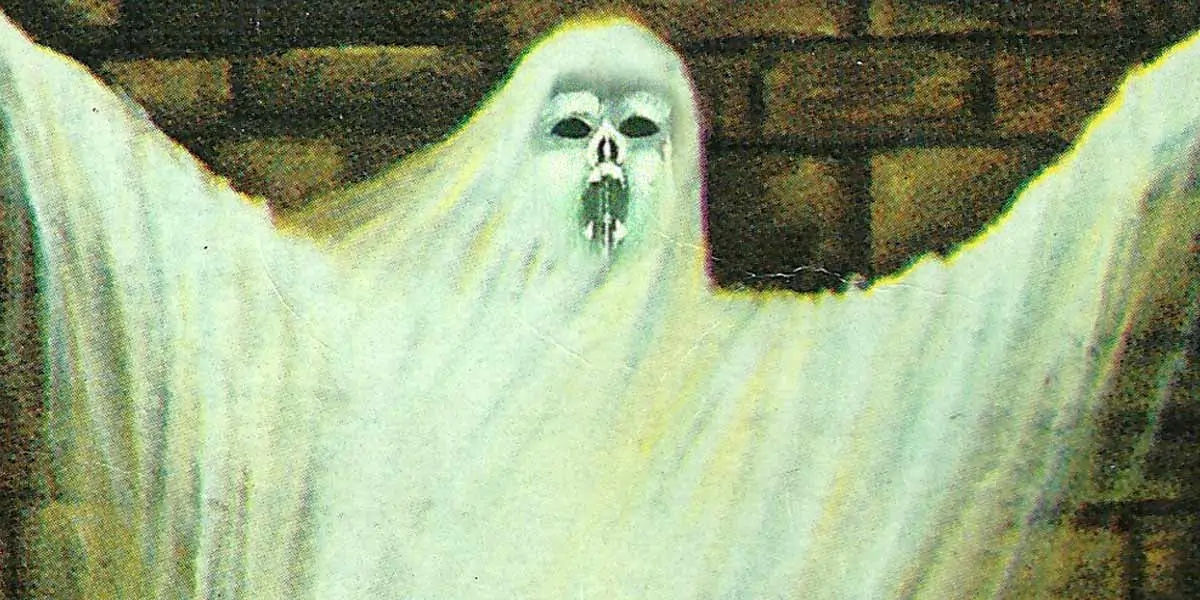 | in Did You Know Facts
Malevolent spirits are not permitted.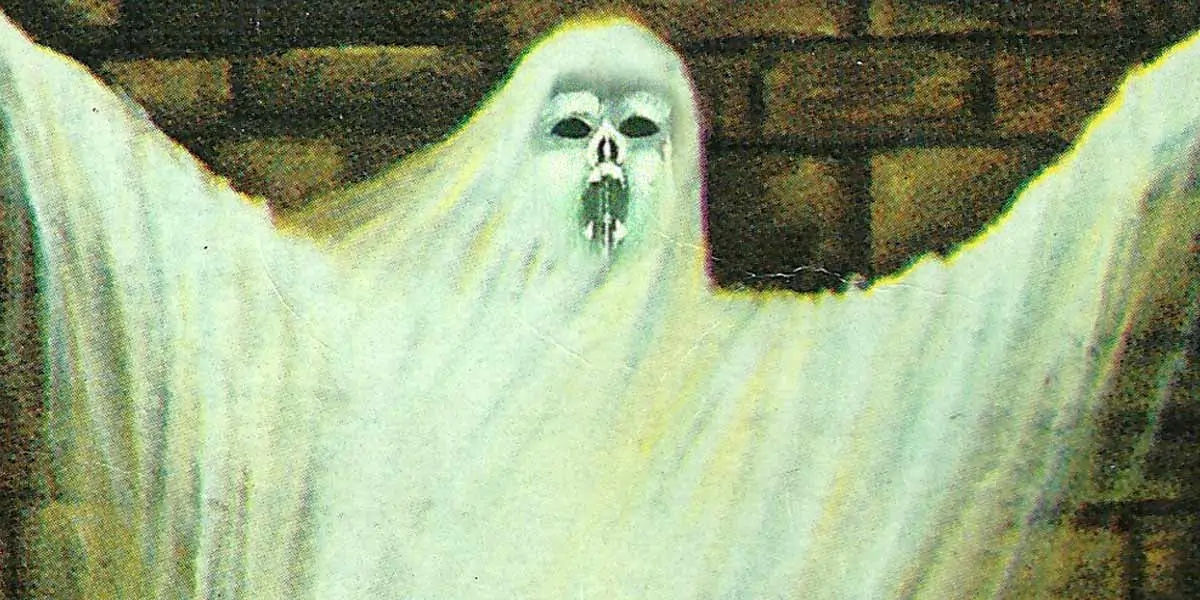 Spirits are everywhere in Bali, and they keep the zen balance. And there are numerous methods for keeping evil at bay. An aling aling is a screen installed behind compound gateways to keep them out. (Also, Aling Aling is the name of one of Bali's most powerful waterfalls.) Balinese residents put food and incense wrapped in banana leaves outside their homes and shops every morning to satisfy the ghosts. There are also loud processions and terrifying stone carvings on walls to scare them away.