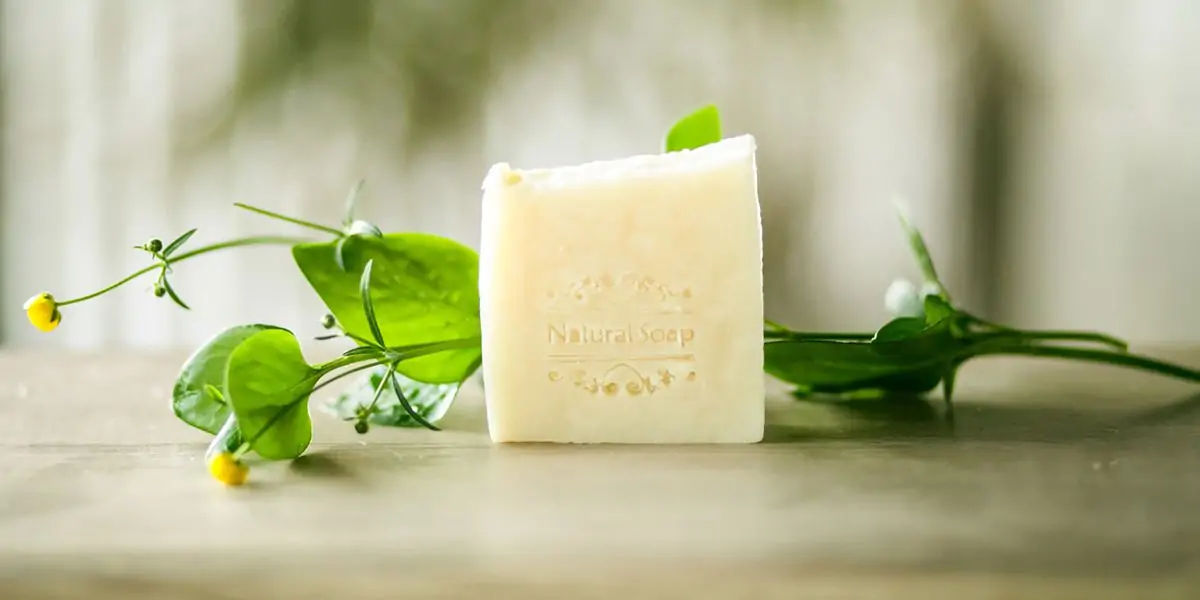 | in Did You Know Facts
High taxes inevitably resulted in shady soap-making activities.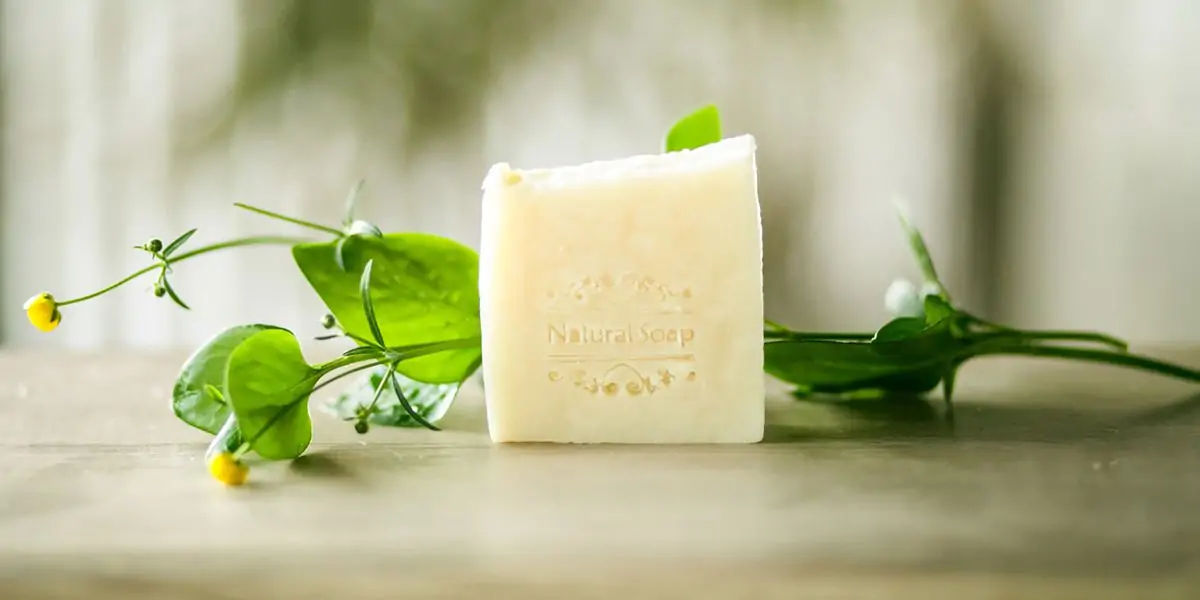 It may sound absurd, but soap production was once strictly regulated to prevent illegal production. According to the Telegraph, the soap tax, which was implemented in 1712, was once a major source of revenue for the Exchequer, raising roughly the same proportion of income as alcohol duty does today. The imposed levies were so high that the tax collector decided to lock the lids on soap boiling pans every night to prevent illegal soap production after hours.