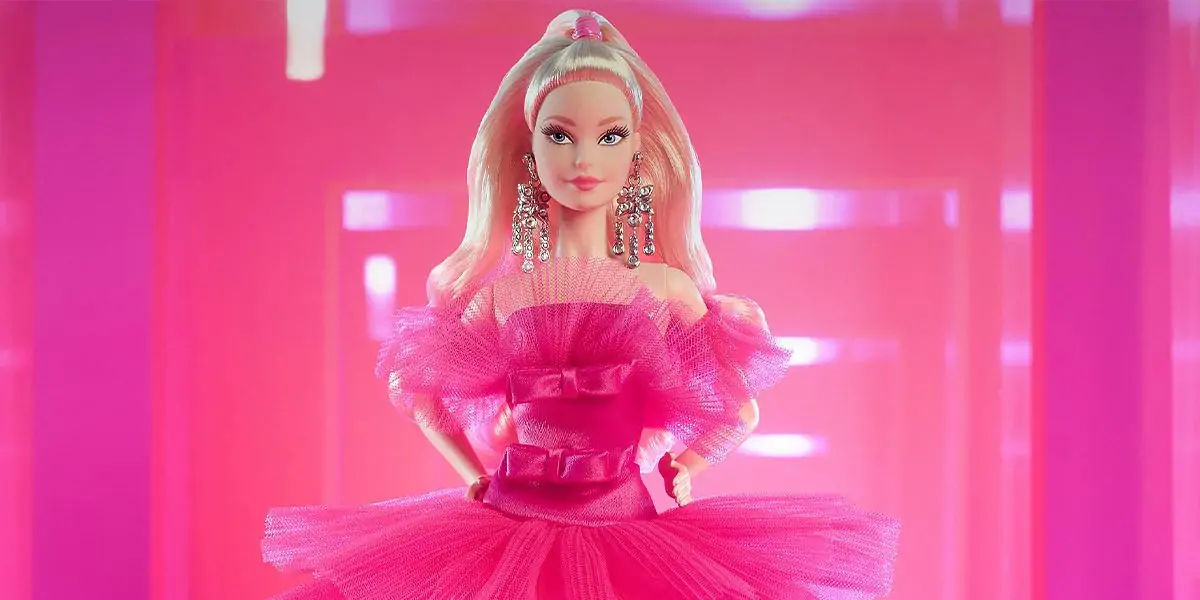 | in Did You Know Facts
Barbie was named after its creator's daughter.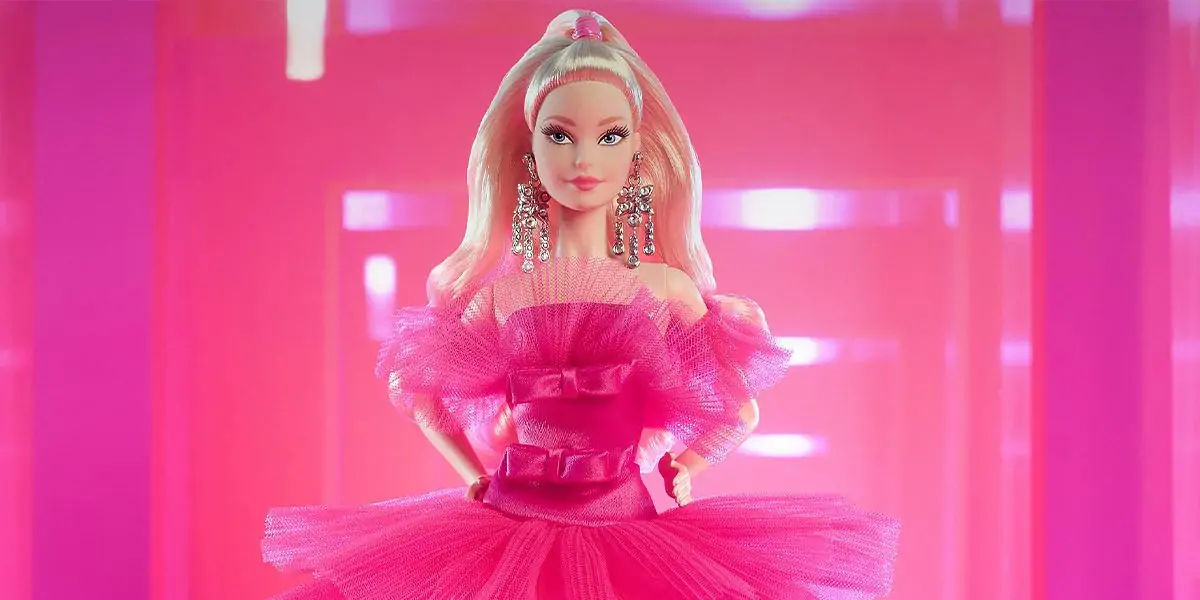 Barbie is named after the Handlers' daughter, Barbara. Ken is named after their son, Kenneth. In Barbie's world, her parents are George and Margaret Roberts from Willows, Wisconsin. Other family members include her siblings: Skipper, Tutti, Todd, Stacie, Kelly, Chelsea, and Krissy. Tutti and Todd are twins … but so are Todd and Stacie, apparently (at least according to Todd's box). She also has cousins named Francie and Jazzie.