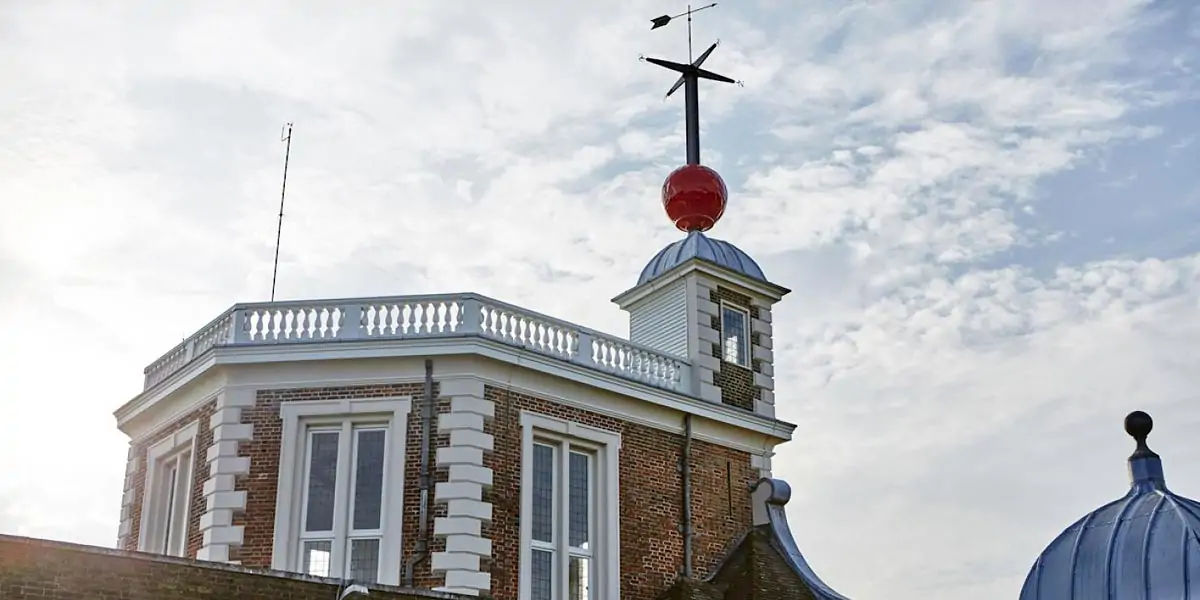 | in Did You Know Facts
To assist sailors, time balls were devised.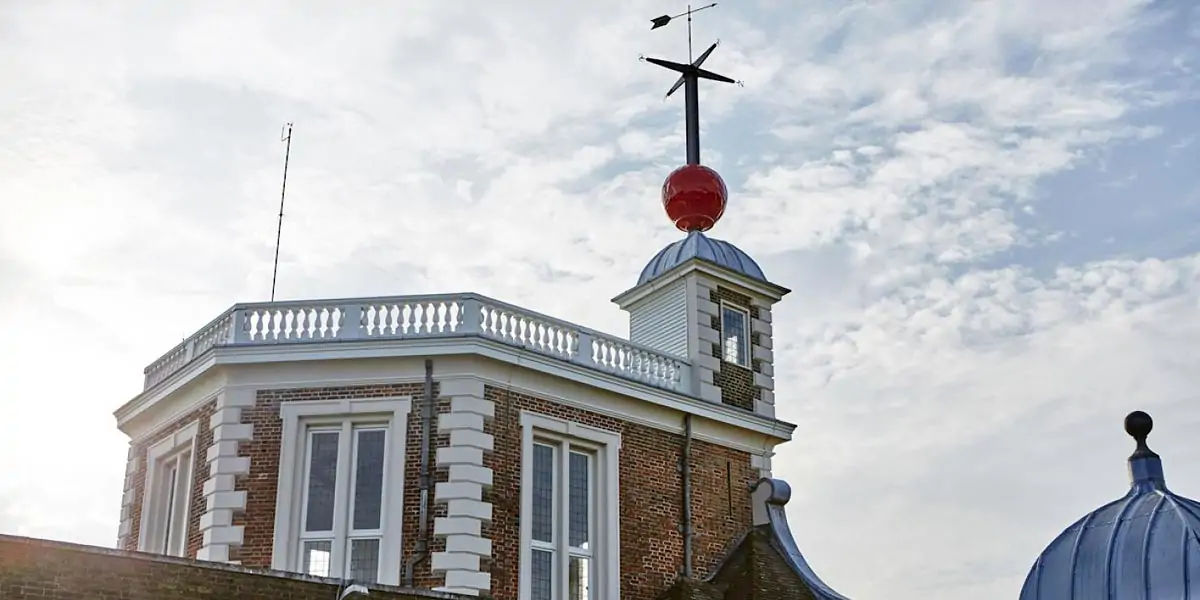 Long before it was used on New Year's Eve, a ball dropped from the top of England's Royal Observatory in Greenwich at 1 p.m. every day (beginning in 1833) to assist ship commanders in coordinating their navigation equipment. Similar balls have been installed in coastal places across the world.