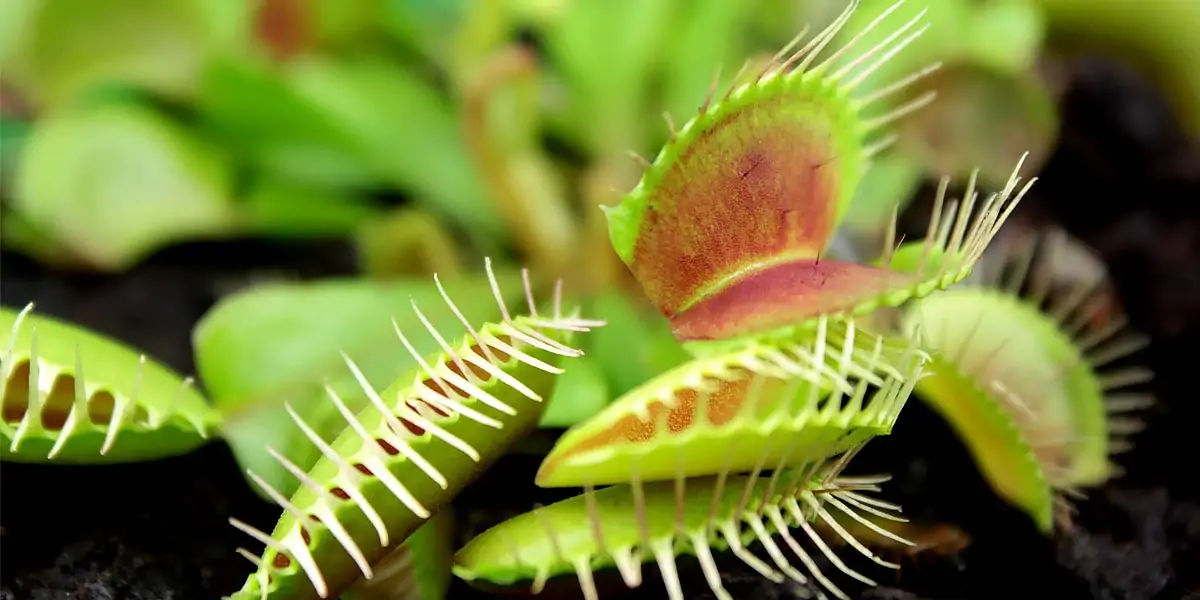 | in Did You Know Facts
Venus flytraps are a threatened species.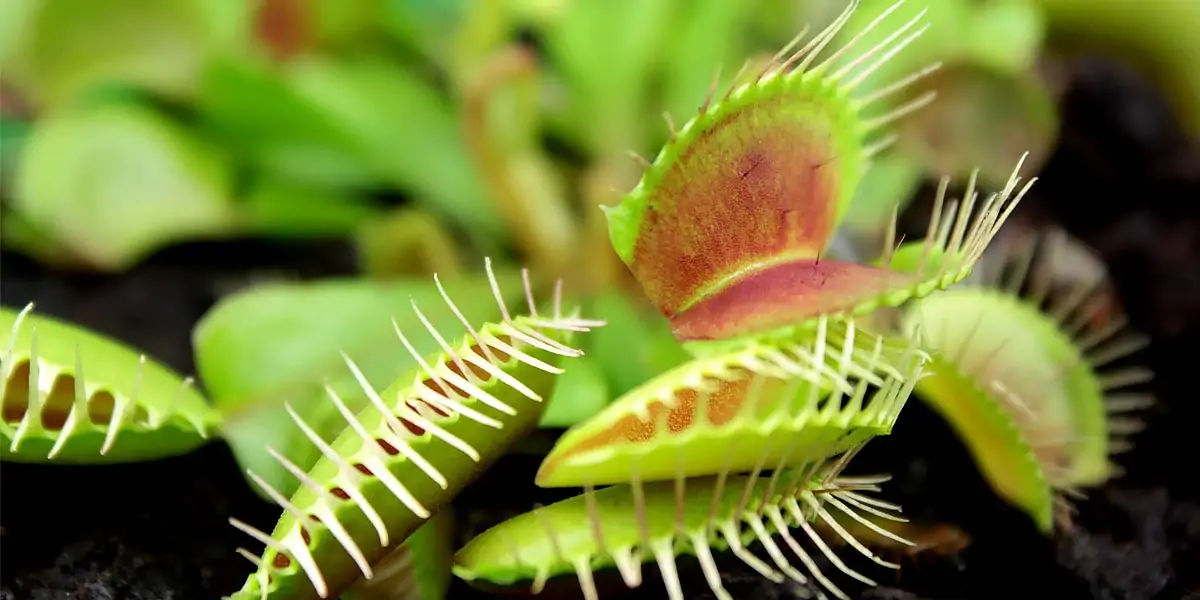 The Venus flytrap was put on the endangered species list a few years ago. Their natural environment has changed as a result of increased urbanisation and agricultural development. Furthermore, the presence of poachers has diminished the plant population in the wild. Poachers take Venus flytraps from their natural environment and sell them for a profit. If you come across a Venus flytrap in the wild, do not try to remove it. Also, if you choose to purchase one, be certain that you do so from a reputable nursery or merchant. We must all work together to keep this interesting species of carnivorous plants alive.