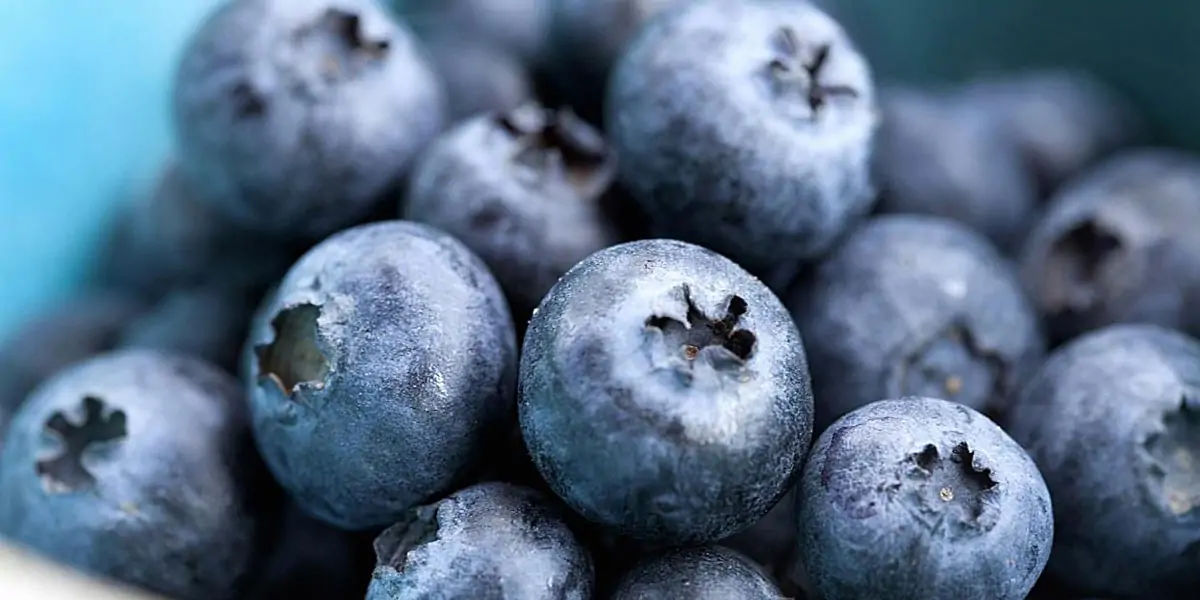 | in Did You Know Facts
Blueberries' purple-blue colouring is a sign of their high antioxidant content.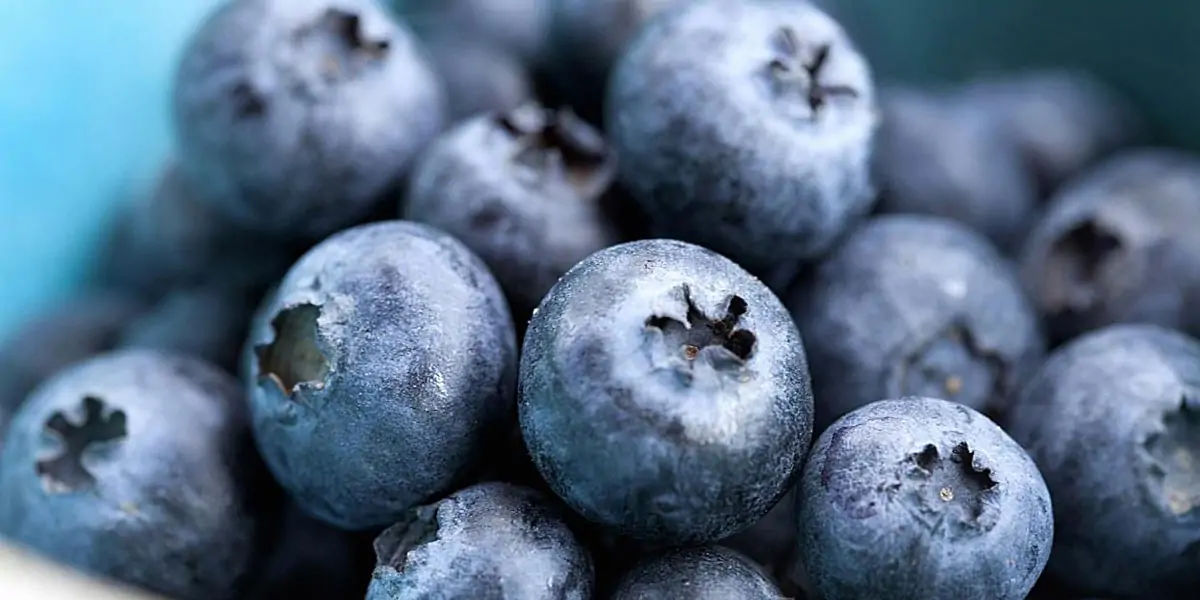 The colour is a result of an antioxidant called anthocyanin, a naturally occurring pigment that is great for blood pressure control and eye health. Additionally a great source of fibre and vitamin C are blueberries.