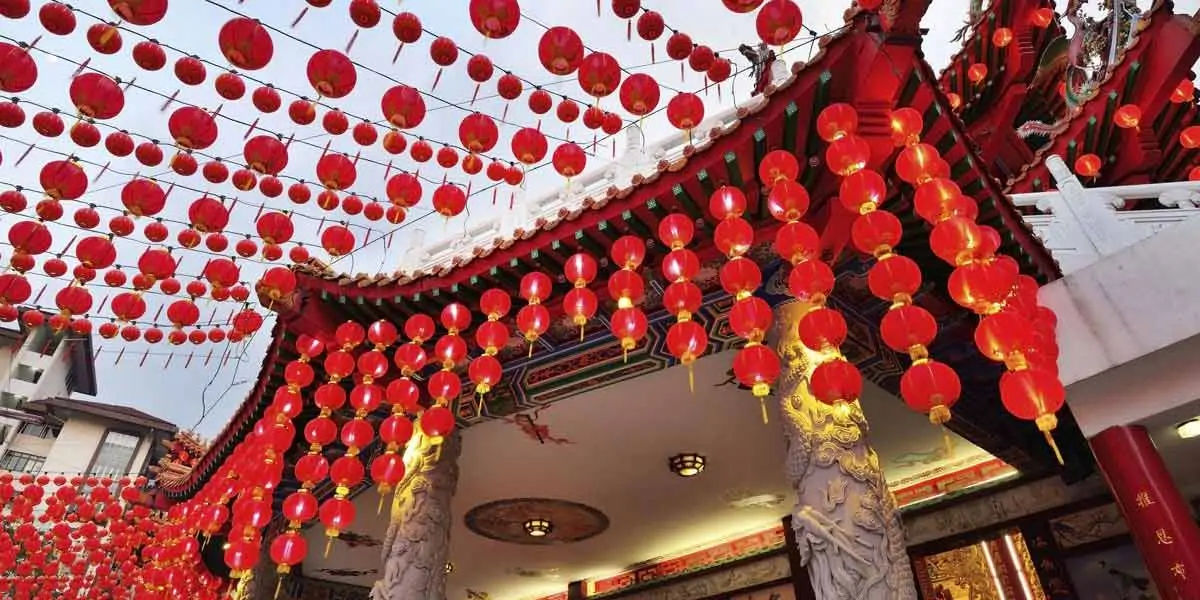 | in Did You Know Facts
Hong Kong's culture is a hybrid of Chinese and Western influences.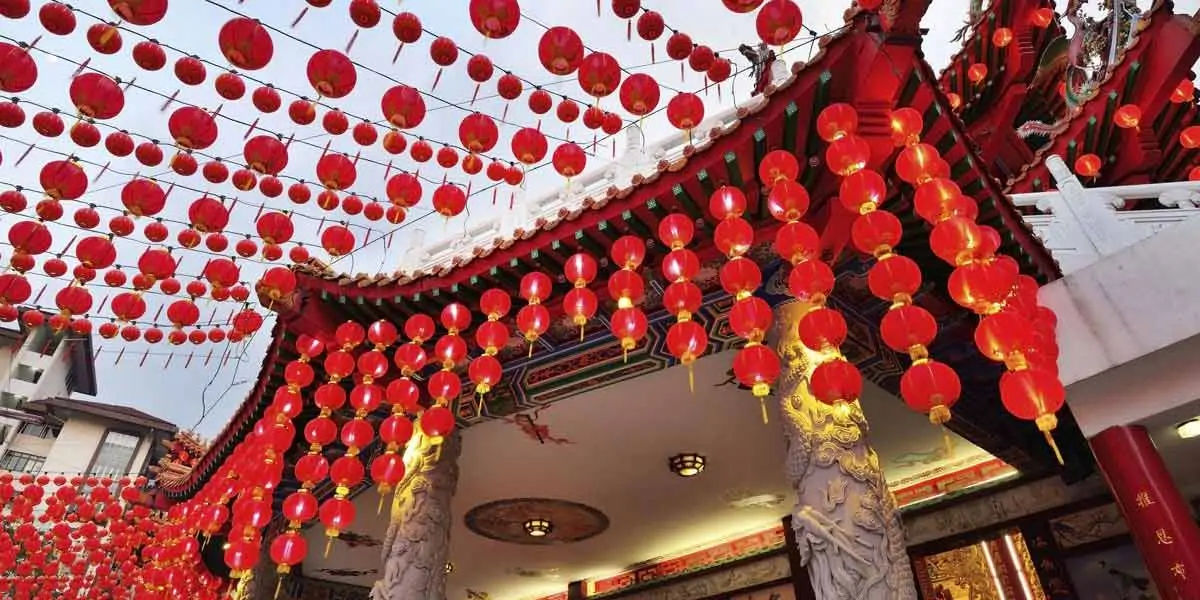 Because of 150 years of British colonial control, Chinese cultural traditions combine nicely with Western cultural values in Hong Kong. Feng-shui traditions are extensively practiced, as are other spiritual beliefs such as the belief that the numbers 3, 5, and 8 are auspicious and bring good fortune.