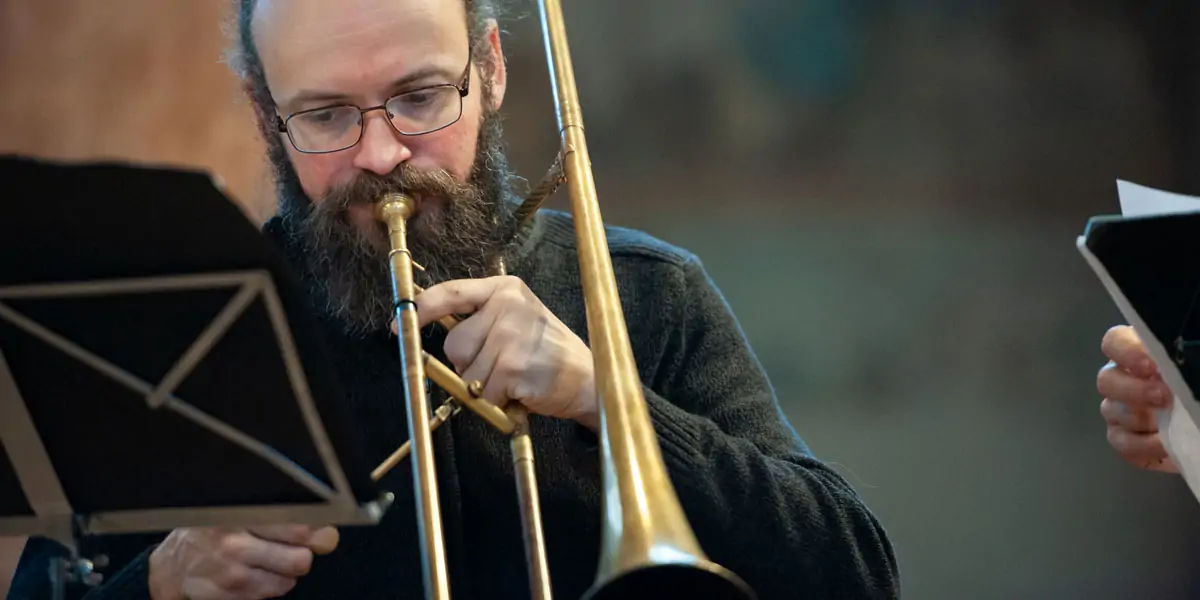 | in Did You Know Facts
A "SACKBUT" WAS THE NAME GIVEN TO THE TROMBONE DURING THE RENAISSANCE.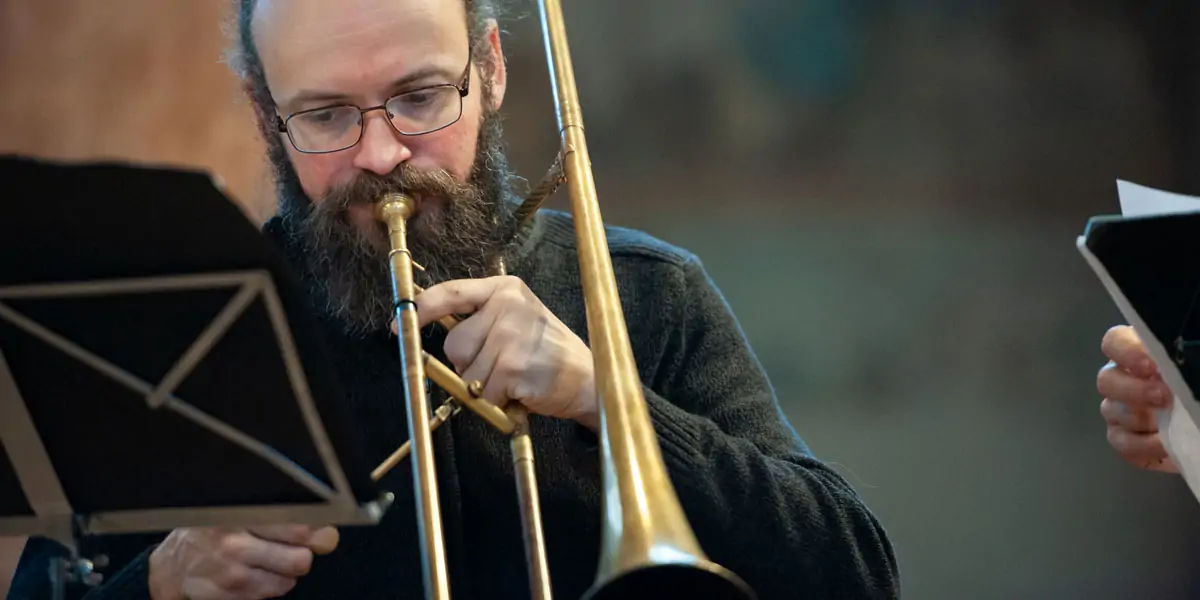 The silly term is thought to have been created by fusing two French words: saquer (to draw) and bouter (to shove). The sackbuts of the Renaissance were the forerunners of the trombone, despite having a slightly different size and shape.