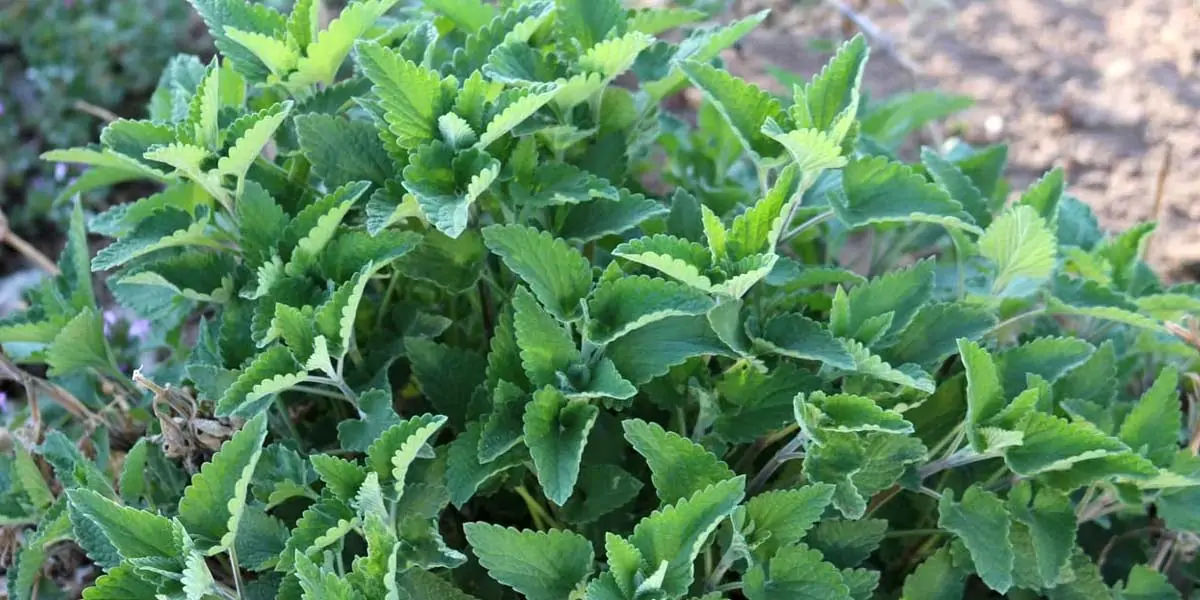 | in Did You Know Facts
Catnip Is Available in What Forms?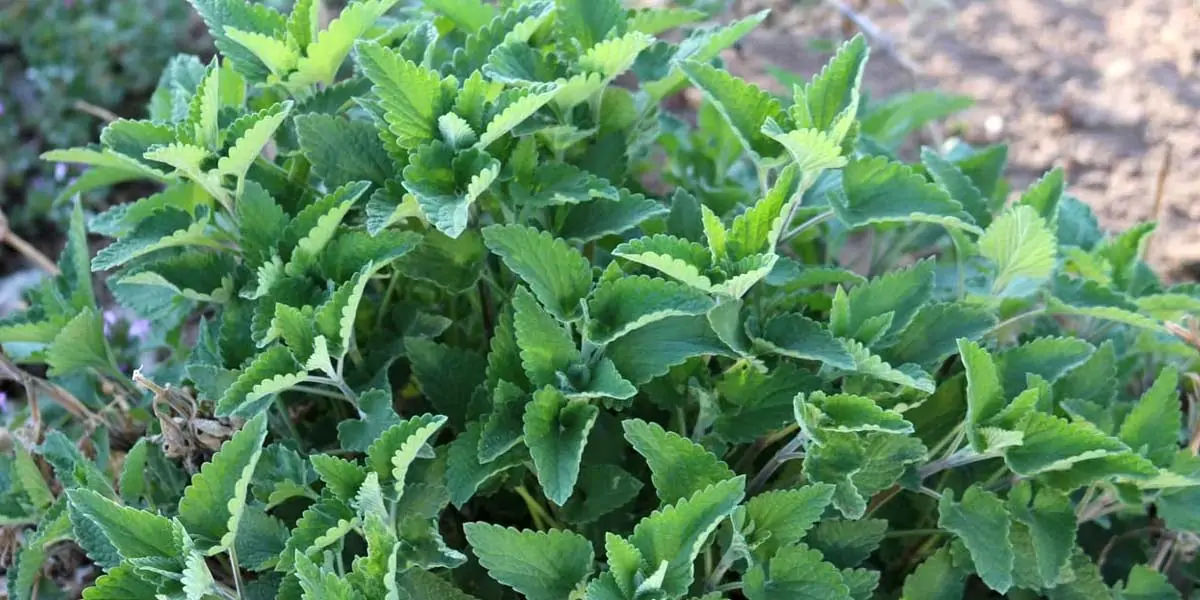 Catnip is available in quantity as dried leaves and stems, as cat toys, and as a spray. Before offering the leaves and stems to your cat, crush them between your fingers. The spray is great for converting non-catnip toys to catnip toys or revitalizing aging toys.