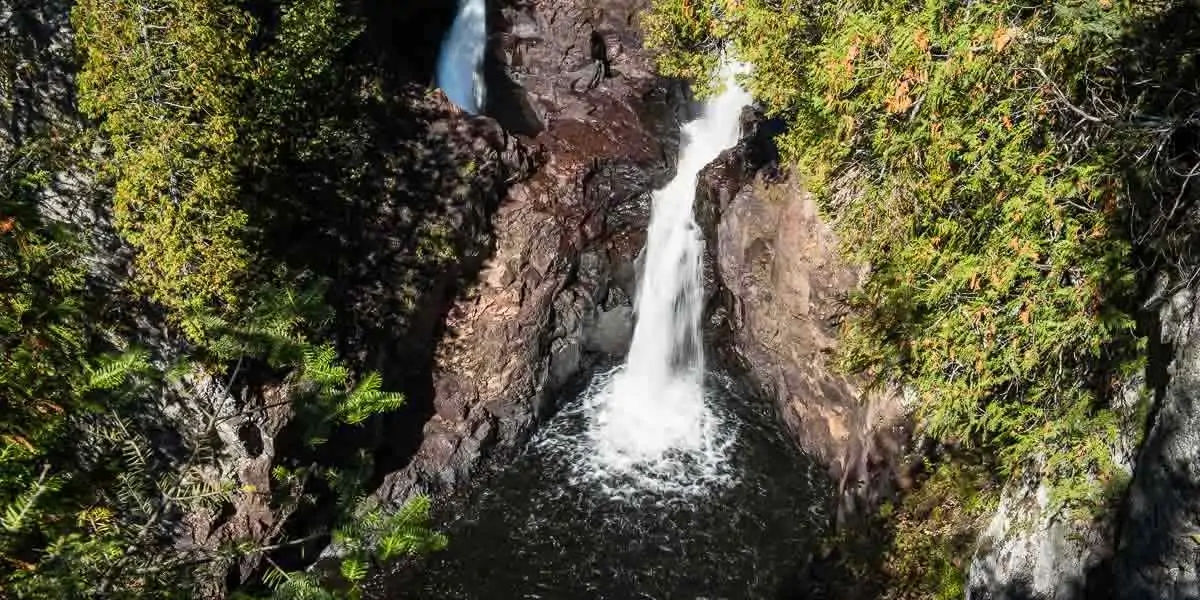 | in Did You Know Facts
The Devil's Kettle is a huge hole that swallows half a river and no one knows where it leads.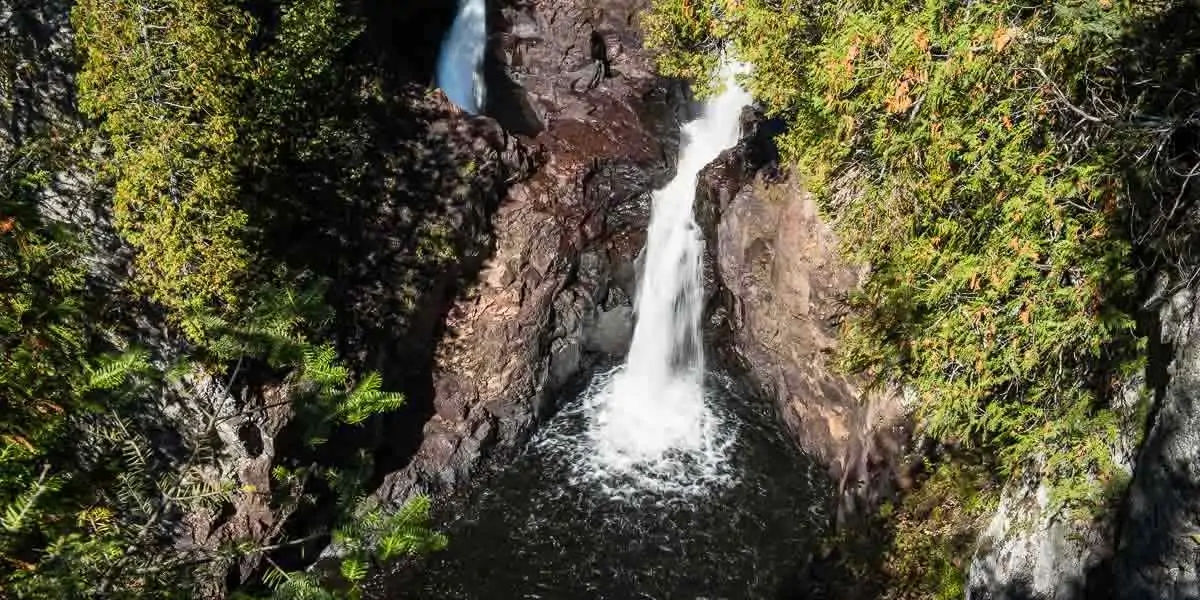 Researchers and inquisitive bystanders have poured dye, ping pong balls, and even logs into the kettle throughout the years. They would next look for any indication of their return. So yet, none of the contents have been discovered.