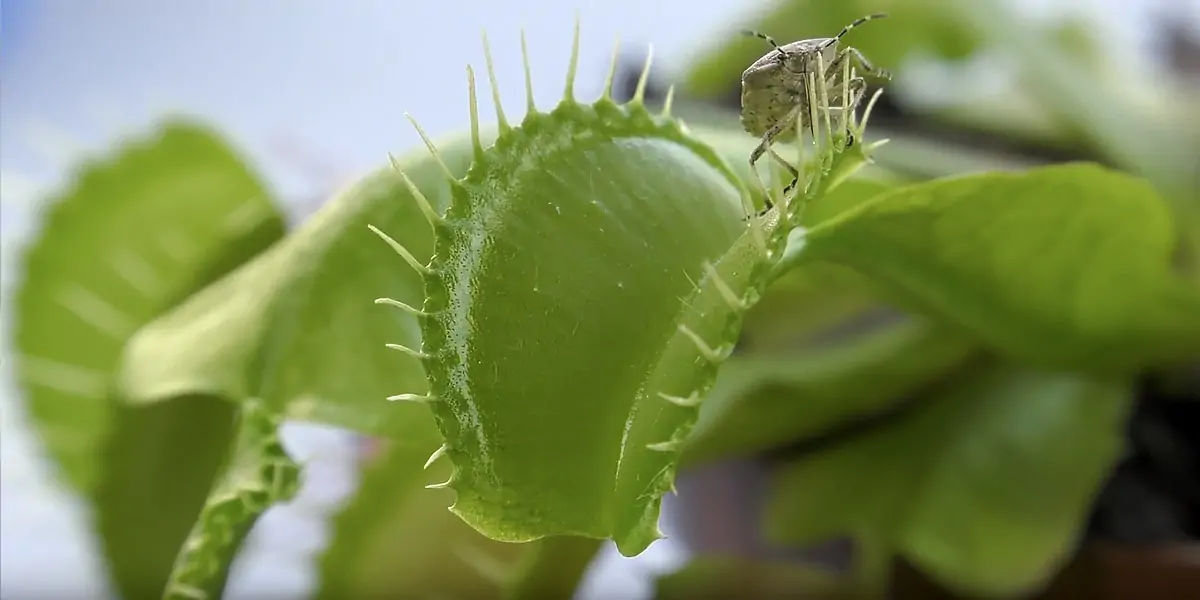 | in Did You Know Facts
The Venus flytrap was chosen as North Carolina's state carnivorous plant.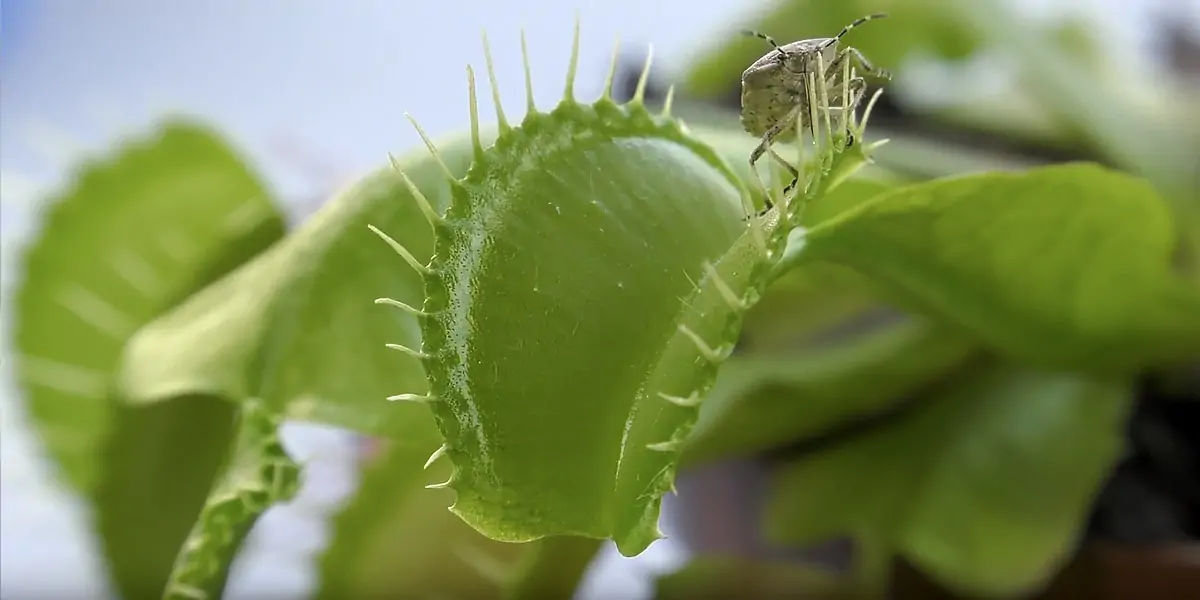 North Carolina is the first and only state in the United States to designate a carnivorous plant as its official flower. The Venus flytrap has been their state carnivorous plant since 2005. This effort attempts to encourage species conservation. Also, in North Carolina, poaching Venus flytraps has progressed from a misdemeanor to a crime since 2014. Harming the species is a severe offense.