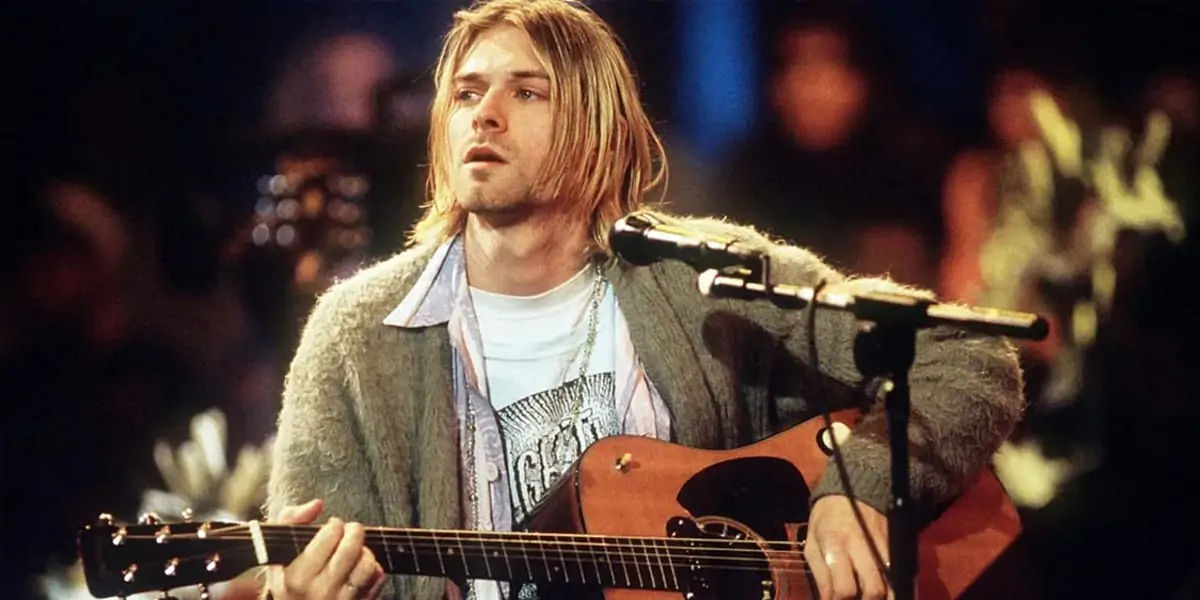 | in Did You Know Facts
Cobain didn't think "Smells Like Teen Spirit" was particularly catchy.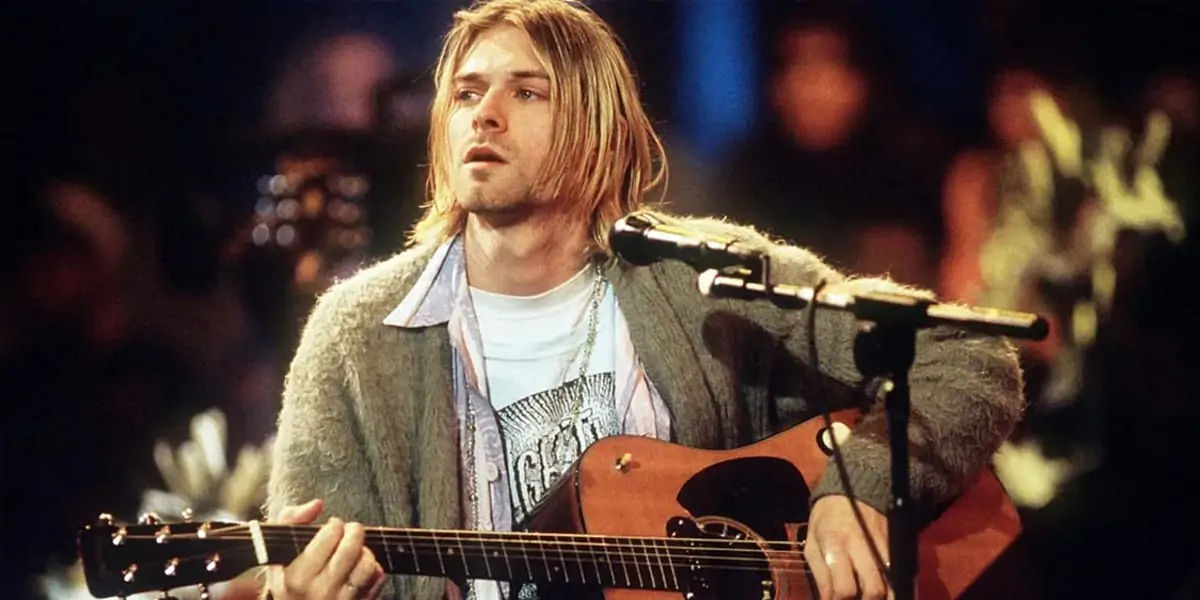 "Smells Like Teen Spirit" was a furious rock anthem that exploded out of the speakers, making everything else on MTV seem puny and insignificant in comparison. The author of the song heard it differently. "It's such a perfect combination of cleanliness and nice, candy-ass production," Cobain said in an interview with biographer Michael Azerrad. "It may seem extreme to those who aren't used to it, but I think it's kind of lame."